Ambrose Akinmusire among the highlights of 50th Jazz Middelheim Festival
29 August 2019
Photographer Peter van Breukelen reports back from the 50th anniversary of Belgium's Jazz Middelheim Festival with a striking photo diary of artist performances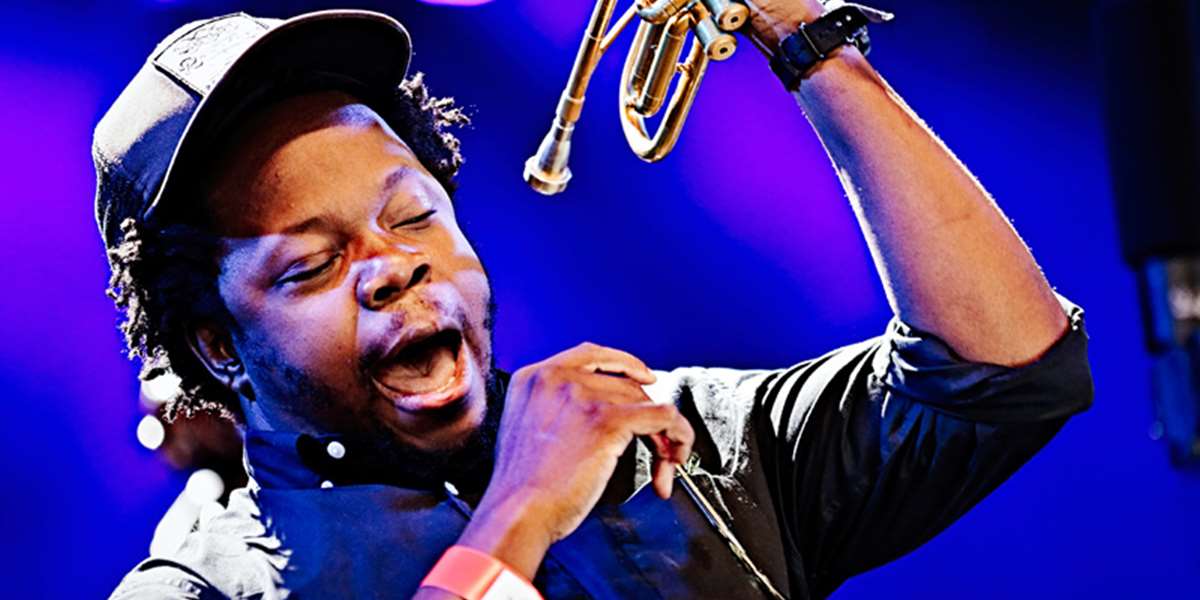 Jazz Middelheim is a four-day festival held in Antwerp, Belgium and it celebrated its 50th birthday this year with a refreshing mix of traditional jazz performed by established artists while also looking to the future with more modern and electronic programming…
Ambrose Akinmusire

Trumpet virtuoso Ambrose Akinmusire (pictured top) was Artist in Residence and played three completely different sets covering jazz, hip hop and modern classic, all displaying why he is one of the hottest and most versatile trumpeters on the current scene.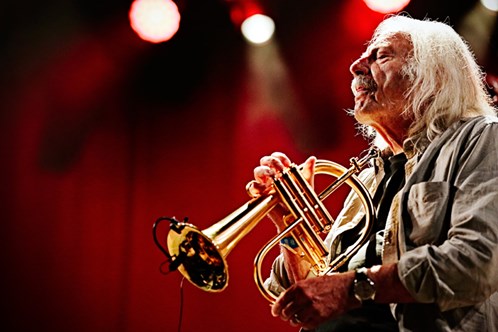 Enrico Rava
Trumpeter Enrico Rava celebrated his 80th birthday by playing an eclectic mix of styles supported by a group of younger musicians who brought even more spirit to his music.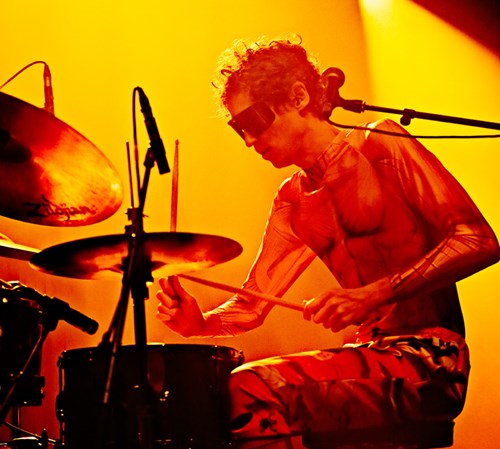 Louis Cole
Drummer and multi-instrumentalist Louis Cole is best known for his band Knower, but performed here with a big band. Cole is one of the fresh new stars on the festival scene with music that's full of energy, humour and funky grooves, but they did't quite come to full bloom within his big band concept. Still, it was a very enjoyable concert.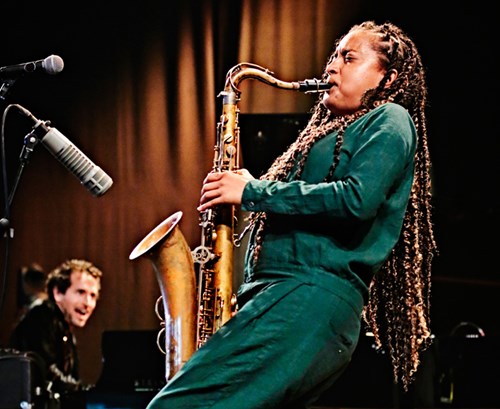 Nubya Garcia
Saxophonist Nubya Garcia needs no introduction, being an upcoming star of the London jazz scene. Her set was flawless and deeply musical with her band playing both sensitively and locking into some heavy grooves when required.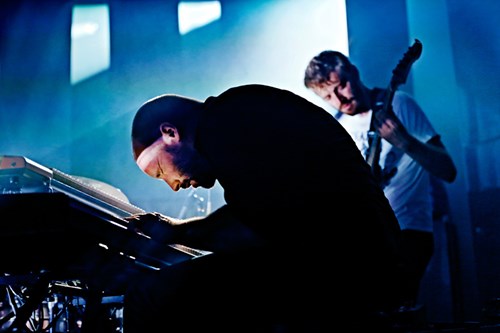 Stuff

The Belgian band Stuff play avant-garde and electro jazz. The electronic part has become even bigger since last time I've saw them, and here their hard hitting set changed the main stage into a club, which pleased the younger members of the audience who evidently enjoyed this more electronic and modern part of the festival.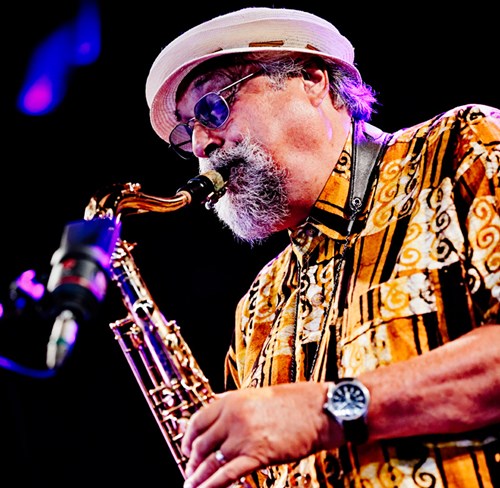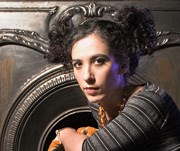 Joe Lovano
Renowned US saxophonist Joe Lovano appeared with his Trio Tapestry band, and performed a heavily improvised set. Yet, in spite of being one of today's heavyweight players, his concert would have benefitted from greater dynamics and more dramatic climaxes.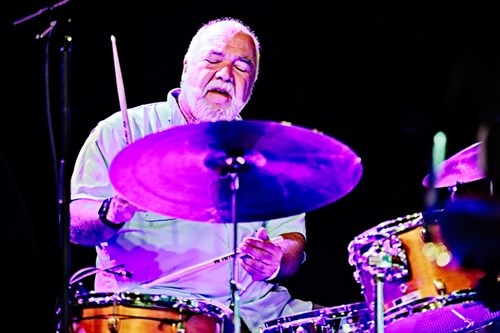 Peter Erskine
The legendary former Weather Report drummer showed his wonderful musicality and fluid style of playing with the Kenny Werner Quartet.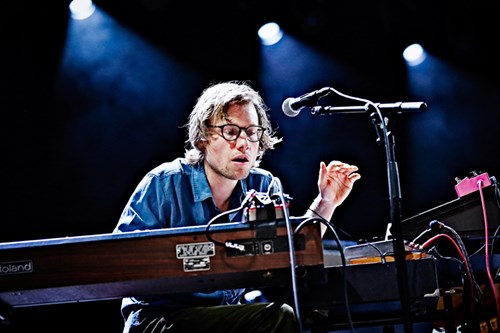 Fulco Ottervanger
Keyboardist Ottervanger and his Belgian band 'De Beren Gieren' was another electro jazz band on Saturday's line-up and their atmospheric, grooving and highly creative sound is perfect for festivals. This is a band that deserves to gain international success!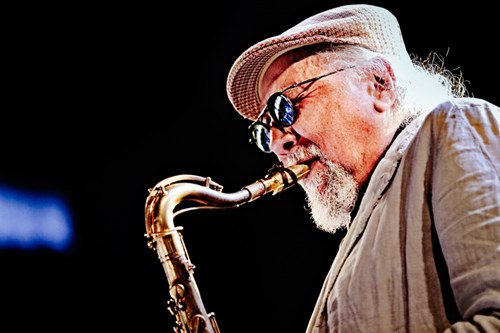 Charles Lloyd
Celebrated saxophonist Charles Lloyd may be among the old guard at 81, but here he proved he possess an age-defying exuberance and energy on a set that was one of the festival highlights. Playing with his Kindred Spirits project his band featured long-time collaborators Reuben Rogers on bass, pianist Gerald Clayton and drummer Eric Harland.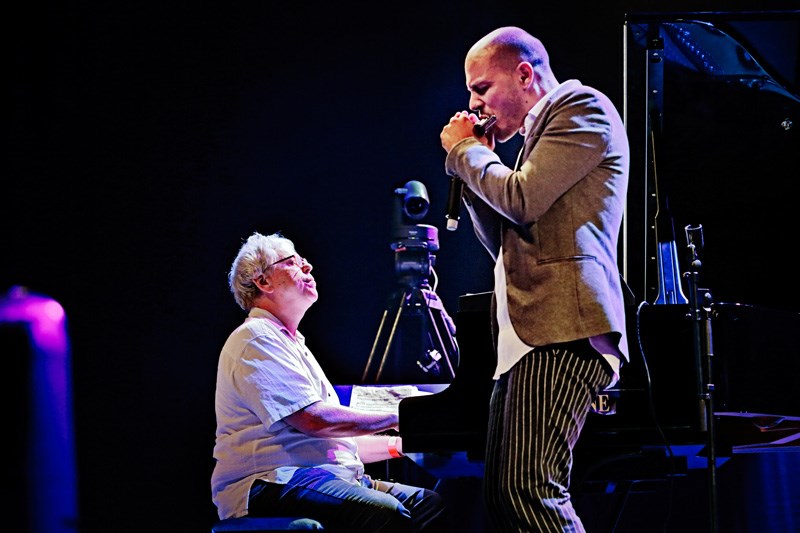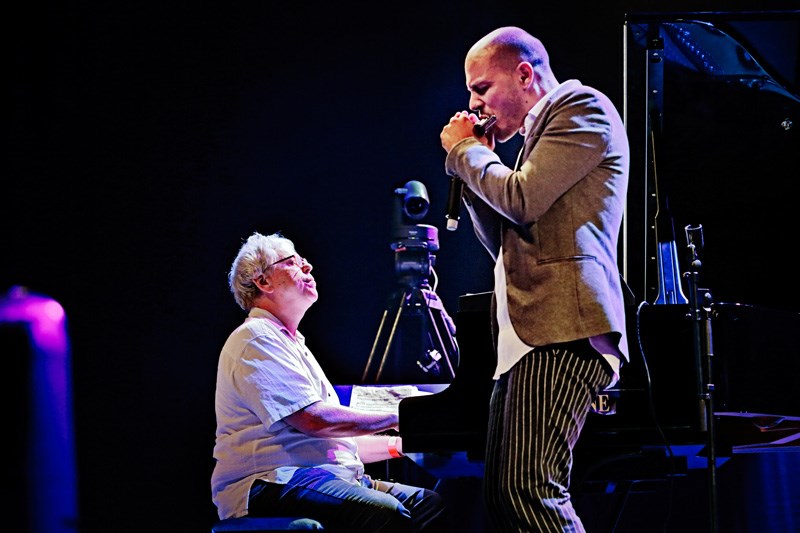 Grégoire Maret and Kenny Werner
Toots Thielemans was like a god to this festival, performing every year he was and still is in everybody's hearts. So expectations were high for fellow harmonica player Grégoire Maret to do a 'Tribute to Toots', alongside pianist Kenny Werner, but it was a great success and made for a worthy end to a terrific 50th edition of Jazz Middelheim.