Sun Ra – Arkestra Sunrise In Different Dimensions ★★★★★
Thursday, August 27, 2015
HatOLOGY Sun Ra (p), Marshall Allen(as,ob,f), John Gilmore (ts, cl, f), Nöel Scott (as, bs, f), Danny Thompson (bs, f), Kenneth Williams (ts, bs), Michael Ray t, flhn), Chris Henderson and Eric Walker (d).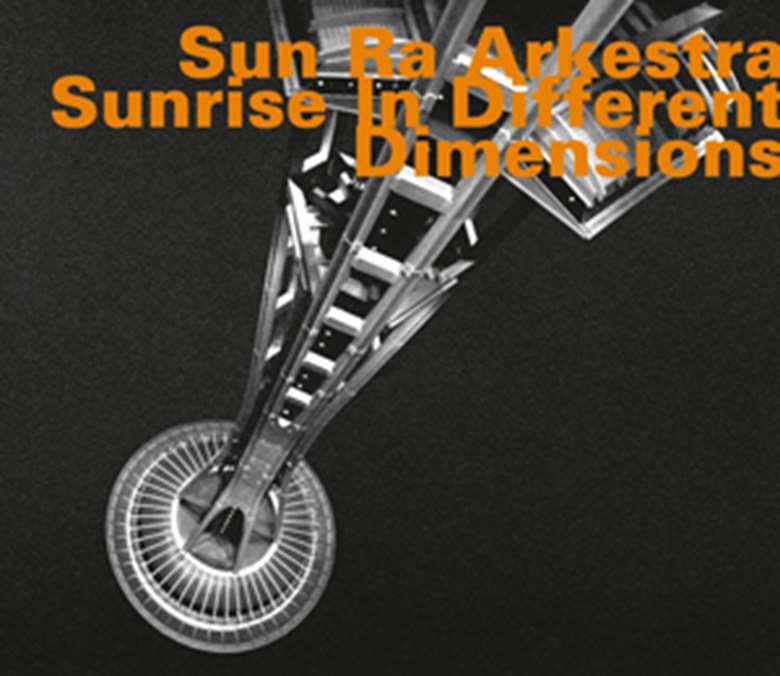 Rec. 1980
This third edition of the Sun Ra Arkestra's 1980 Willisau concert restores one of their, and arguably jazz music's, greatest live recordings. Playing a mixture of original compositions and flamboyant covers by such masters as Billy Strayhorn, Thelonious Monk and Duke Ellington, Ra and some of the core members of his Arkestra (Gilmore, Allen, Thompson and Ray) unleash a storm of unfettered free blowing and keyboard fury that is tempered by moments of exquisite creative tenderness.
Ra's opening piano solo 'Light From A Hidden Sun' acts as the clarion call for Michael Ray to join him on 'Pin-Points Of Spiral Prisms' as the rest of the Arkestra slowly group together behind him, before totally exploding on 'Silhouettes Of The Shadow World'. Here free jazz crashes headlong into full-blown modern composition, where the juxtaposition of Ra's futuristic originals and his reworking of jazz standards like 'Cocktails For Two', 'King Porter Stomp' and 'Take The A Train' still shines as brightly as a newly discovered star in the firmament.
– Edwin Pouncey