Esbjörn Svensson - Reminiscence of a soul
Wednesday, August 6, 2008
The tragic death of Esbjörn Svensson, at the age of just 44, in June robbed jazz of one of its most progressive and influential musicians. In just over a decade with EST he changed the face of the piano trio stretching and challenging the format and in turn directly influencing a whole new generation of jazz musicians. At the same time he introduced both a postmodern European sensibility to the band and the innovations and new sounds of rock and electronica channelled through the unique prism of Svensson's improvisational ideas. Stuart Nicholson pays tribute to Esbjörn and looks back on a career studded with remarkable achievements.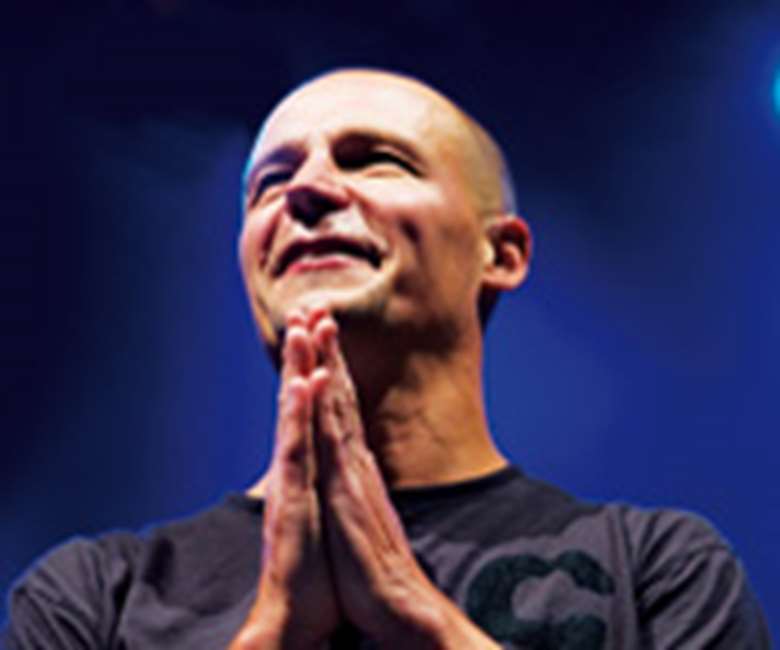 When the news of pianist Esbjörn Svensson's death in a diving accident on Saturday 14 June broke, there was a palpable sense of loss throughout the jazz community. Many described it as like losing a close friend or even a relative. For others, a sense of numbness prevented reality from sinking-in until days later. When it did, it came in different ways to different people. For some it was the announcement that the e.s.t. (an acronym for the Esbjörn Svensson Trio) concert at the JVC Jazz Festival in New York on Saturday 21 June had been cancelled. On the one hand it brought into sharp focus how high e.s.t. had risen in the jazz world by headlining at America's premier jazz festival, while on the other it underlined how suddenly and without warning the most quietly innovative and widely imitated jazz group of the last decade was no more.
Since their formation in 1992, the Esbjörn Svensson Trio had built up a world-wide following without dumbing down or selling out, but through the quiet integrity of their music. Their appeal crossed over the arbitrary boundaries of jazz, rock and classical to touch people of all musical tastes. The best selling Swedish crime writer Jan Arnald, who writes under the pseudonym Arne Dahl, spoke for many when he described encountering the music of the Esbjörn Svensson Trio for the first time: "It was From Gagarin's Point Of View in 1998 and it was nothing less than a true musical revelation to me," he said. "Everything was in its right place. No dominant leader, an equal meeting between piano, bass and drums in sophisticated patterns, but without the tendency to appease the high brows of jazz connoisseurs. Just really, really, good, sincere, experimental and accessible music hovering in a jazz zone not too far away from classical music or pop."
Svensson was a virtuoso pianist who loved to play Bach, Beethoven, Rachmaninov and Bartók and was fan of Glenn Gould and Daniel Barenboim, but he also knew instinctively the value of less is more. His compositions often had more in common with the structures and forms of contemporary pop rather than the American Popular Song. Most contained beautiful, almost sensuous melodies and were imbued with the pensive melancholy of the Nordic Tone, an important if largely misunderstood, voice within jazz.
This is an extract from Jazzwise Issue #122 to read the full feature and receive a Free CD Subscribe Here ...