How Snarky Puppy rocked the Royal Albert Hall
Mike Flynn
Tuesday, January 7, 2020
A look behind the scenes of the band's epic London show with production manager Rosanna Freedman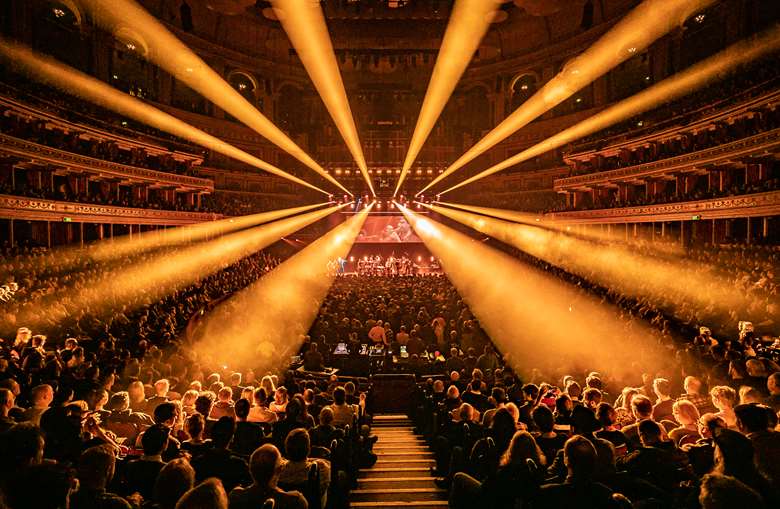 When multi-Grammy Award winning US band Snarky Puppy took to the stage of London's Royal Albert Hall in November last year, it marked the culmination of a 17-year journey for the group. Going from unknowns to the biggest instrumental group on the planet was a combination of good timing and pure hard graft, but their breakthrough happened when the band played their first show outside the US at Cargo, London in 2012. The word soon spread about their exciting groove-heavy music via a series of innovative live recording sessions that were shared on YouTube and watched by millions of music fans. And, on each return visit to the UK the venues kept getting bigger and bigger, going from clubs to halls like KOKO, then The Roundhouse, Brixton Academy and most recently the Royal Albert Hall. The latter was an explosive show – and yet for all the volume, colossal grooves and epic solos – the sound was crystal clear and retained a sense of dynamics that belied the fact the group were playing to 5,500 people. So how did this seismic performance come together? We spoke to the band's highly experienced production manager Rosanna Freedman to find out more.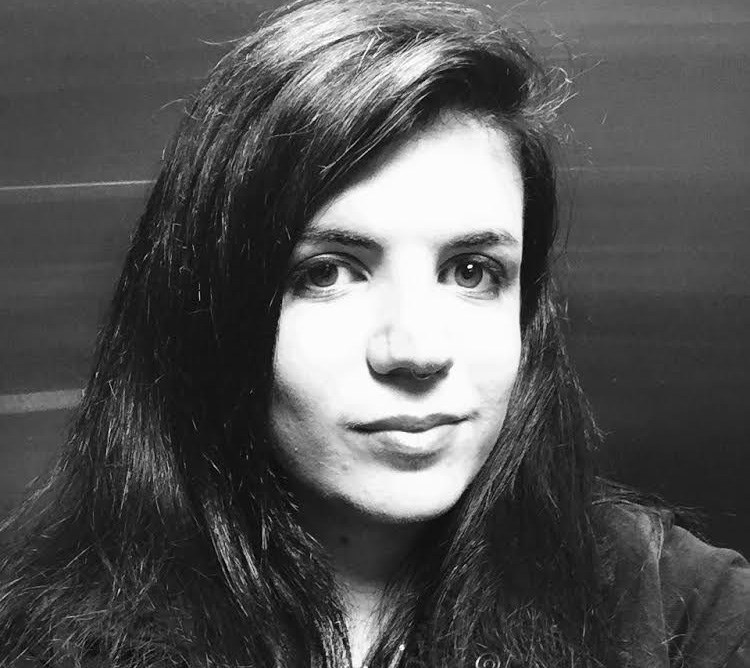 Your job must entail huge amounts of multi-tasking – how would you describe what you do?

As a Production Manager (PM) it's about taking all the technical elements of the show – sound, visual, staging, instrumentation – and making them all work together seamlessly. The idea is to create the same high quality experience for each audience while adapting to constantly changing environments. Every day is a new challenge! 

How did you get started working as a production manager?
It began while stage managing, then production managing, festivals in summer seasons getting toughened in the rock and metal genre. I have always gravitated towards the creative elements of live music production. Festivals are quite the opposite in that you have one space to accommodate multiple acts. When Snarky Puppy's touring got a little bigger, after six years getting to know the nature of their live show and how they function, it made sense to make it my dedicated position. Partnering with their long standing US Tour Manager TJ, made it a dream team. 
Did you get any formal training to do this kind of thing?
I took basic courses in sound and lighting, but mostly it's a lot of learning along the way. Mastering each department is an engineer's full time position, making a production come together takes another skillset as does that of a tour manager. It's not an easy role to study, you have to learn how to juggle all the moving parts and have that experience under your belt to be able to deal with anything.
What advice would you give anyone wanting to get into this side of the music industry?
It's actually quite common for those seasoned in touring to make the joke of "don't". I think that's because usually it can be seen as a glamorous position to tour, and if you're not quite aware of what goes into it, then it might put you off when you find out! I never liked hearing that when I was getting into it so I try and find out what interests you have particularly and point people in the right direction. The best way is to find someone doing a job you want and shadowing them. I pestered a lot people over many years. Only then do you get a real flavour for the job and meet contacts on the way.
When did you meet Michael League and Snarky Puppy?
When I was managing music and arts venue Band on the Wall. Programmer (and of course now the manager of Snarky) Mike Chadwick put one of their first UK tours together and I was sent to look after it. It was an emotional show in Brighton that I think first really brought us together. I don't think I'd ever worked with a band that were not only incredibly talented but had no egos to go with it. We had such a blast too, so when I heard they were looking for someone in Europe, I didn't leave him alone until he hired me.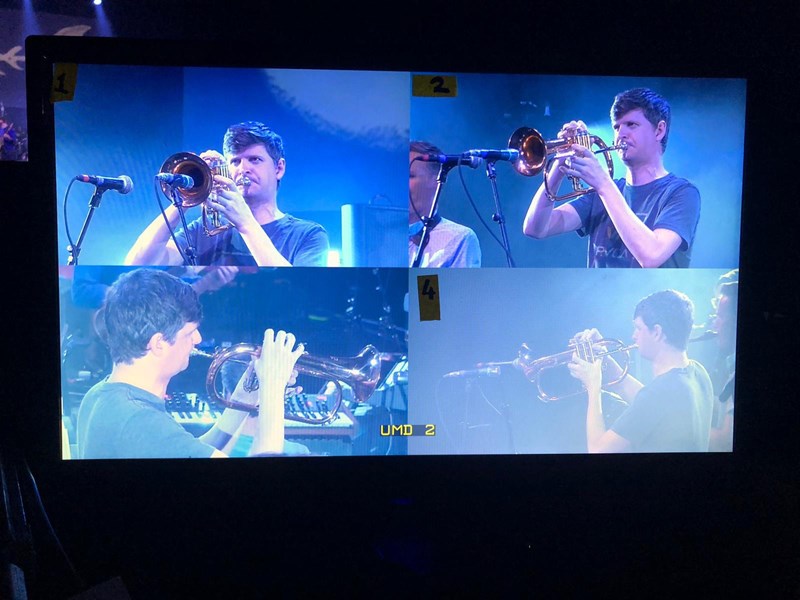 The RAH was a great balance between being sonically impactful and visually stunning – how did that concept come together?
It was an incredible day from start to finish. This past year we have been touring a multi-camera video production. We have our lighting director Francis heading that up and our video tech Zak running the cameras and screens. My idea with this was to ensure that as the size of the shows grows with the popularity of the band, that we don't lose that intimate feel with the audience. The close up video footage of what's happening on stage means the crowd can continue to get immersed in the band's incredible musicianship. 

As for audio, we really do have the best sound engineers, Mike Harrison and Matt Recchia. Putting them into that incredible venue with the new D&B PA system made magic happen. 
I believe RAH have over 450 individually tuned speakers to cover every inch of that space. Everywhere the audience could either sit up-top or be standing at the front and the sound just felt good!

Do you have any special motivational techniques to get bandmembers to be on time and keep sound check on track?

With so many changing factors in the band, it just takes time to work it out each day. We all know how is best to keep working around each other to keep things moving in all departments. There are so many lines on stage plus old instruments in the mix, troubleshooting can take a minute. The musicians and crew have been touring for so many years that they are all very familiar with working under time constraints. Also everyone knows when it's dinner time...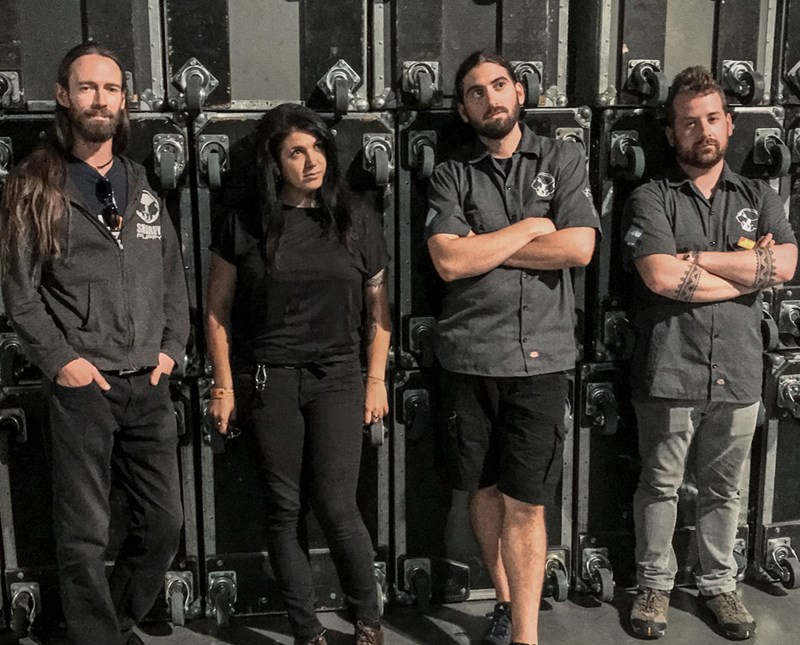 Aside from the RAH show, are there any other memorable SP gigs you can tell us about?

With every show being totally different, there are so many! The Metropole Orkest shows have always been special to me. The ones that stay in your mind can also be the smaller club shows, where the band really go in for the party.  The crowd are dancing at front of the stage and the band will just keep playing.  I think Maz stage diving while playing trumpet at the Sugar Club in Dublin is going to make my top list. 

I'm sure all of the SP guys are lovely – but do you have any 'I only like Blue M&Ms' tales you can divulge?
Haha! Unfortunately, there are no such stories. The guys are too chill for all that. As a collective of so many rotating musicians having to live with each other most of the year, we've built a system that doesn't allow for diva status. If you only like blue M&M's then you go buy them!
Snarky Puppy's latest album Immigrance is out now on GroundUp - for more info visit www.snarkypuppy.com

Watch