Meinl Byzance series Sand Ride cymbals
Tuesday, November 13, 2012
Yet another striking cymbal from Meinl's Byzance series, the 20-inch Benny Greb signature Sand Ride cymbal is handmade in Turkey and finished in Germany.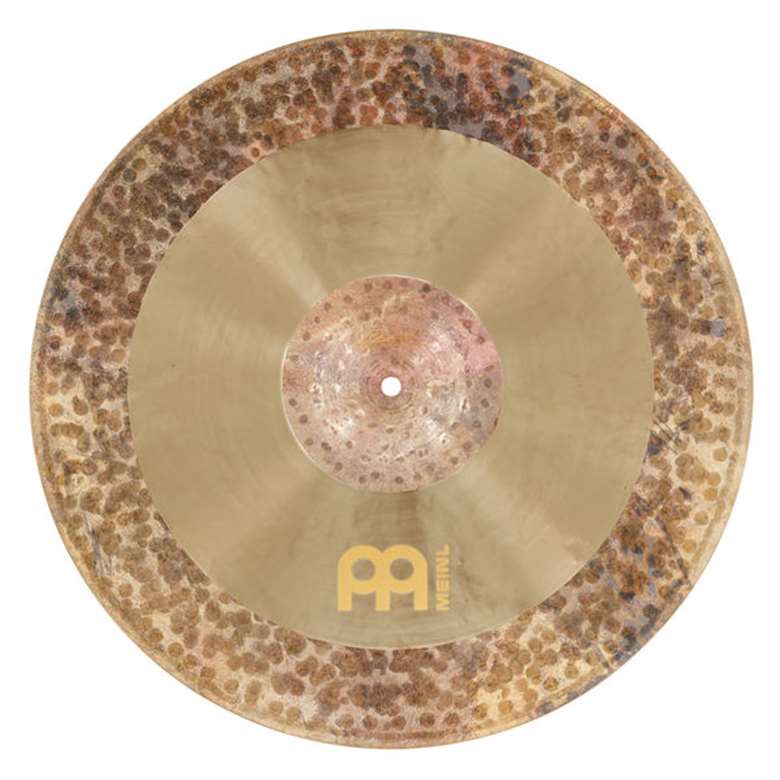 Greb comments that he was trying to produce the sound qualities of the bell of a heavy cymbal alongside the vintage stick definition of a light cymbal in one model, and in this he's clearly succeeded.
With a sandblasted top and a raw mostly unlathed bottom the Sand Ride has a beautiful Latin bell and crystal clear stick definition. Jazzwise tested the ride in a 20-piece big band setting where it more than held its own – its light wash performing with clarity across all volume levels. It has a great crash sound if needed and with the perfect combination of a clear bell and the ability to be crashed, this ride could cover any situation.
For more go to www.activemusic.co.uk