Lady Day: The Complete Billie Holiday On Columbia 1933-1944
Columbia/Legacy
This is one of the cornerstones of recorded jazz. Capturing the singer at the height of her powers, with a roster of sidemen that includes Jack Teagarden, Roy Eldridge, Ben Webster and Lester Young, the 10CD box set presents the songs – all 153 of them - in chronological order. Beginning with 'Your Mother's Son-In-Law' recorded with Benny Goodman And His Orchestra in 1933 and concluding with 'Until The Real Thing Comes Along' accompanied by Teddy Wilson And His Orchestra, the final 78 Holiday recorded for Columbia in 1942, the breathtaking scope of Holiday's artistry is laid bare. CDs seven to 10 feature an additional 77 tracks consisting of alternate takes, broadcast and film soundtracks, plus two concert performances from 1944. The 40-page CD booklet (previously a whopping 116 pages) includes photos, song list and an insightful essay by Gary Giddins. File under: essential. – Peter Quinn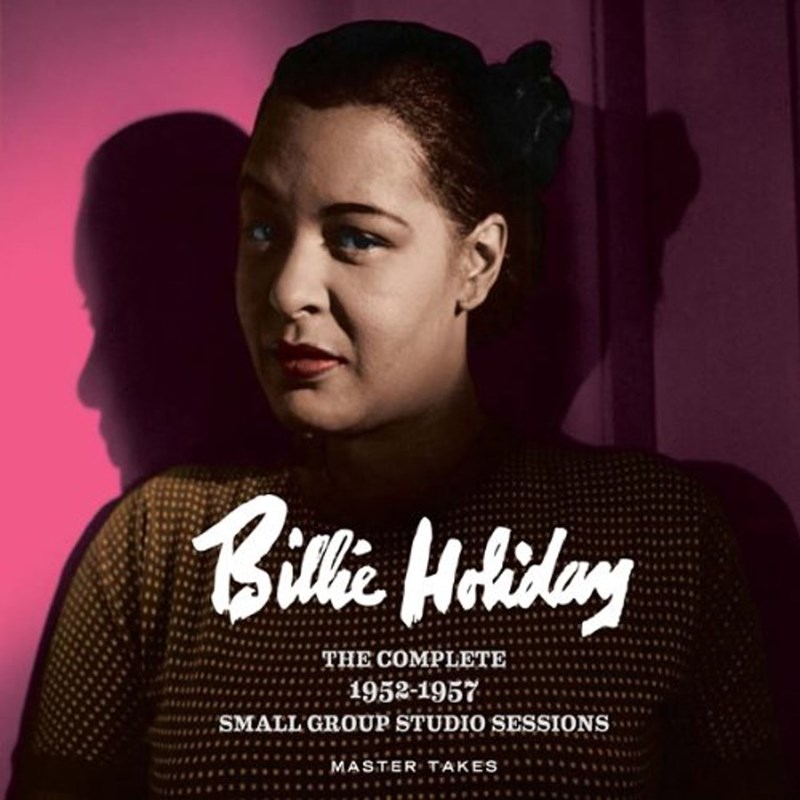 Billie Holiday: The Complete 1952-1957 Small Group Studio Sessions
Masterworks
Featuring over six hours of music, this 5-CD retrospective from Masterworks collects together material from 10 albums recorded by the singer for the Clef and Verve labels. While the results are uneven, there are some bona fide classics such as Music For Torching, All Or Nothing At All and Songs For Distingué Lovers, all of which contain some of the greatest jazz singing of the twentieth century. With material culled from the Great American Songbook, and stellar accompaniment from the likes of Oscar Peterson, Ray Brown, Harry 'Sweets' Edison, Ben Webster and Jimmy Rowles, Billie's interpretations of 'Moonglow', 'Tenderly', 'Autumn in New York', 'Lover Come Back To Me' and more detonate a huge emotional charge. The extensive 40-page booklet includes a fine introductory essay by Arthur Morton, original liner notes, LP covers and Downbeat reviews (by Nat Hentoff and others), plus photos and complete track listings. Bonus material on CD5 includes an instrumental version of 'Just Friends' (recorded prior to Billie arriving at the studio), the three complete alternate takes from these sessions, a wondrous all-star version of Holiday's self-penned blues 'Fine and Mellow', plus two songs ('When Your Lover Has Gone' and 'Don't Explain') recorded at the Plaza Hotel with Buck Clayton on trumpet and Mal Waldron on piano. – Peter Quinn

Billie Holiday: The Complete Verve Studio Master Takes
Verve
For many this is Billie's classic period. Her life's experiences gave her a different perspective from which to sing that contrasts the Columbia sides as the reckless vitality of her youth gives way to a melancholy spirit trapped within the infinite loops of alcohol and drug addiction.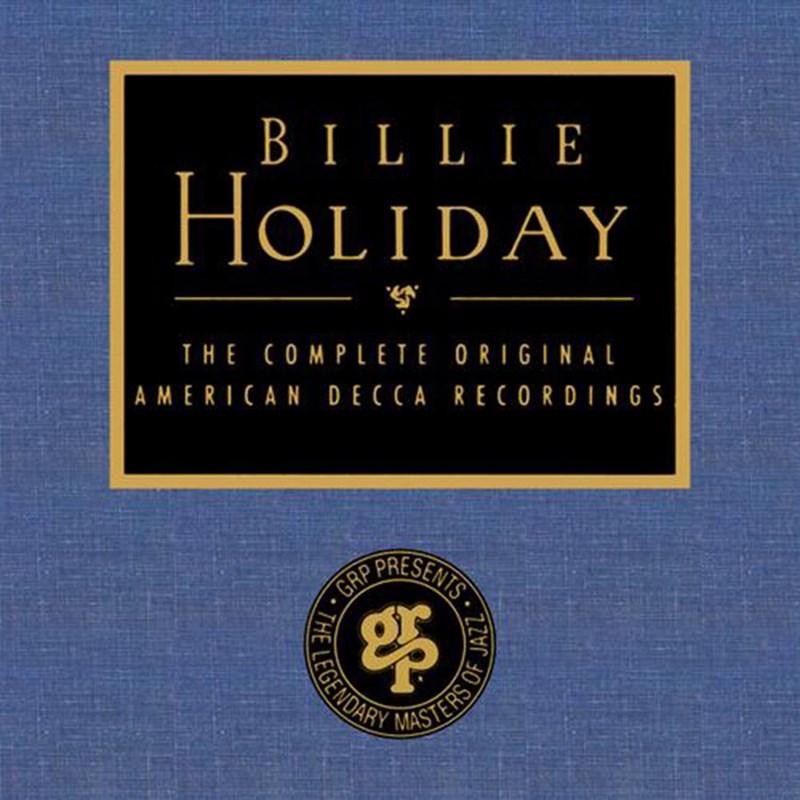 Billie Holiday: The Complete Original American Decca Recordings
GRP/Universal
Holiday was at her peak when these songs were recorded. The fidelity is excellent, and surely these songs from her "cabaret chanteuse" period are the finest representation of Holiday's art at its best.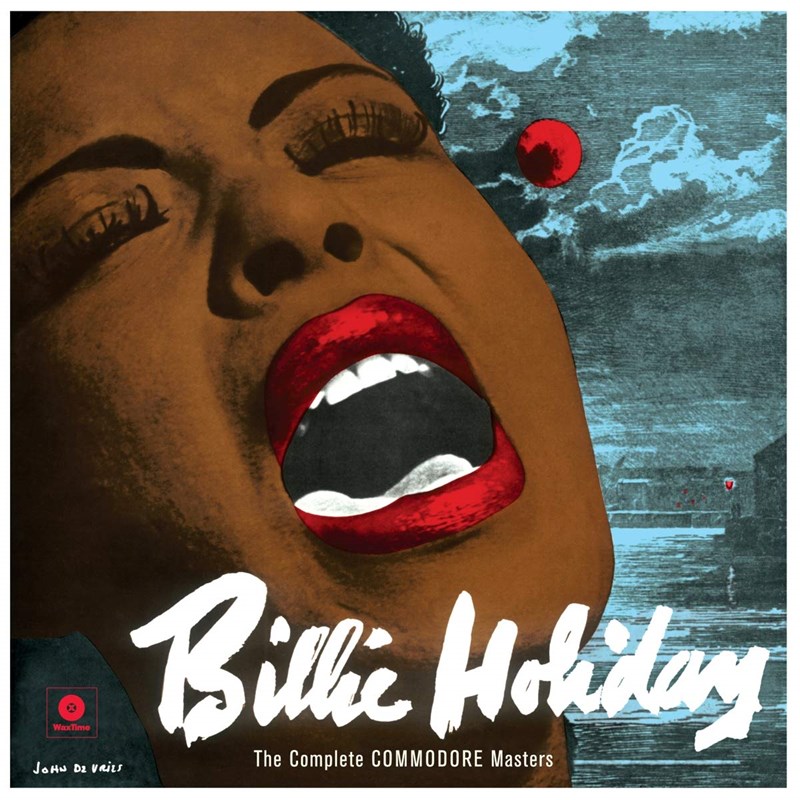 Billie Holiday: The Complete Commodore Recordings
Commodore
Includes the seminal Billie Holiday side ʻStrange Fruit,' but also evidence on the later tracks that her lifestyle is catching up with her.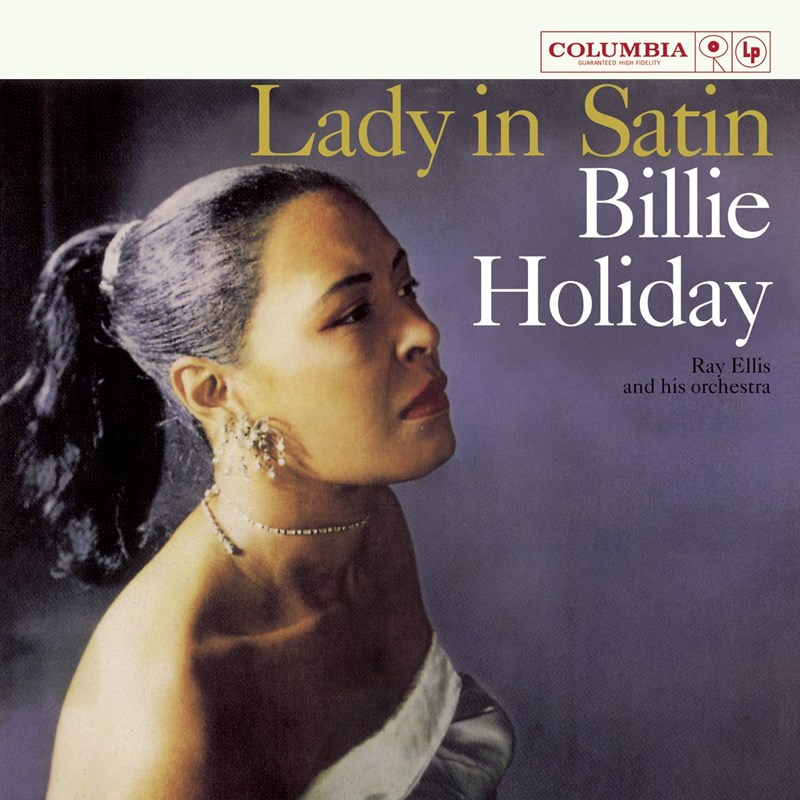 Lady In Satin
Columbia/Legacy
Billie's physical decline is very much in evidence on this profoundly moving record, indeed, some fans have actually claimed they can hear her dying. Yet many also hear on this and the Verve recordings a maturity of interpretation beyond anything the young Holiday was able to achieve.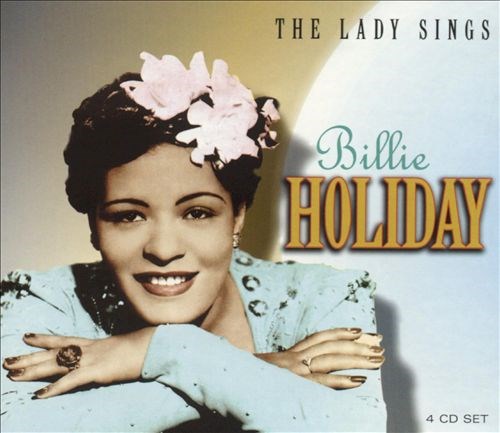 Billie Holiday: The Lady Sings
Proper Box
Wonderful overview of Billie's career at a price you can easily afford. Four CDs that chart the best of her Columbia years (Brunswick and Vocalion sides) and some classic Decca hits.