You will notice a common theme with my three selections. There's something particularly evocative about a certain period of Italian filmmaking and the relationships between the moving image and the accompanying sounds which, when combined, play heavily on the emotions and the mind. Even when the connections aren't obvious, as with Chi Sei, this is music which always makes you feel something. This is where Bohren & der Club of Gore get their inspiration. Enjoy.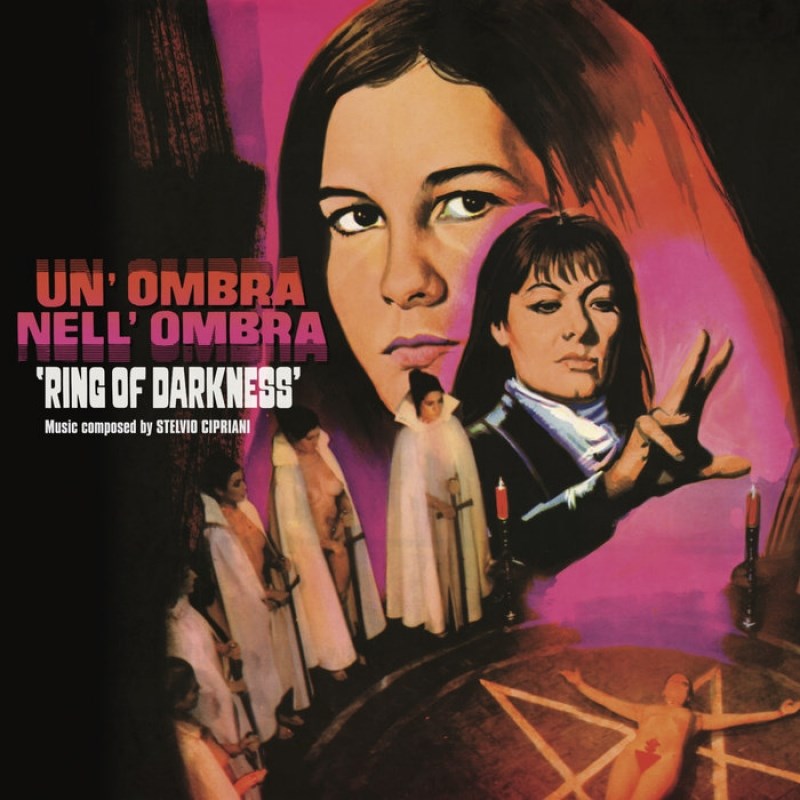 Stelvio Cipriani
Un'Ombra Nell'Ombra (Ring of Darkness) 1979
I love Italian horror films, though this movie isn't particularly great, actually. But with the involvement of the Goblin musicians, this album is like a fine mix of the soundtracks to Suspiria and Dawn of the Dead. I prefer this album to those scores, because it convinces over its entire playing time and doesn't just contain one or two good cuts. 

Cipriani employs a trademark tactic for horror soundtracks here: endless filter sweeps on pad sounds! For our first album, Gore Motel, we had the idea of putting a Farfisa organ through a Moog three-band parametric EQ, turning slowly on the high-pass filter. The results eventually became the foundation for the track 'Die Fulci Nummer'.
---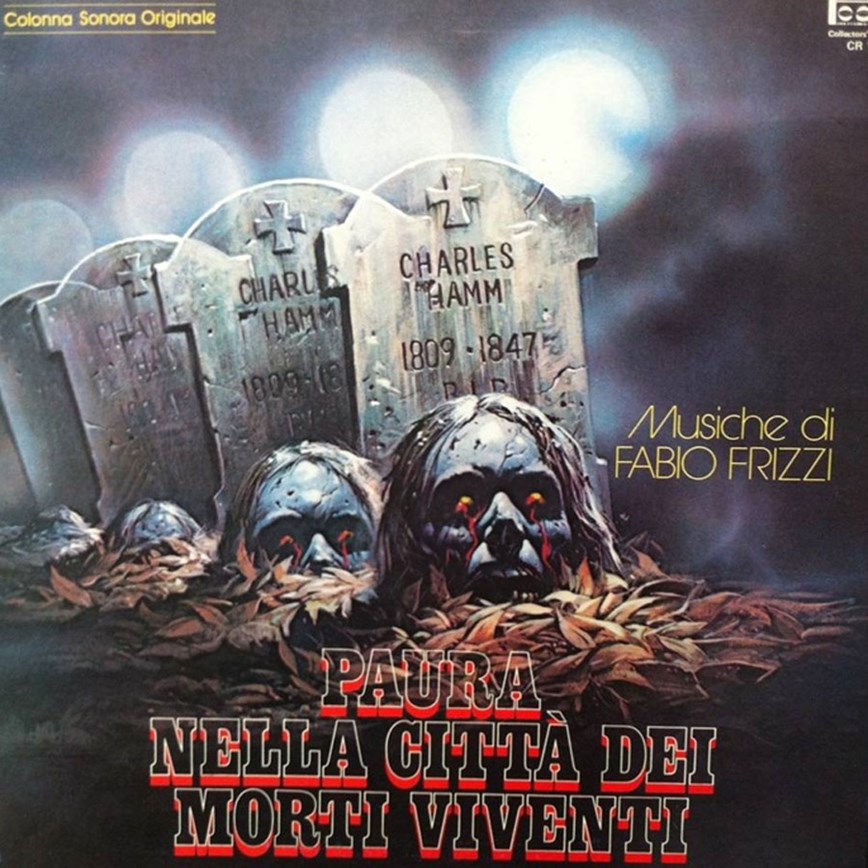 Fabio Frizzi
Paura Nella Citta dei Morti Viventi (City of the Living Dead) 1980
Frizzi's work for Lucio Fulci's three 'Gates of Hell' classics – [City of the Living Dead (1980), The Beyond (1981) and The House by the Cemetery (1981)] – have always been the ultimate horror soundtracks for me. I really can't decide which of them is the best. This one had the lurid German title Ein Zombie hing am Glockenseil and was the first Frizzi OST that I bought on CD in the early 1990s. 

Together with Popol Vuh´s Nosferatu, Frizzi's work is responsible for the frequent use of Mellotron in Bohren & der Club of Gore's music. I wonder if Frizzi was inspired by the score from the American film, Phantasm (1978). Regardless, the end of humanity has never sounded so hopeless and creepy.
---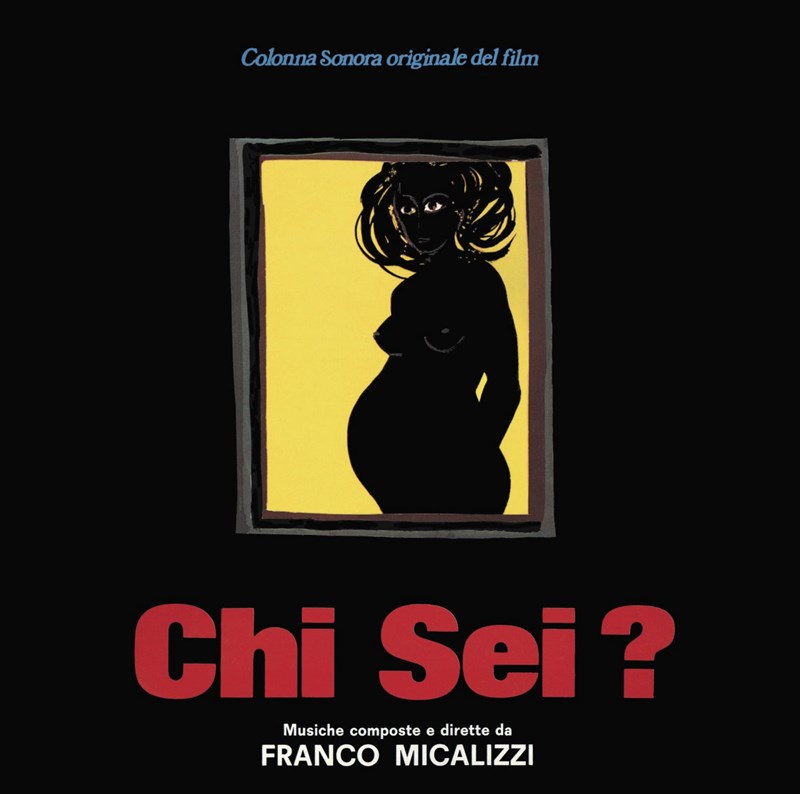 Franco Micalizzi
Chi Sei? (Beyond the Door) 1974
This one's quite unusual for an Italian horror film. The music could just as easily work with a blaxploitation or porno movie – all that soulful jazz rock with lots of alto-sax and beautiful mono synth leads. It always reminds me of Marvin Gaye's Trouble Man OST, which appeared two years earlier to this. 

There's nothing scary here at all. Even when a background choir sings "bargain with the devil" alongside Warren Wilson's lead vocals, it's still sensuous and silky smooth.

Bohren & der Club of Gore's Patchouli Blue is reviewed in Jazzwise #250  
Check out the video to 'Deine Kusine' (from Patchouli Blue) below
Watch