Dave Holland - Bass instinct
Wednesday, October 1, 2008
Arguably the most high profile jazz bassist on the planet and one of the most famous English jazz exports, Dave Holland returns this month with a new album which builds on his substantial career as a leader. Duncan Heining catches up with him on tour with Herbie Hancock and discovers the path Dave has taken in jazz since those early days back in England playing traditional jazz and carving his own career on a very different jazz scene in London.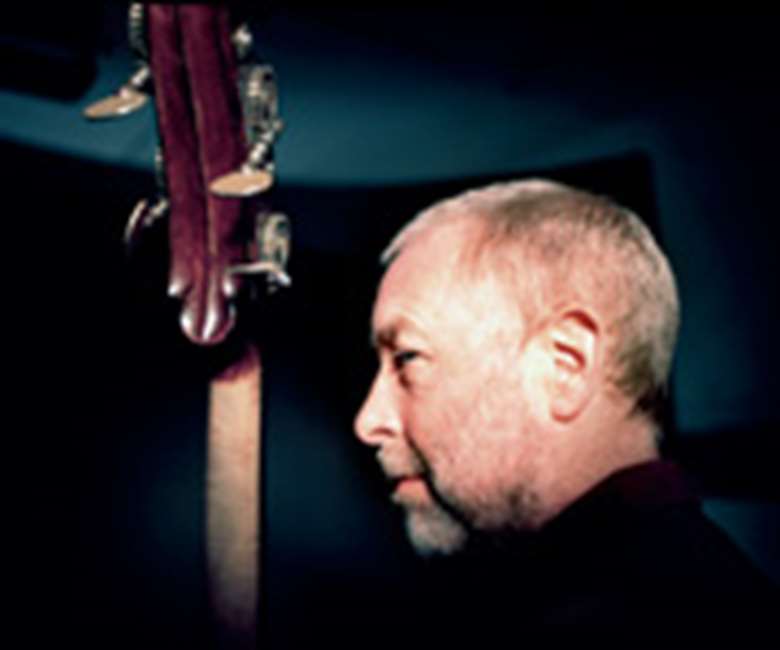 It's exactly 40 years ago that Wolverhampton-born bassist and composer Dave Holland left Britain to join Miles Davis' band. As one of the world's most successful musicians – and one of this country's most noteworthy exports – that anniversary would be reason enough to celebrate. But better yet, Dave releases Pass It On, his new CD on his own Dare2 label, this month and it's one of the best records of his long career.
Dave was just 21-years-old and had been in London just four years, when Miles came knocking. Though fresh out of school, he'd packed a career's worth of musical experiences into his short time in the capital. Hindsight can give past events the appearance of inevitability. In Dave's case, his talent was always going to shine forth but it was the combination of hard graft, commitment and a spirit of adventure that has seen his achievements flower and blossom. Oh, yeah – and a bit of luck and a little help from some friends.
Dave was in Hungary when we spoke, on a rest day while on a 10-week European tour with Herbie Hancock. Some rest day – doing press for the new CD. Pass It On features a sextet and one or two musicians new to Dave's musical world. He's quick, however, to point out that this group is no replacement for his well-established quintet but rather a new project and setting for him to explore.
This is an extract from Jazzwise Issue #124 – read the full article Subscribe Here