The best new jazz albums: Editor's Choice, February 2021
Thursday, January 21, 2021
The Editor's pick of the best new albums reviewed in the February 2021 issue of Jazzwise, featuring James Brandon Lewis, De Beren Gieren, William Parker, Junk Magic, Janne Mark, Kathrine Windfeld and more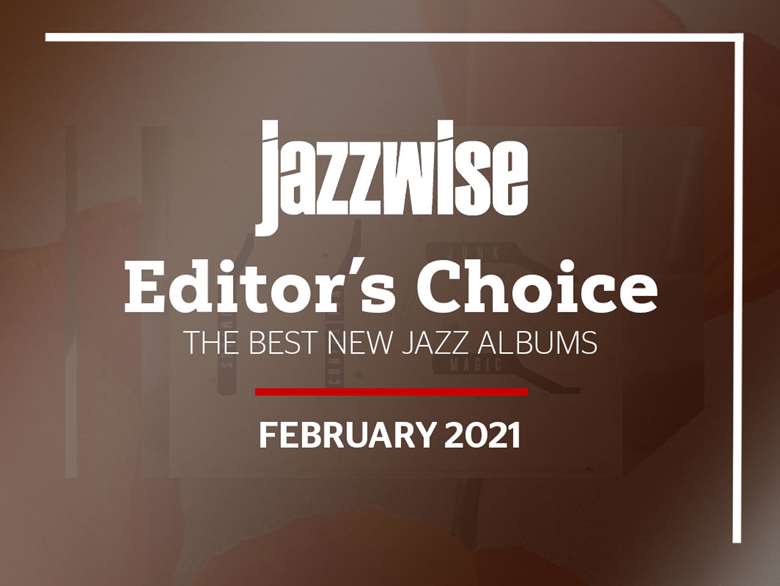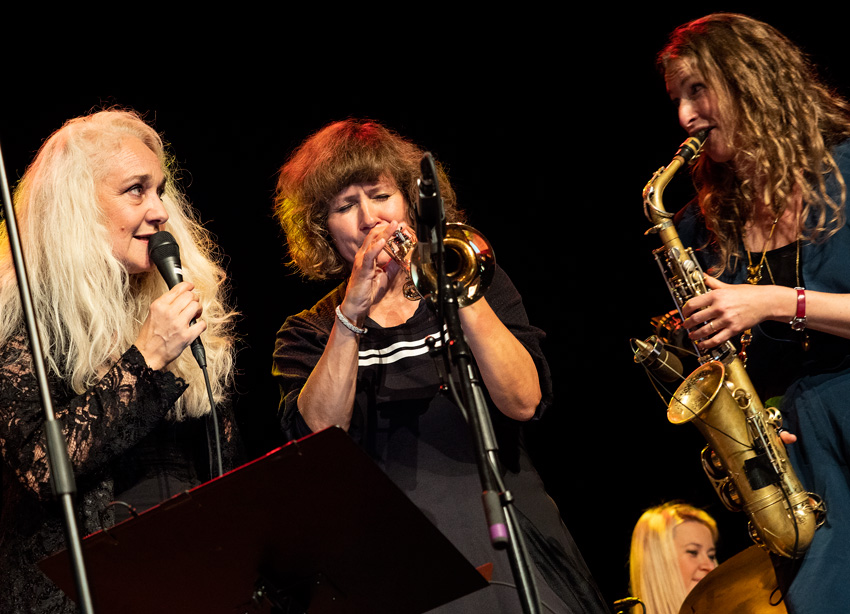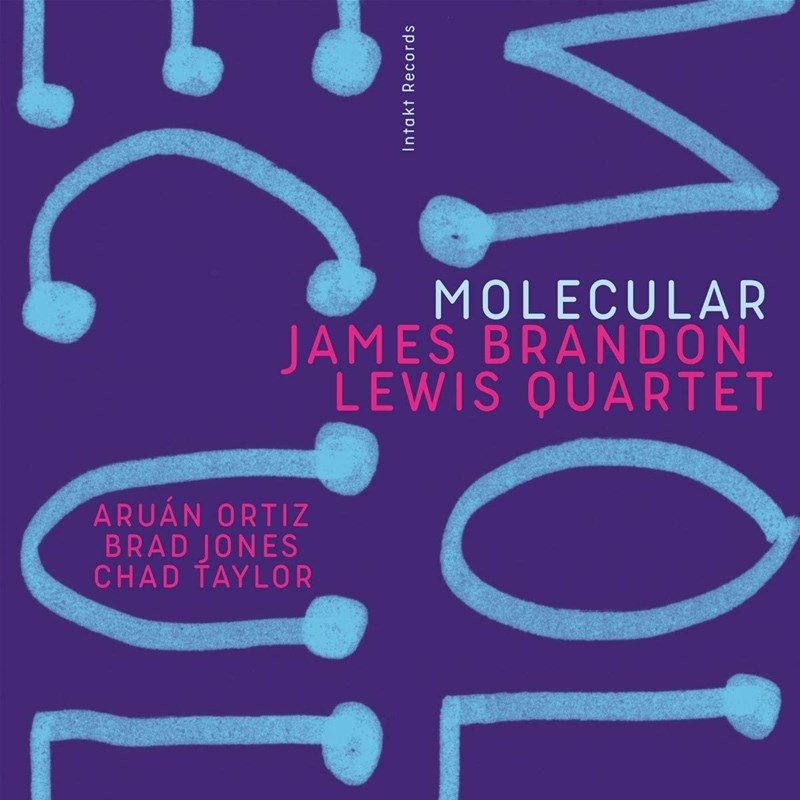 JAMES BRANDON LEWIS
MOLECULAR
Intakt
"For many years now, saxophonist James Brandon Lewis has impressed in piano-less trios, and here he maintains high standards in a piano-full quartet. The man at the keyboard is the very talented Cuban Aruan Oritz, and he proves to be an essential component of the group insofar as the wiry counterpoint that he and the leader weave around each other is spellbinding on occasion. Having said that this is a strikingly articulate, interactive ensemble in which drummer Chad Taylor and bassist Brad Jones are doing more than hold down the central rhythm of the material, which veers from the fluid riffing that is part of the broad vocabulary of the avant-garde to the hard metronomic thrust associated with hip-hop..." Kevin Le Gendre
Read the full review in the Reviews Database
---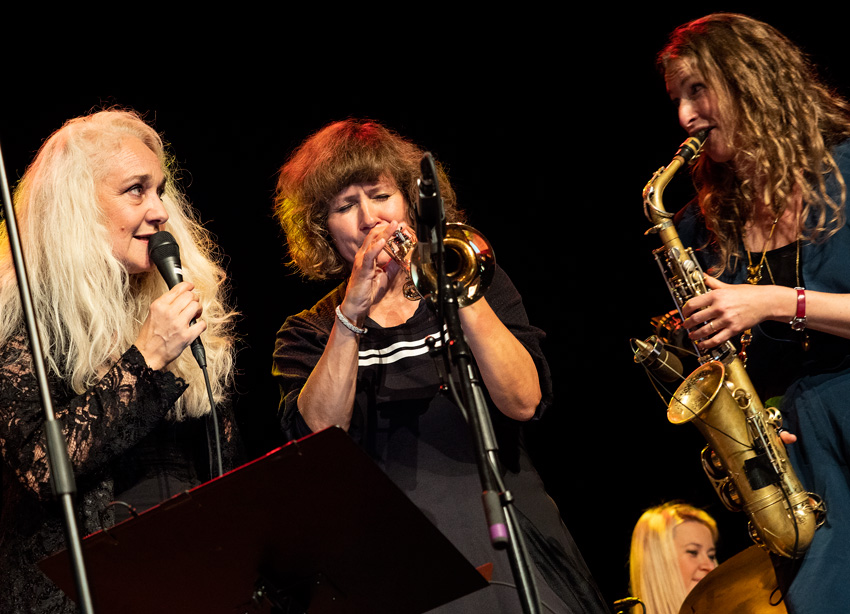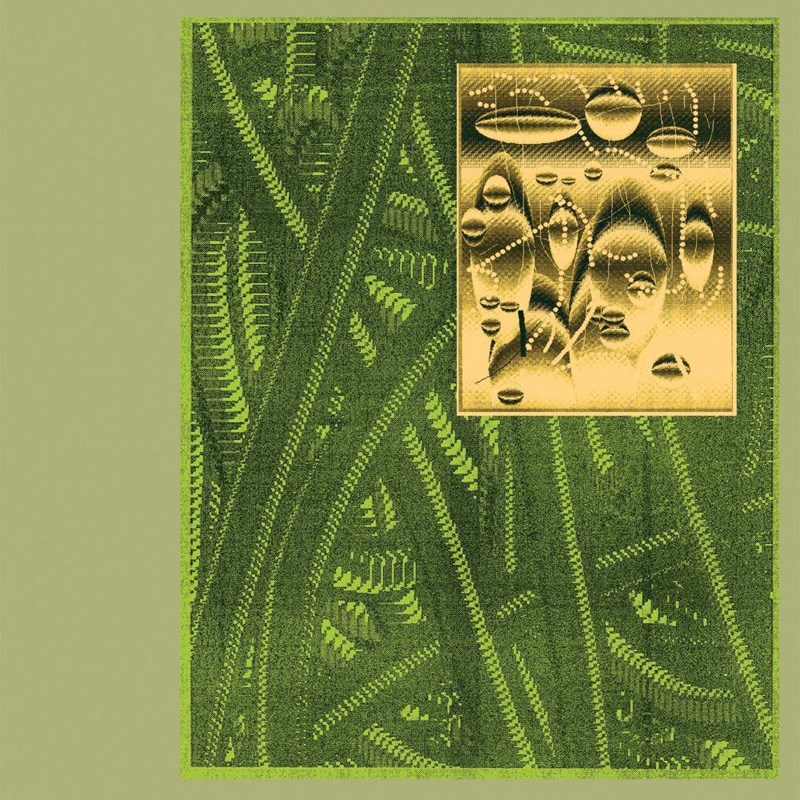 DE BEREN GIEREN
LESS IS ENDLESS
Sdban Ultra
"There was a justifiable buzz on the live European circuit (remember that?) about the young Belgian-based cosmic piano trio De Beren Gieren especially in the first half of this decade. Now onto their fifth album Less is Endless proves they're still delivering the goods with a lot of verve and freshly imaginative ideas..." Selwyn Harris
Read the full review in the Reviews Database
---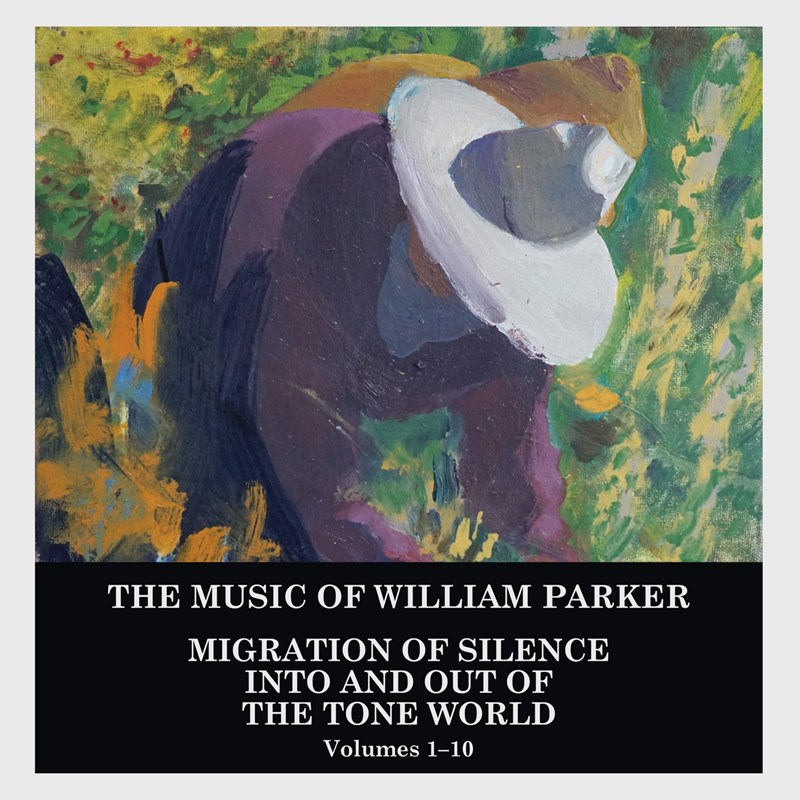 WILLIAM PARKER
MIGRATION OF SILENCE INTO AND OUT OF THE TONE WORLD
Centering / AUM Fidelity
"The dominant strand that runs through the work is the human voice, which features on the bulk of the music, with a brilliantly daring solo performance by Lisa Sokolov standing as a peak in the vast landscape of sounds presented. Although mainly associated with the avant-garde Parker has never been stylistically limited and the forays into blues, post-bop, funk, reggae and African inflected sounds speak much of his identity as a New Yorker liable to reflect and celebrate the immense richness of both African-American culture and a very broad cosmopolitanism.As William Parker told Jazzwise in 2020, he had in the years prior to the Covid-19 pandemic been through a period of sustained creativity during which material for whole albums was produced in short order. Already an artist with a mammoth discography, Parker assembled enough for this sumptuous 10-CD box set that adds to a number of previous multi-disc packages..." Kevin Le Gendre
Read the full review in the Reviews Database
---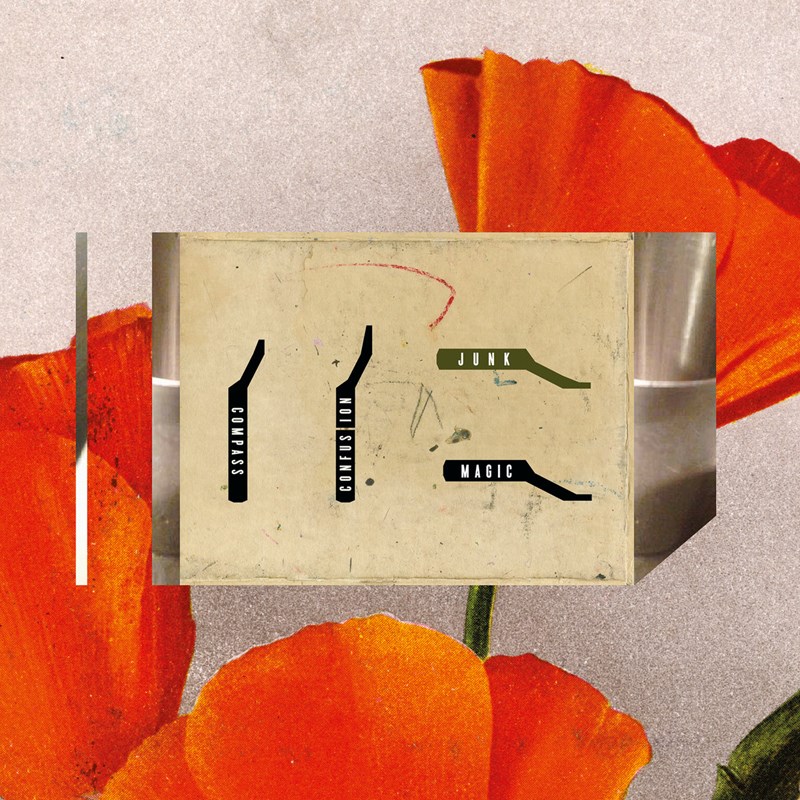 JUNK MAGIC
COMPASS CONFUSION
Pyroclastic Records
"Sixteen years after his debut release as Junk Magic, pianist Craig Taborn returns with this remarkable follow-up, which continues his experiments fusing improvised music and electronic production. Each of the tracks (or "sound chambers" to quote the liner notes) is as beautiful, strange and surprising as the last. We hear murmuring reeds and fragile acoustic piano; electronics like tuned medical equipment; over-driven viola shredding and machine-gunning snare drums; fizzes and glitches, abstract rhythms, ancient rattles and gongs hazy with reverb. There are moments of blissful ambience, but there are also beats that hit you hard in the stomach..." Thomas Rees
Read the full review in the Reviews Database
---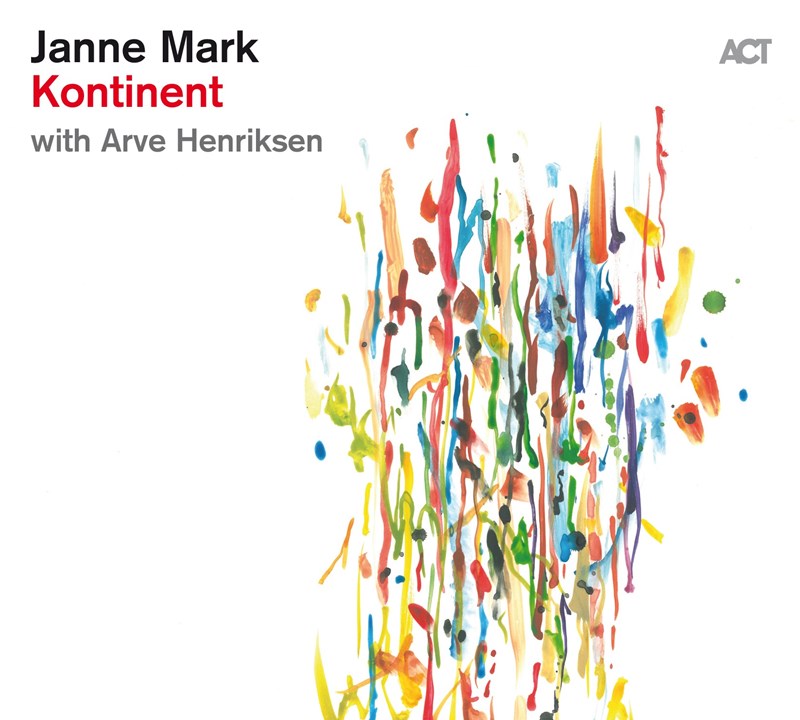 JANNE MARK
KONTINENT
ACT
"Impressive in conception, deft in execution, this is highly creative Nordic contemporary music. Diverse conceptually yet thematically strong in construction, Janne Mark knows a thing or two about melody, aware that age-old themes have a reason for surviving – it's because they connect with humanity, so are handed down the ages to coexist alongside new ones that equally have the power to move the human spirit..." Stuart Nicholson 
Read the full review in the Reviews Database
---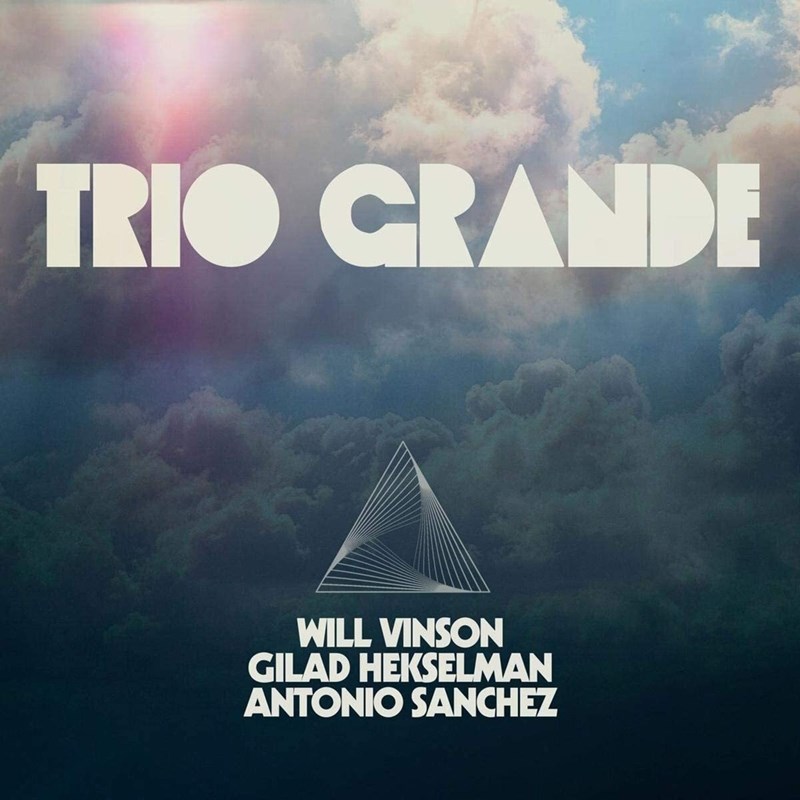 VINSON-HEKSELMAN-SANCHEZ
TRIO GRANDE
Whirlwind Recordings
"The same New York-based line-up stated above assembled in 2018, and at short notice recorded It's Alright With Three for the Criss-Cross label under the UK-born saxophonist Will Vinson's name. But all three knew there was more to come from the collaboration that hadn't fully transpired on that pretty conventional postbop jazz recording of mostly standards. So it was decided on a joint leadership and equal share of the writing of all-original material for a new album..." Selwyn Harris
Read the full review in the Reviews Database
---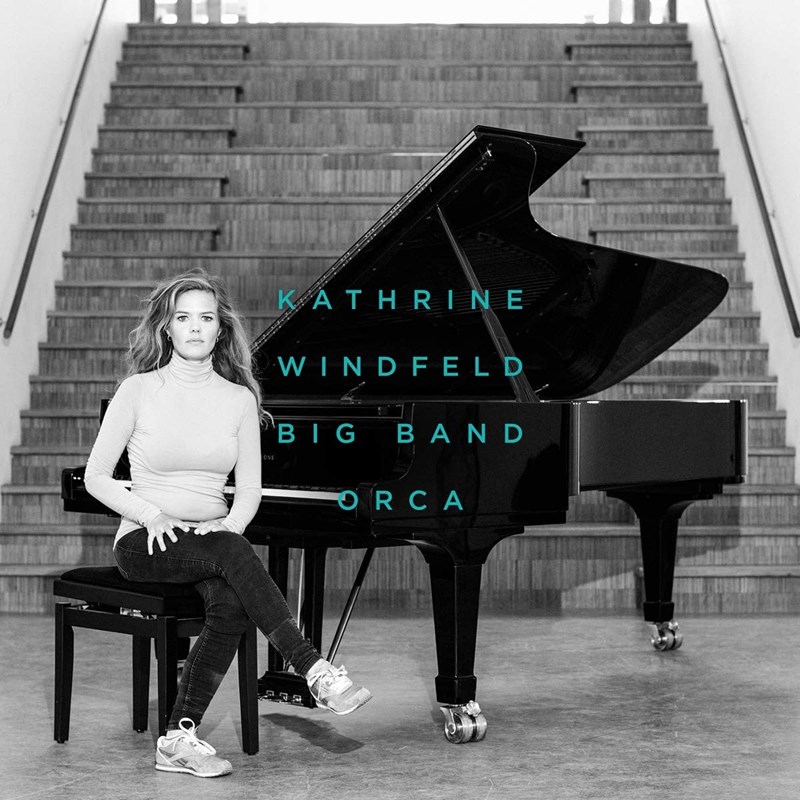 KATHRINE WINDFELD BIG BAND
ORCA
Stunt
"The Danish pianist Kathrine Windfeld has a burgeoning reputation around Europe as both leader and composer. This is the third album by her multi-national big band; in addition, she leads a sextet that performs regularly around Scandinavia and appeared here last year as a follow up to the well-received UK visit by this ensemble in September 2018.
Backed by plentiful support from home-land arts organisations, Windfeld's new album of eight original compositions mostly evokes her relationship with the sea, a not uncommon Danish fixation.
I'm trying to resist the idea that she is Denmark's equivalent to Maria Schneider but there are obvious similarities: a personal approach to repertoire, sudden shifts in musical moods and intensity, the skillful deployment of soloists and distintive voicings. All this is evident first on 'Undertow', the surging ebb and flow of the ocean mirrored in the writing, with quick motifs and rushing movements, Thueland's grainy alto surfing over an ostinato rhythm and Oseth's ethereal flugel heard over the piece's resolution..." Peter Vacher 
Read the full review in the Reviews Database
---
Never miss an issue of Jazzwise – subscribe today!