Gearbox Records launches 'For the Love of Indies' campaign to support UK Record Shops
Kevin Whitlock
Tuesday, May 12, 2020
Gearbox Records, the London-based independent label, mastering studio and jazz on vinyl specialist, has announced the launch of For the Love of Indies, an initiative which, says the company, 'aims to give something back to indie record shops across the UK'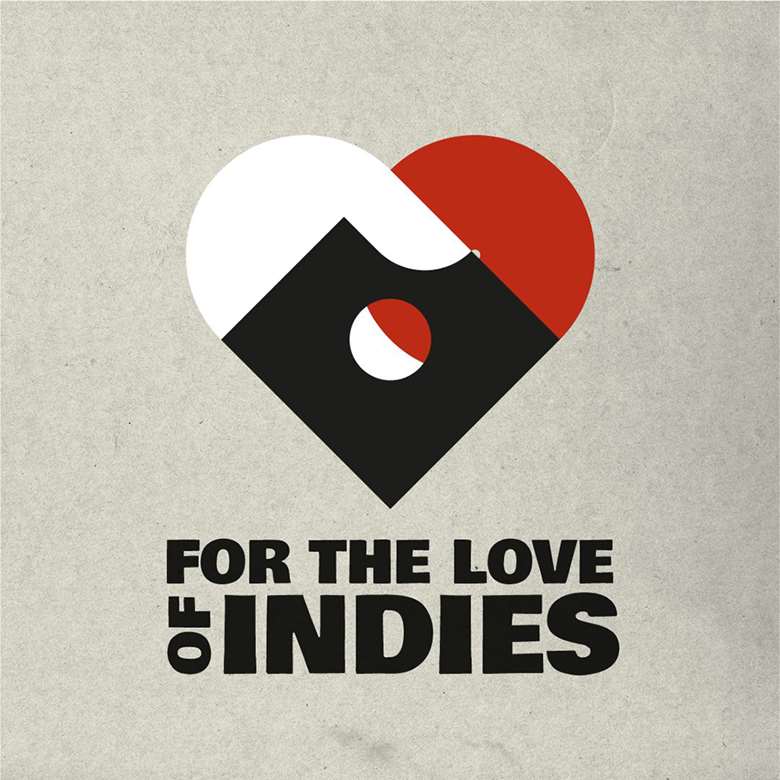 Gearbox – which has released acclaimed albums by artists as diverse as Tubby Hayes, Abdullah Ibrahim, Binker & Moses and Thelonius Monk – says it has been inspired by a worldwide community-driven response to the Covid-19 pandemic, and wants to see mutual aid across the indie label and retail community.
Until 5 June, the label is donating 20% of the proceeds from its online sales to UK indie record stores; and offering its full catalogue at a further 20% discount (in addition to standard file discount) to all UK independent stores on orders placed through its distribution partner, The Orchard. If the initiative is successful, it will be extended.
Gearbox Records' commercial director Justin James, leading the initiative, explained: "Bricks and mortar Indie stores, always vulnerable to multiple challenges, must survive. They're the lifeblood of the music industry. This is one way of showing solidarity. I've worked in some of these shops. They're populated with brilliant, passionate people who are often overlooked and yet they're overflowing with knowledge and enthusiasm for the music they sell. It feels counter-productive to be taking trade away from them online while it's their only sales channel, so we racked our brains and came up with an idea that could maybe give them something back.
"My dream would be for other labels to come on board with this too. I'm in discussions with [indie umbrella group] AIM to see whether this might be achievable. If labels want to get in touch directly all the better. Or just do something similar, separately. We'll only be able to raise so much as a solitary label, but as a community, Independent music has always been greater than sum of its parts."
Gearbox is encouraging the jazz community to spread the word by using the hashtag #FORTHELOVEOFINDIES on social media.

For more info visit store.gearboxrecords.com