Introducing the June 2020 issue of Jazzwise
Thursday, May 21, 2020
Featuring Charles Lloyd, Jasper Høiby, William Parker, Laura Jurd, Mike Westbrook and all the latest jazz news, as well as all essential new, archive and vinyl album reviews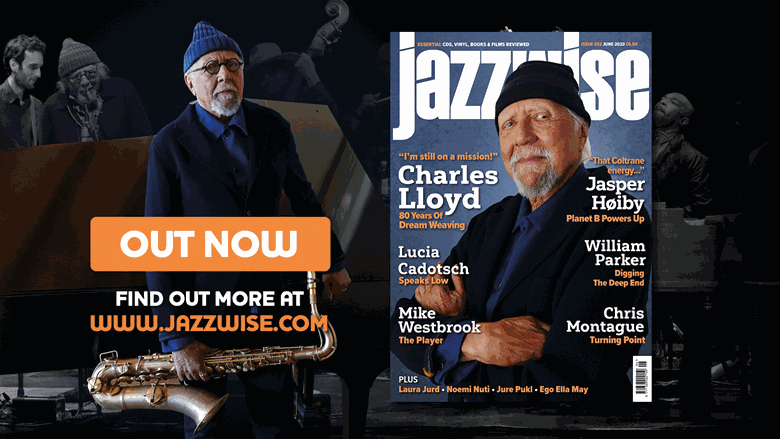 The June issue of Jazzwise is out now with revered US saxophonist Charles Lloyd on the cover – in an exclusive interview inside he talks about his astonishing new live album, which was recorded on his 80th birthday.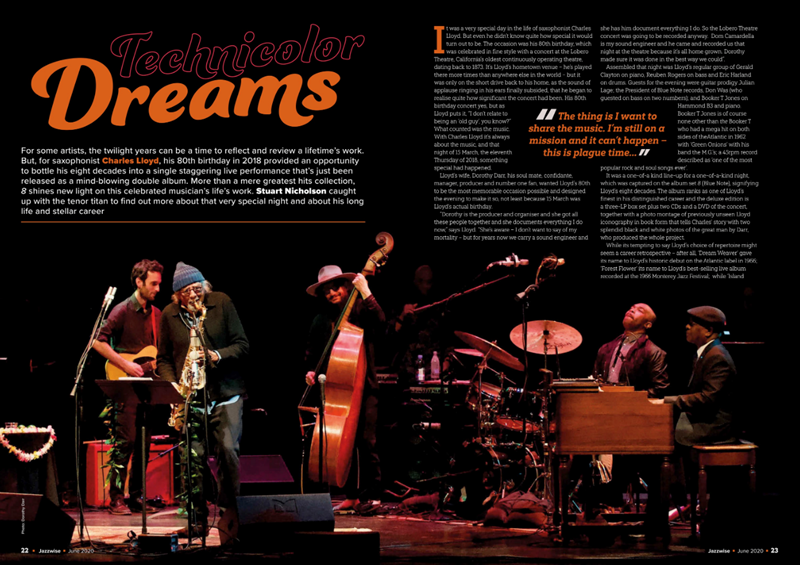 Also inside are in-depth interviews with visionary bassists Jasper Høiby and William Parker, acclaimed bandleader/pianist Mike Westbrook, Mercury Prize-nominated trumpeter Laura Jurd, a full guide to watching live jazz and movies from home plus the UK's most extensive jazz reviews and news section.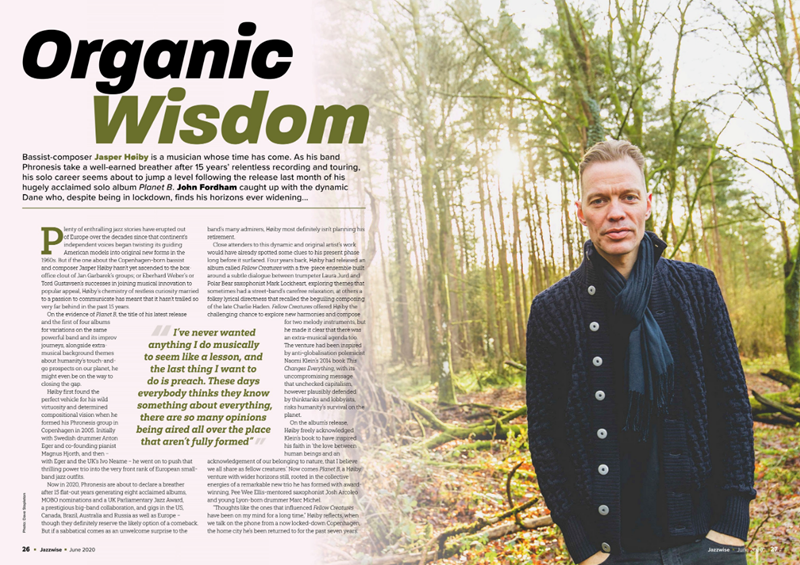 And lest you forget, Jazzwise brings you all the latest jazz news and gossip as well as all essential new, archive and vinyl album reviews – plus books, live reviews and our nationwide gig guide. More jazz than you'll ever hear…
Never miss an issue – subscribe today!