John Harle to release 20-volume career retrospective for Help Musicians
Kevin Whitlock
Tuesday, September 15, 2020
Mammoth 20-disc release aims to help musicians affected by Covid-19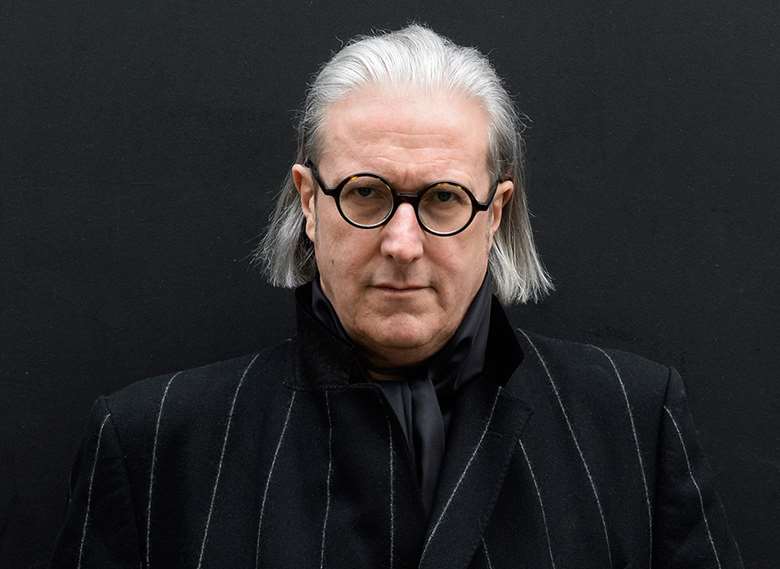 UK composer, saxophonist, record producer and educator John Harle has used the Covid-19 lockdown to good effect – he has created a 20-album collection and is releasing it to raise money for struggling musician
The new tranche of recordings, The John Harle Collection Vols 1–20, will be released on 23 October by Sospiro Records.
Harle, who has released some 80 albums over his long career, has written music covering a gamut of genres including opera, modern jazz, saxophone concertos, film and TV scores, classical music and even lounge. He's been musical director and producer for big names including Herbie Hancock, Elvis Costello and Sir Harrison Birtwistle.
The new 20-volume set covers his career from 1977 – 2016 as both player and composer, jazz, classical and pop with an array of collaborators. The collection has been curated by Harle himself and is described as a "sonic autobiography"; a collection of mostly unreleased extracts from live and studio performances, each volume is themed so as to take the listener on a musical journey.
Harle explains: "Abandoned strands of music are actually the most autobiographical for most musicians – pieces or demos left unfinished that leave traces of ideas and themes that occupy us for a lifetime, and reappear in successful work when the time is right."
Highlights include never-before-released collaborations with Costello, Will Gregory of Goldfrapp and Portishead's Adrian Utley; albums that concentrate on premiere performances of classical works; his saxophone quartets; his relationship with jazz; Harle's concertos and The Berliner Band.
All proceeds from The John Harle Collection will go to the Help Musicians Coronavirus Financial Hardship Fund, a charitable fund created to help musicians with the financial pressures they may face as a result of COVID-19. All volumes are released digitally, and a limited 'Special Edition' CD collection is also available.

A selection of  16 tracks that span the 20-volume  collection can be streamed/downloaded (wavs) HERE
For more info visit www.johnharle.com