Newly discovered Esbjörn Svensson Solo piano album to be released
Tuesday, July 26, 2022
A previously unknown solo recording of the late Swedish pianist, discovered in his wife's Eva's personal archive, will now be released in November, preceded by a series of public audio-visual premieres in September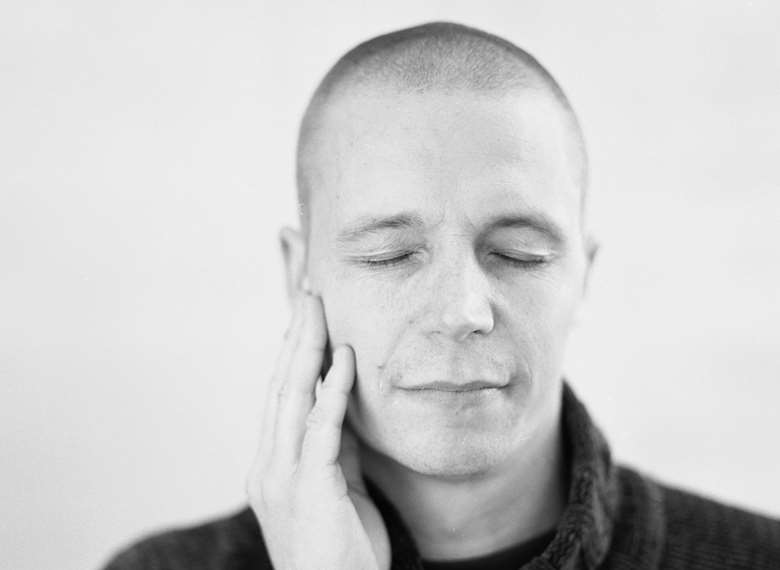 On 18 November 2022, ACT will release HOME.S, late great Swedish pianist Esbjörn Svensson's first, previously unreleased solo album. The very existence of such a recording and its unexpected discovery over a decade after it was recorded will come as sensational news to his global fanbase. Since the early 1990s, Svensson focused almost his entire creative energy and recording activities on his work with his renowned trio e.s.t. – with bassist Dan Berglund and drummer Magnus Öström. Thus, these new recordings are not only the first, but practically the only ones that show Svensson in a setting other than that of the trio, they are intimate, concentrated and reveal the pianist to be completely at one with himself.
The recordings for HOME.S. were made only a few weeks before Esbjörn Svensson's sudden death on 14 June 2008. Svensson recorded the music in his Swedish home. For almost ten years afterwards, the album rested untouched in his wife Eva's personal archive. She says: "When the solo piano recordings were found at our home it felt like "getting a message smuggled over the border". A message of love, space, eternity and infinite creation. But also a message encouraging to continue the creation and to find ways for the music to meet the listener. More wanted to be explored, and today we can tell the whole story of HOME.S."
For its release the music will be played in its entirety to the public in a series of audio-visual concerts at Stockholm's Sven-Harrys Art Museum from 15-18 September 2022. It will be played on a surround-sound-system especially designed by e.s.t. sound engineer Ake Linton, accompanied by a visual concept by Anders Amrén, the trio's longtime light designer. Additional events are currently in planning. From November 17, HOME.S. can also be seen and heard in an audio-visual version by director David Tarrodi on the platform shortly.film. Tarrodi is the director of the internationally acclaimed documentary film about Esbjörn Svensson. There is also a very personal book project to be published at Bam & Bat AB that's planned for the beginning of 2023 - featuring photos, sketches and notes by and about Esbjörn Svensson. The book was compiled by Eva Svensson, who, as project manager of HOME.S. set the entire adventure in motion. And it was created in collaboration with editor Helene Boström and designer Johannes Molin.
There are only a few figures in music whose work influences and shapes a genre as a whole. This is undoubtedly true of the Swede Esbjörn Svensson. With e.s.t. Esbjörn Svensson Trio, the pianist and composer shaped the musical language of the piano trio and wowed audiences beyond age and genre affiliations. His influence on jazz as a whole reverberates to this day and already within the second and third generation of musicians.

For more info visit www.esbjornsvensson.se and www.actmusic.com