Nik Bärtsch returns with Ronin for Kings Place concert
Monday, March 20, 2023
Renowned Swiss musician Nik Bärtsch and his band Ronin are set to perform in London on Sunday 26 March at Kings Place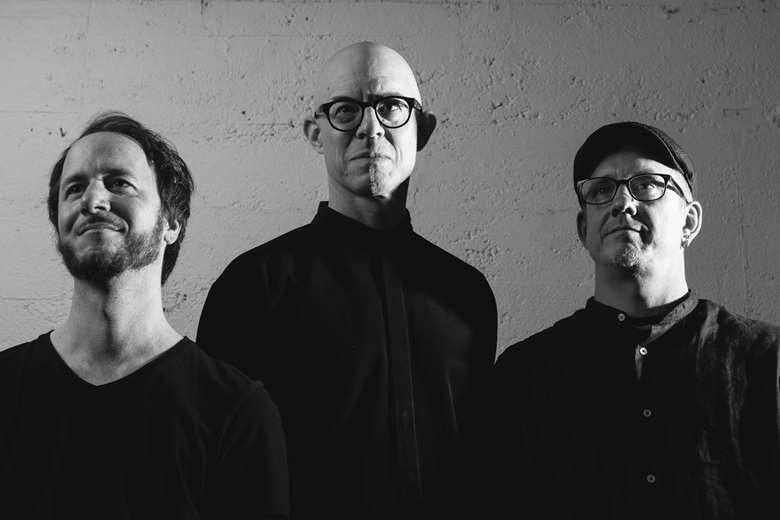 Pianist Nik Bärtsch and his quartet will be continuing their work on their RITUAL GROOVE MUSIC series, featuring Kaspar Rast on drums, Jeremias Keller replacing Thomy Jordi on bass in 2020, and Sha on bass/contrabass clarinet. Their music is unique and follows a specific aesthetic vision, creating maximum impact with minimal means.
Ronin's music incorporates various elements from different musical worlds, such as funk, new classical music, and sounds from Japanese ritual music. However, these forms are never merely juxtaposed in a post-modernist fashion but instead amalgamated into a coherent new style. Ultimately, these sounds and rhythms are highly idiosyncratic. The music consists of very few phrases and motives, continually combined, and layered in new ways. Ronin thus creates a consistent aesthetic across all levels of musical expression. Composition, phrasing, sound structure, performance, and musical form all combine to form a system of interrelated elements.
The supporting act for the night is the Iranian-European Phemo Quartet, comprising Ashkan Layegh on piano, Sam Norris on alto saxophone, Harry Ling on drums, and Gonçalo Maia Caetano on bass. The band's diverse background contributes to their unique sound, with a collision of various musical forces, ranging from progressive rock to traditional Persian music, as well as the modal jazz of Miles Davis and John Coltrane to contemporary Swiss music. This event is supported by the Swiss Cultural Fund UK. Don't miss this opportunity to hear the incredible music of Nik Bärtsch and Ronin, as well as the innovative sounds of Phemo Quartet.
For more information on the event, including tickets, head to www.kingsplace.co.uk
​