Peter Lemer Quintet revive Local Colour at Pizza Express
Thursday, February 22, 2018
When composer and pianist Peter Lemer recorded Local Colour in 1966, he could hardly have believed it would be celebrated 52 years later with a triumphant 'live' performance and re-release of his critically acclaimed album.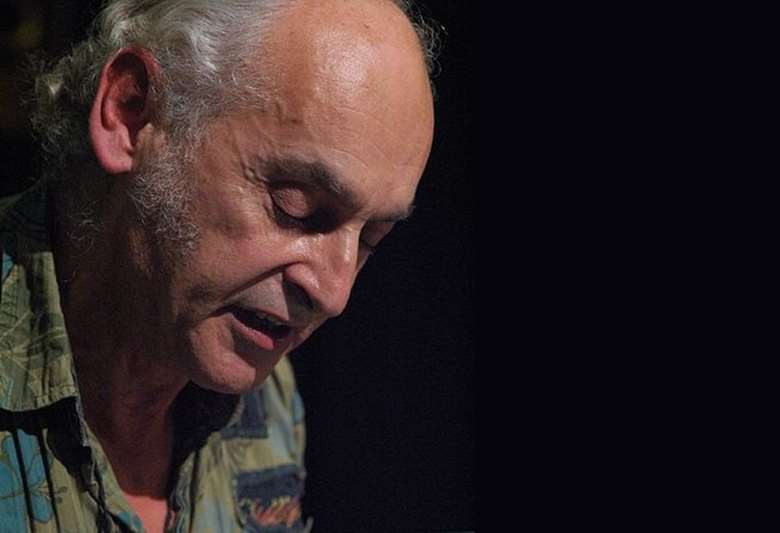 Yet, when Lemer sat at the Steinway on stage at the Pizza Express Jazz Club on a cold February night, he was warmed by the enthusiastic audience reaction and honoured by the support of his handpicked musicians.
These included John Surman (making a rare club appearance), Jon Hiseman and Tony Reeves, who had all played on the original album. The newcomer to this Son of Local Colour show was Alan Skidmore, called upon to 'dep' at the last minute for an unwell George Khan. The composer explained as he introduced the group: "This is rather an unusual evening for me – and all of us! Does anyone remember 1966? That's when I put some extraordinary musicians together and made my album. Now we can continue where we left off!"
It was a gratifying experience to witness such creativity unfolding before an attentive crowd. Lemer's pioneering jazz-fusion ideas owed their appeal and success to blending arrangements and definable themes, while allowing space for cutting edge improvisation. Over two sets, the group explored the depths of such compositions as Carla Bley's extremely fast 'Ictus', with Skidmore's tenor taking the first solo followed by Surman's soprano. On 'Flowville' Surman revealed his amazing command of the mighty baritone sax, deep, resonant notes flowing from mouthpiece to distant bell, the keys manipulated with finger-popping dexterity.
'Big Dick', a tribute to the late Dick Heckstall-Smith, proved a popular three note jam vehicle with soprano displays from John and more fiery tenor work from 'Skid'. But it was John Coltrane's high flying 'Impressions' that saw the group move into top gear, with an explosive Hiseman unleashed spurred by Reeves' pulsating double bass. 'Blues For Something Funny' led Alan to hint darkly "And it won't make you laugh" amid much laughter. The boppish blues made a superb finale. Peter Lemer had the last word. Despite the sheer modernity of the music we'd just heard, it was now 52 years old: "This is trad jazz!"
– Chris Welch
Local Colour is available on vinyl LP re-issued by ESP-DISK