Remarkable footage of Duke Ellington's 70th birthday party at the White House emerges
Tuesday, May 17, 2016
Few musicians could have experienced a 70th birthday party quite like Duke Ellington.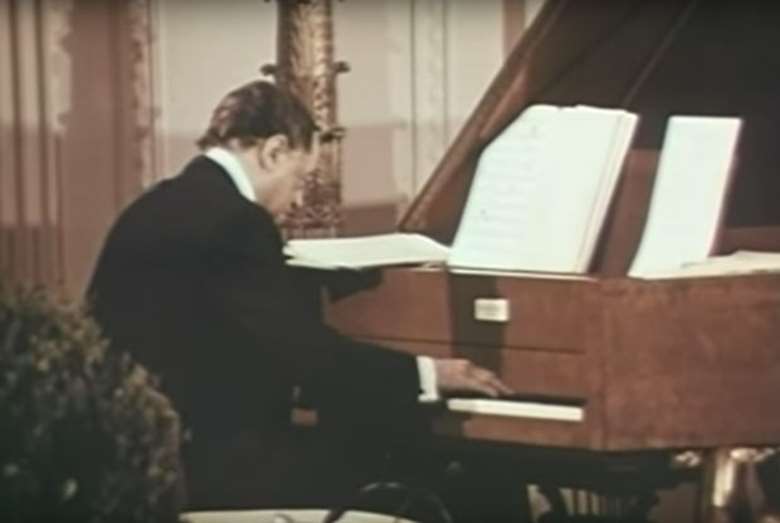 In a newly rediscovered 15-minute film published on the Richard Nixon Foundation channel on YouTube, Ellington can be seen celebrating his big day in 1969 with some of the most famous names in jazz of the time plus, of course, President Nixon, who actually takes to the piano himself to serenade the Duke.
The all-star band for the evening included Bill Berry, Clark Terry, J.J. Johnson, Urbie Green, Paul Desmond, Gerry Mulligan, Jim Hall, Billy Taylor, Hank Jones, Dave Brubeck, Earl Hines, Milt Hinton, Louie Bellson, Joe Williams, Mary Mayo and Dizzy Gillespie. 
One of the most entrancing moments occurs when Ellington announces that he is going to improvise a brand new little piece inspired by the name 'Pat' (Pat Nixon was the President's wife). When he sits down at the piano he seems to enter his own world and, magically, we are all afforded a glimpse of one of the greatest composers of the 20th century doing what came most naturally to him. Enjoy!
A hat-tip to Philip Clark (@MusicClerk) for drawing this footage to our attention.