Tigran returns with solo album An Ancient Observer and UK dates
Thursday, December 15, 2016
Armenian piano ace Tigran Hamasyan is set to return with a new solo piano album on 31 March 2017 when he releases An Ancient Observer on Nonesuch records.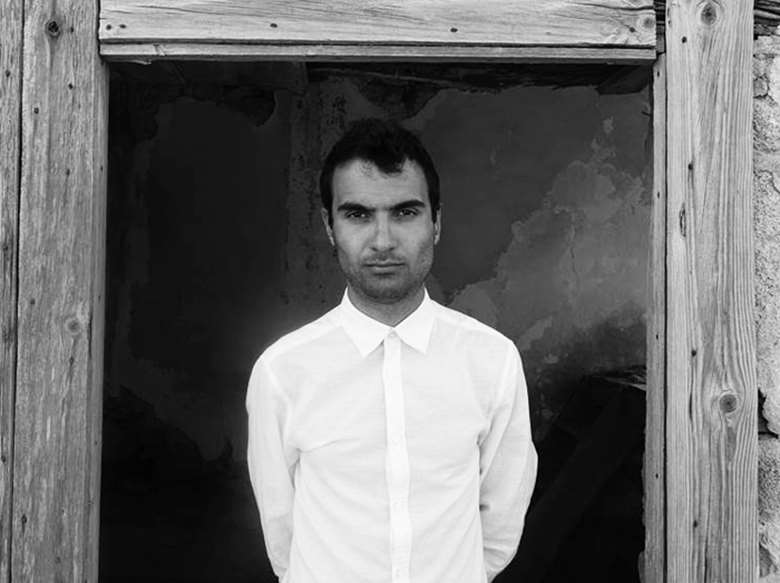 His first solo piano album since his acclaimed breakthrough solo album A Fable, and the follow up to his barnstorming fusion record for Nonesuch, Mockroot, it sees him delve deeper into his Armenian roots with a new set of contemporaneous takes on his birthplace's folk music.
Composed over the last four years, An Ancient Observer is a fusion of improvisation, hip hop grooves, Baroque themes and inventive but occasional use of synths alongside his piano playing. Speaking about the album Hamasyan said: "For me it is an awakening, and a beautiful feeling, to be able to observe the magnificence of this sleeping volcanic giant, which has existed for millions of years and was observed by the Ararat Valley Koura-Arax culture through to the present-day citizens of the Armenian republic. I can see and observe the same birds, animals, rivers, and mountains that the craftsman of 4,000 years ago painted on a clay vessel. He was observing the same thing I observe now, and what remains is his or her beautiful work of art."
The album also marks his reengagement with the label after two collaborative recordings on ECM, Luys I Luso with the Yerevan State Chamber Choir and Atmosphéres with a stellar Norwegian trio. Hamasyan embarks on a 40-date world tour to support the release appearing in the UK and Ireland at RNCM, Manchester (5 April); Kings Place, London (6 April) and Christchurch Cathedral, Dublin (7 April).
– Mike Flynn
For more info visit tigranhamasyan.com