Video of the day: the Jihye Lee Orchestra shares 'Suji' from the album Daring Mind
Thursday, November 4, 2021
Composer and bandleader Jihye Lee's boundless sophomore release Daring Mind has received international acclaim since its release on Motéma Music in March of this year – and here they share a new video for the song 'Suji'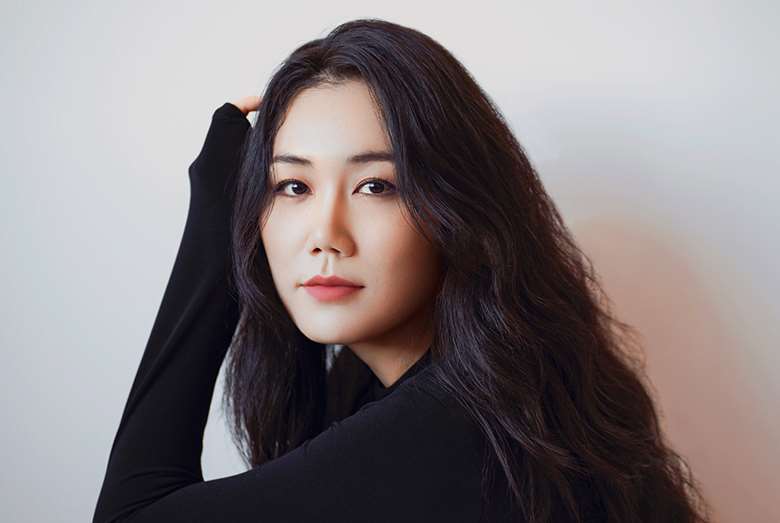 Over nine spellbinding compositions, the South-Korea native approaches large-ensemble jazz in a personal and adventurous storytelling manner. Lee invites listeners into her creative world, finding sounds and musical equivalents for her thoughts and emotions.  A glimpse of her method is captured on a video of the studio sessions for the track, 'Suji'.
Written for one of Lee's closest friends, this bright composition features only major chords played through chamber-like instrumentation. Alto saxophonist Ben Kono plays a leading role here, as does pianist Adam Birnbaum. 
"Some friends have the ability to make your life shine brightly even through the darkest of days. I hope this music makes you warm thinking of yours," Lee shares.
Lee continues to expand her musical expression and offerings. On November 14, she will grace the stage of the world-famous Birdland Jazz Club with the Jihye Lee Big Band.
See the video below and for more info visit jihyemusic.com
Watch