Flying Machines - Flying Machines – ★★★★
Wednesday, November 2, 2016
Pictor Records Pic 001 Alex Munk (g), Matt Robinson (p, syn, Fender Rhodes), Conor Chaplin (b) and Dave Hamblett (d).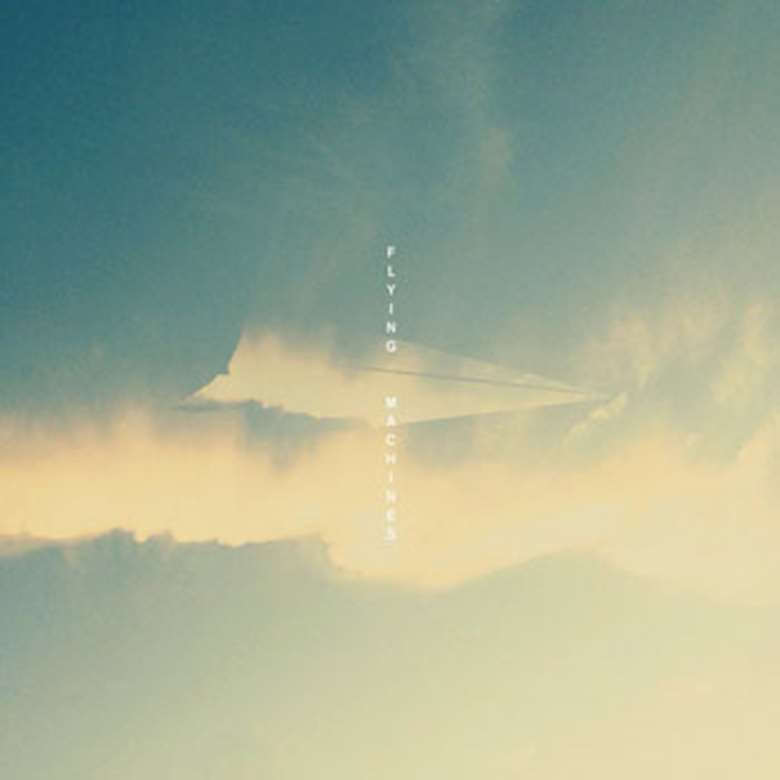 Rec. August/October 2015
You might have noticed the name of Alex Munk cropping up on recent CDs by quite a few of the upcoming generation of young jazz artists. He's been the first choice guitar sideman for an impressive selection of recent British recordings by Trish Clowes, Ivo Neame, Reuben Fowler and Matt Anderson among others. His first recording as leader for his electric quartet Flying Machines that formed in 2014 shows great promise. He gets to flex his muscles both as improviser and composer drawing on the epic jazz-pop lyricism of Pat Metheny through to the more avant-rock of Wayne Krantz, the piano riffy Neil Cowley Trio and feverish rhythms that are occasionally reminiscent of the unique nu-prog outfit Troyka, if a less quirky alternative in this band. Munk's music is deceptively simple, assertive and direct with plenty of stimulating twists and turns. Things that make it well worth catching Flying Machines when they tour in February next year.
– Selwyn Harris