Gregory Porter – Be Good ★★★★★
Wednesday, December 2, 2015
Motéma Gregory Porter (v), Chip Crawford (p), Aaron James (b), Emmanuel Harold (d), Yosuke Sato (as), Tivon Pennicott (ts), Keyon Harrold (t), and Kamau Kenyatta (ss).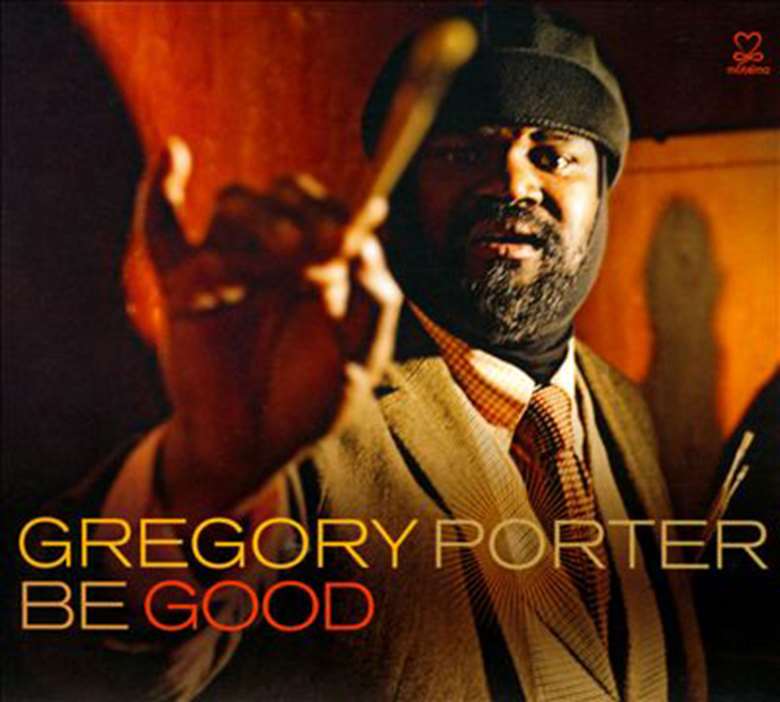 Rec. July-August, 2011
Music industry clichés are kicked into touch here by what is not so much the difficult second album as the dynamic successor to the first. Water, the 2011 debut that took most by surprise, is possibly bettered. Porter's life experience and maturity – the years of gestation in musical theatre as well as small venues such as St. Nick's in Harlem – are instantly felt in an offering that has something of the relaxed gravitas of a fully formed artist rather than the demonstrative ways of a callow youth who is a touch too eager to please. 'Painted On Canvas', 'Be Good (Lion's Song)' and 'On My Way To Harlem' are brilliant, proof positive thereof, a superb opening run of tracks that veer from simmering ballads to stomping, Motown-inspired soul jazz that displays Porter's populist touch without watering down his artistry.
Well served by a horn section that kicks and holds back in line with the push and pull of the voice, these pieces also highlight a gifted purveyor of melodies and lyrics who can make acute observations about both human nature and the changing face of African-American culture in these tryin' times. As was the case with Water, Porter gives a reverential nod to the tradition by way of stirring takes on Nat Adderley's 'Work Song' and Billie Holiday's 'God Bless The Child.' Taken a cappella, the latter reveals the great glow of his priceless baritone. Given the impact he made last year, the singer should secure greater accolades with this set, as there is no slip of quality control. Most excitingly, there is a commercial appeal to Porter's music that takes nothing away from his technique. It's a reminder that jazz and soul can co-exist without a sacrifice of integrity.
– Kevin Le Gendre