Julian Priester Pepo Mtoto – Love, Love ★★★★★
Kevin Le Gendre
Friday, August 16, 2019
Julian Priester Pepo Mtoto (tb), Patrick Gleeson, Bayete, Umbra Zindiko (ky), Hadley Caliman (ts, f, bcl), Ndugu Leon Chancler, Kamau Eric Gravatt (d), Mguanda David Johnson (f, ss), Nyimbo Henry Franklin (b), Ron McClure (elb) and Bill Connors (g). Rec. 1974 (ECM)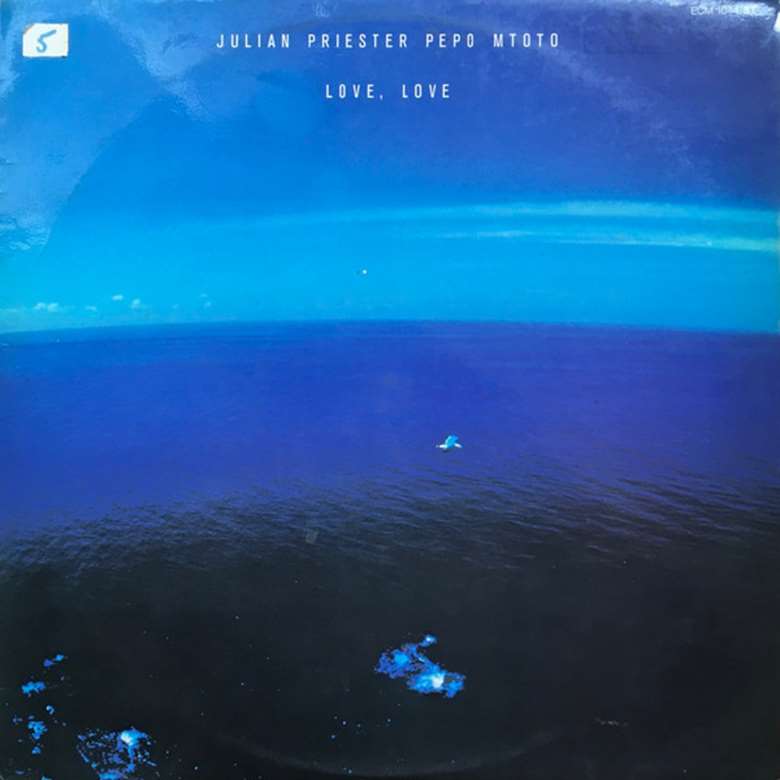 Quite simply the funkiest thing ECM has ever released. Julian Priester Pepo Mtoto was, along with Bennie Maupin, the Herbie Hancock alumnus who ended up on Manfred Eicher's label in the post-Mwandishi period and recorded two cult albums, and this one is eternally mindblowing.
Priester assembled a super group for the session, pulling in members from Weather Report, Return to Forever, Mahavishnu Orchestra and George Duke's band, to produce music that really takes everything that is good about all of the above and turns it into a coherent synthesis. He also stamps his own strong character on proceedings.
The blend of hard, funky bass, cussed rock guitar and hissing electronica, courtesy of Herbie's go-to keyboards wiz Patrick Gleeson on the title-track is unbelievable and possibly out-Mwandishis Mwandishi. The über-moody, shadowy ostinatos and steadily creeping tension are irresistible.
This reissue gives what was already a well-engineered recording a glorious sound.
Listen