Kef Q100 speakers
Tuesday, November 13, 2012
This is the eighth generation of KEF's hugely successful Q Series traditional box hi fi loudspeakers and comes with a quantum leap in performance due in no small part to the fact that for this particular range, the design team has worked from a "clean sheet" base and incorporated technologies that were originally developed for the groundbreaking Concept Blade loudspeaker.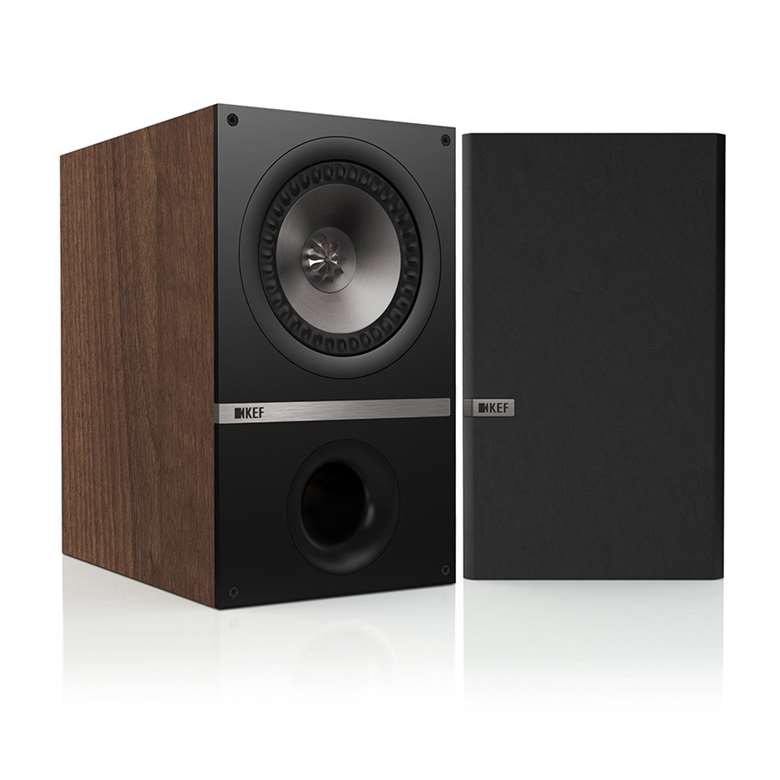 At the heart of the all-new model KEF Q Series is the very latest Uni-Q driver array, which is derived directly from the Concept Blade product. This embraces a new, larger, high performance vented tweeter mounted at the acoustic centre of a new resonance damped, metal cone LF/ MF Driver and gives the new range the sonic capability of much more expensive speakers. Like the Uni-Q array, the new Q Series advanced bass driver is a tour de force in its own right. A diecast aluminium chassis rigidly locates the high efficiency vented magnet assembly to prevent unwanted resonance, and the large (50mm) voice coil ensures impressive power handling and output levels.
But do these speakers really deliver? The short answer: yes. They have an extraordinary right-there live sound that really cuts through – you can hear that hi-hat, the ping on the ride and there's a real tone to the bass. With exceptional separation, the Q100s seem to be balanced more towards the treble and mid-range, which makes them great for vocals. Putting on a couple of old Chess vinyl albums, the only thing missing was the dim lights and the thick smoke.
For more go to www.kef.com