Review: Yamaha b3 TC3 TransAcoustic Piano
David Gallant
Thursday, August 10, 2023
Yamaha's TransAcoustic adventure moves on apace with the introduction of the very latest b3 TC3 Piano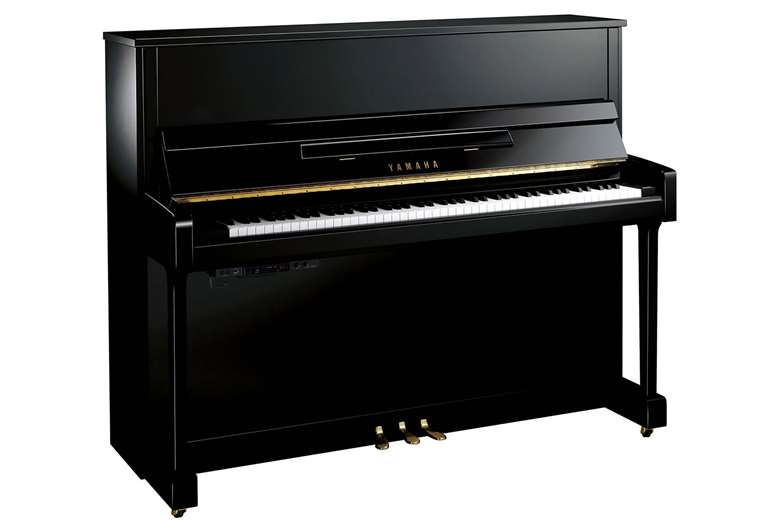 First introduced in 2014, the TransAcoustic piano gave the player the possibility of performing at any time using the quiet mode with headphones, or alternatively being able to control the volume of the piano, so as not to disturb others.
The new TC3 type brings the TransAcoustic technology to Yamaha's b series, JU109, and U1J ** compact upright pianos. These TransAcoustic pianos are equipped with a transducer developed exclusively for compact upright pianos to offer volume control functionality, while preserving a rich acoustic piano sound. The pianos also feature an Articulation Sensor System that accurately detects and interprets key motion, reproducing every piano sound exactly the way the player intended, while also preserving authentic acoustic piano touch almost perfectly.
These pianos are also fitted with unique modelling technology that faithfully reproduces tonal variation in response to subtle nuances of the player's touch. Up to the minute Bluetooth technology also offers the opportunity for the player to easily connect to the Yamaha Smart Pianist app, if they're in need of further inspiration. 
For more info visit www.uk.yamaha.com
** (please note models J109 and U1Js are not available in the UK at present)