Sonny Rollins Trio – Complete 1957-62 Studio Recordings ★★★★
Wednesday, December 7, 2016
Essential Jazz Classics EJC55704 2CDSonny Rollins (ts), with (collective personnel) Ray Brown, Oscar Pettiford, Henry Grimes, Paul Chambers, Bob Cranshaw (bs), Shelly Manne, Max Roach, Specs Wright, Roy Haynes (d) and Candido Camero (cga, bgo).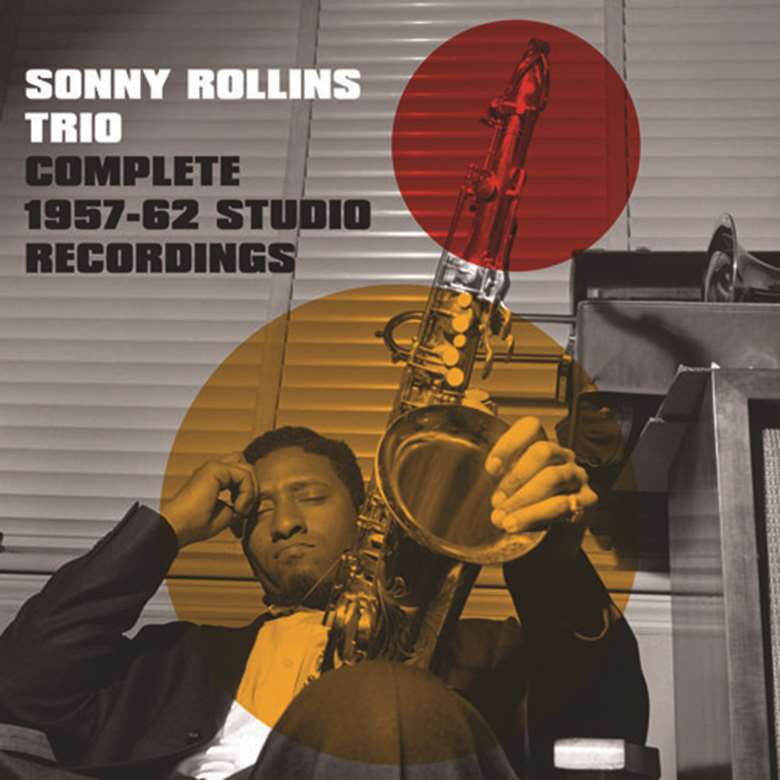 Rec. 7 March 1957-14 May 1962
Talk about essential... This certainly makes the grade, being basically an excuse to reissue the albums Way Out West and Freedom Suite (done for different labels originally) in a single package, with their few available alternate takes – one of those for Way Out not having made it on to the original CD edition by OJC. These classics should require no further recommendation, and the bonus material (the trio side of Big Brass and the no-piano-no-guitar tracks from The Sound Of Sonny and What's New?) isn't shabby either. Those last two tracks, with Candido instead of a kit drummer, might seem out of context with the 1957-58 majority, but in fact Rollins merely sounds the same, only more so. Taken alongside 1956 material such as Saxophone Colossus and 1957's Night At The Village Vanguard (reviewed in Jazzwise 209), the two featured albums here represent the high-water mark(s) of Sonny's early career and, as such, need to be investigated by anyone who doesn't already know them backwards.
– Brian Priestley