McCoy Tyner: 11 essential albums
Thursday, October 14, 2021
Milestones from the career of McCoy Tyner, from his emergence on 'A Love Supreme' to his collaborations with Bobby Hutcherson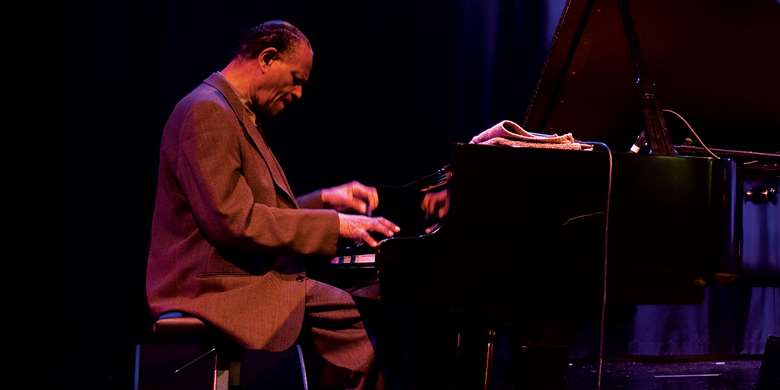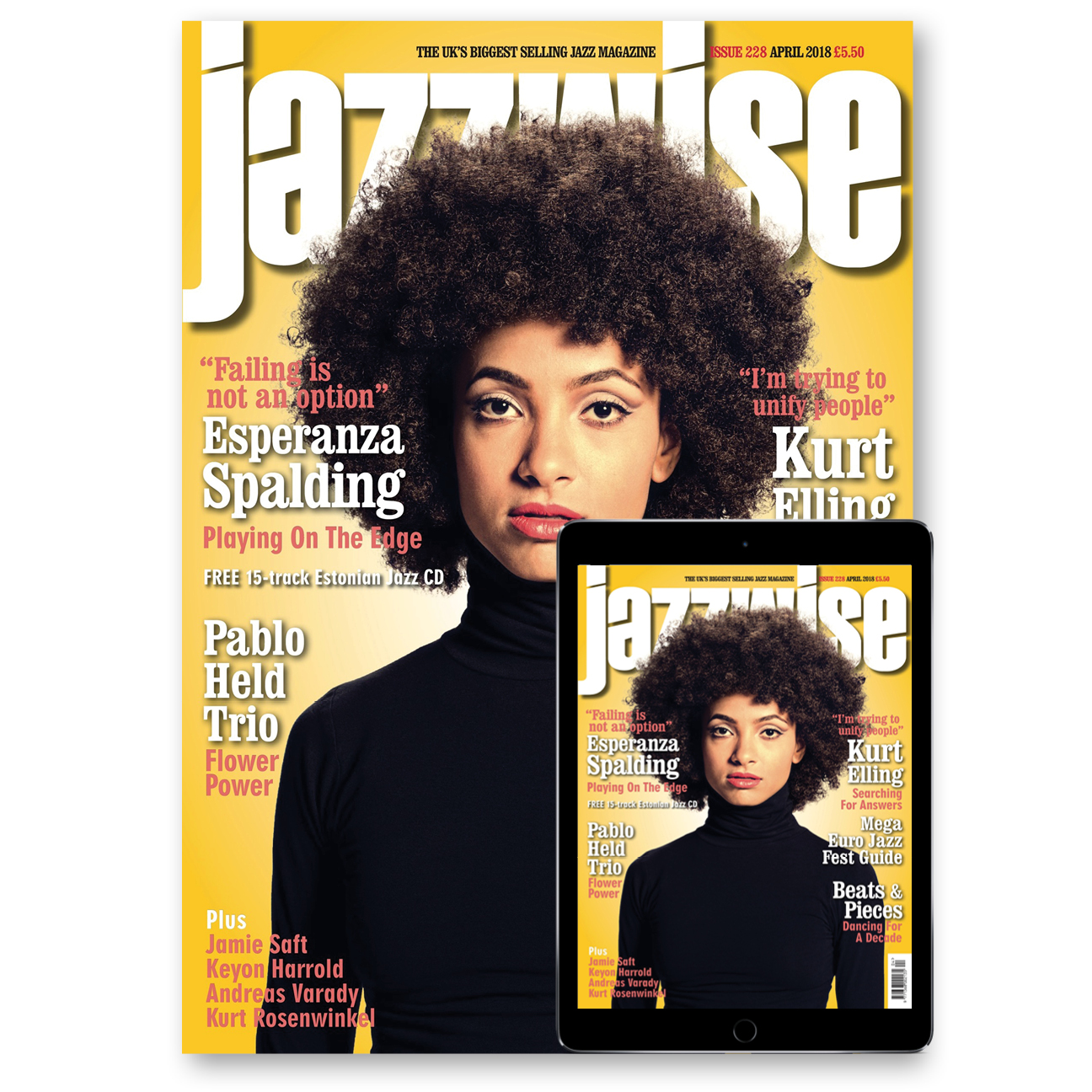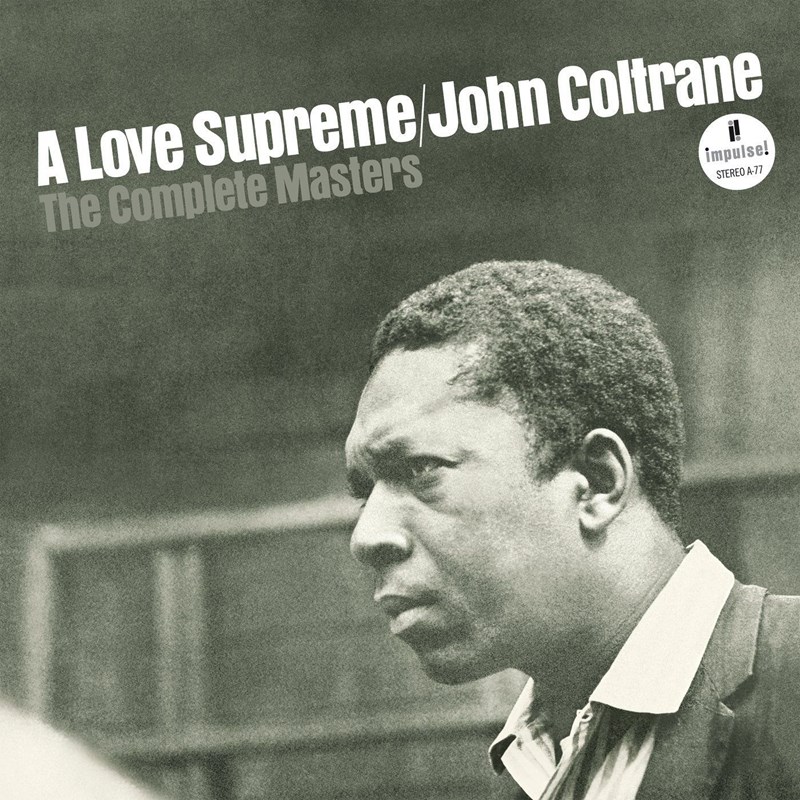 John Coltrane
A Love Supreme (the complete masters)
Impulse!
All the studio takes and the only known live performance of the 'A Love Supreme' suite reveal Tyner a star in waiting.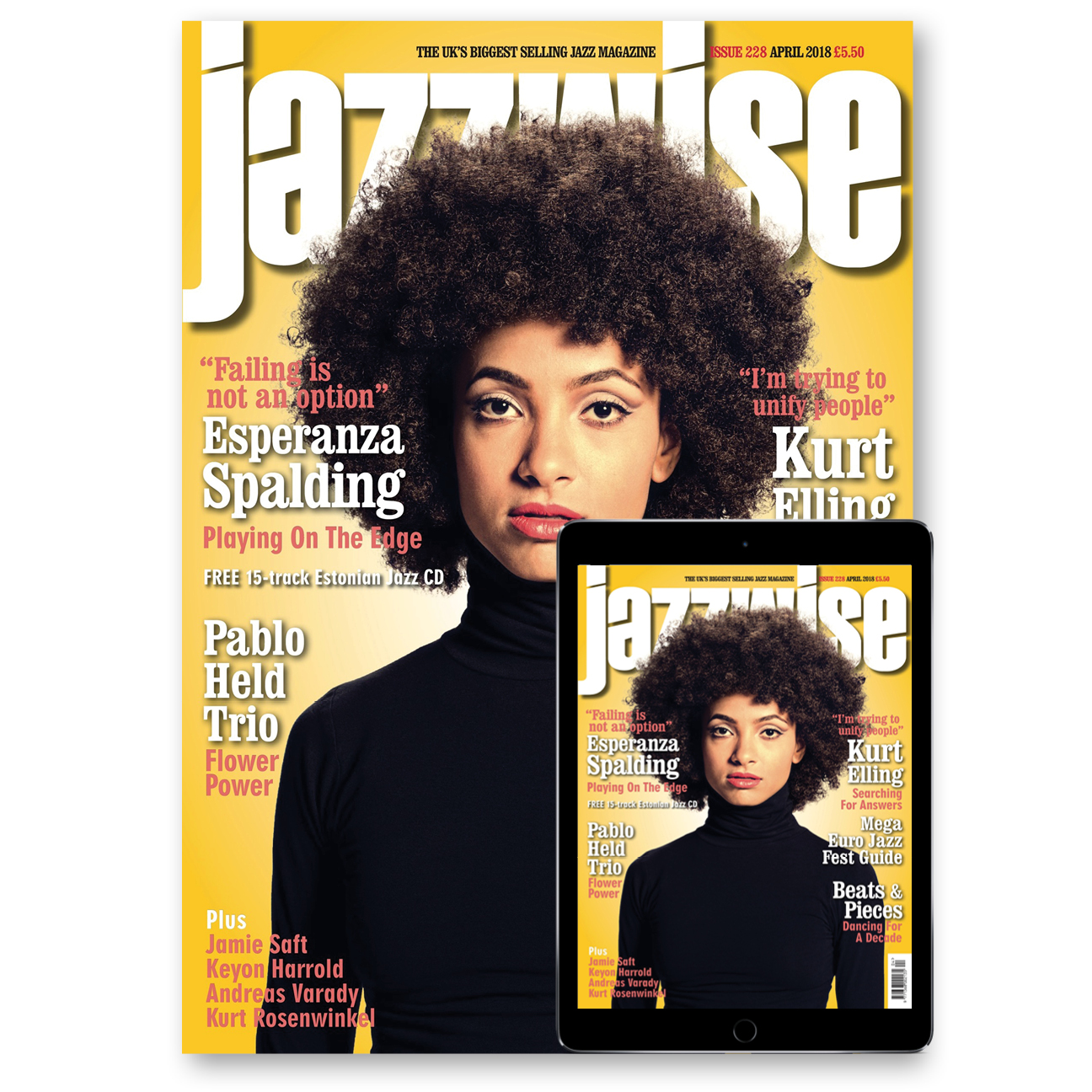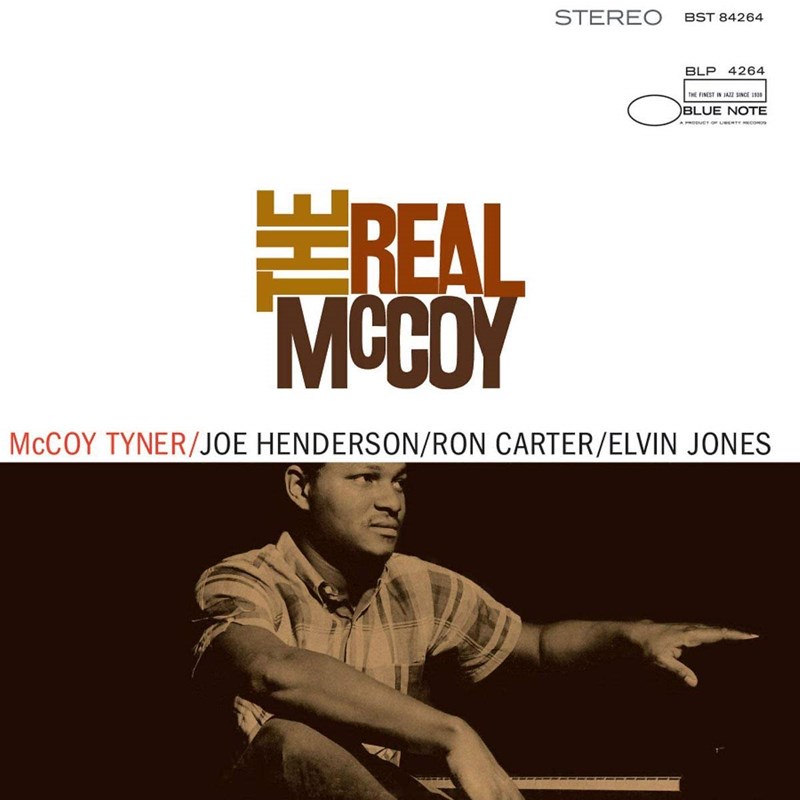 McCoy Tyner
The Real McCoy
Blue Note
Tyner's first post-Coltrane album was a stunner, and remains a surgingly powerful piece of work. The music is beautifully balanced between formal control and the new freedoms of the mid-60s avant-garde.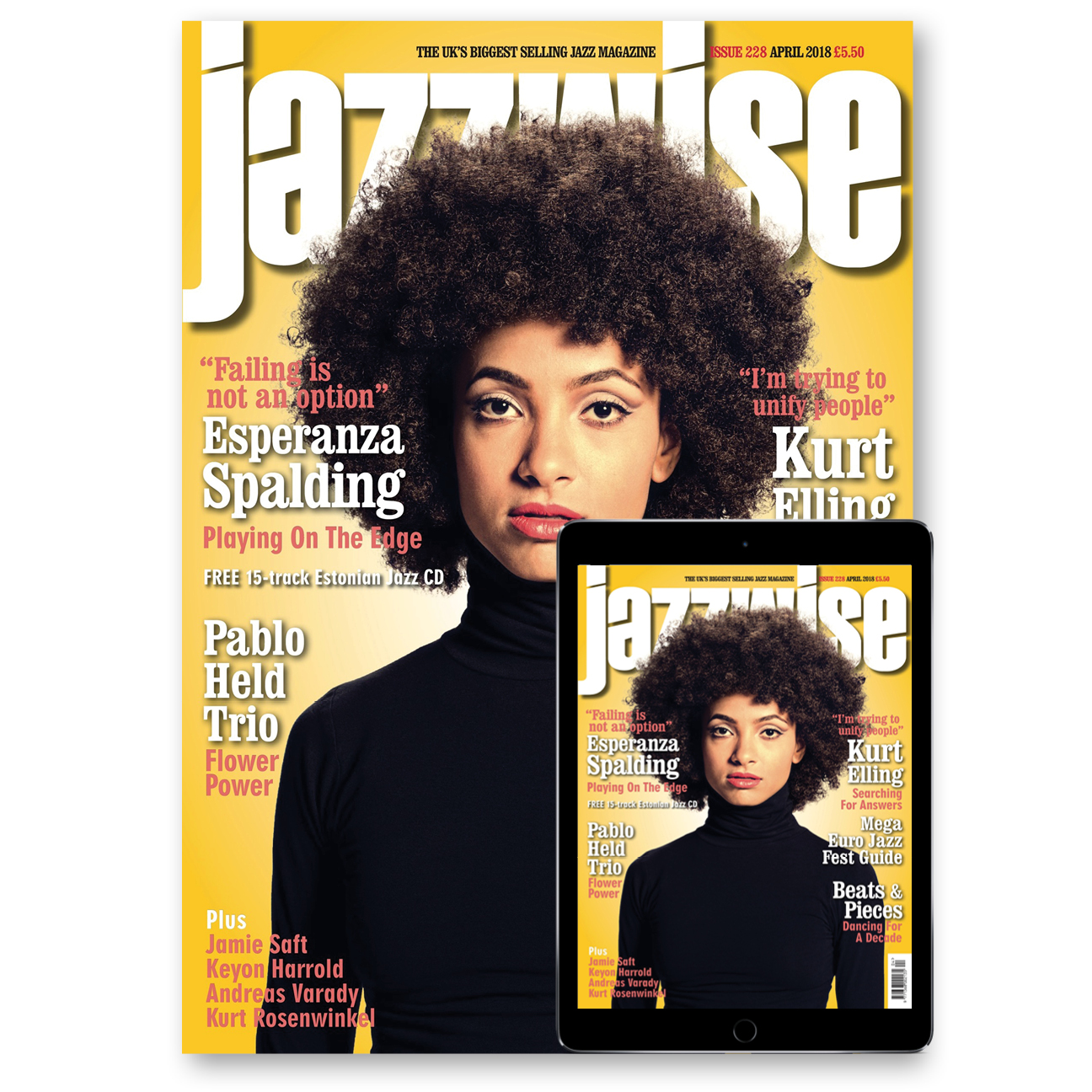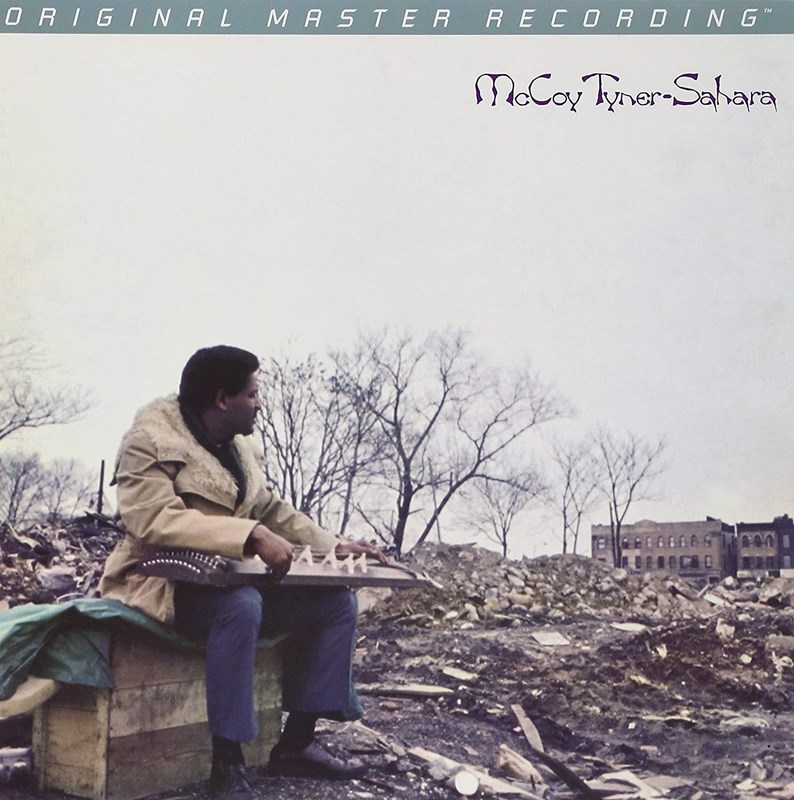 McCoy Tyner
Sahara
Milestone
In 1972, Tyner had reconciled his approach with Coltrane with his own vision of the future in this outstanding album.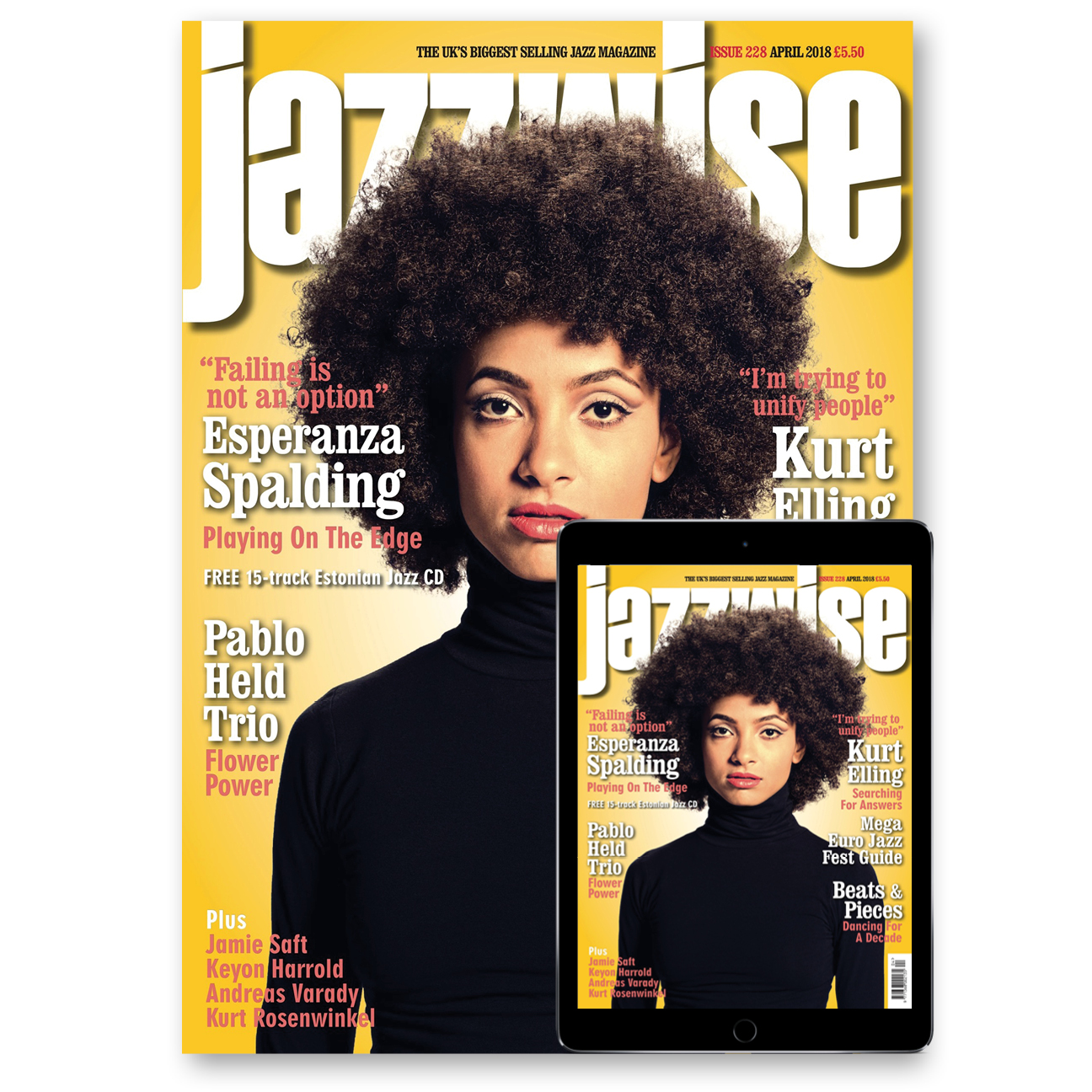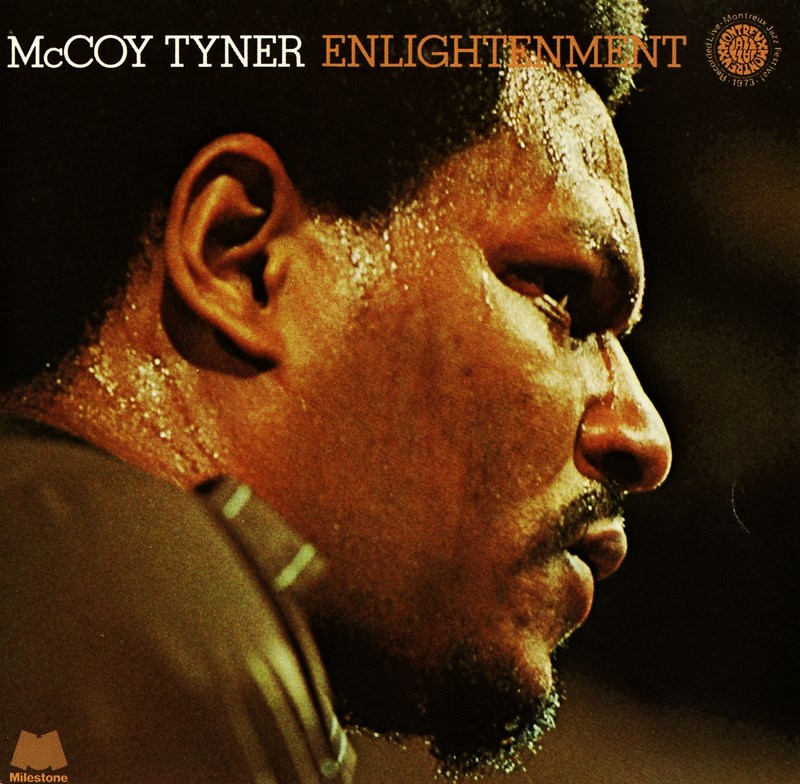 McCoy Tyner
Enlightenment
Milestone
Originally issued as a two LP set, this magnificent live set from the 1973 Montreux Jazz Festival reveals Tyner's style, now fully shaped, in all its rampant power and energy, especially his mesmeric solo on 'Walk Spirit, Talk Spirit.'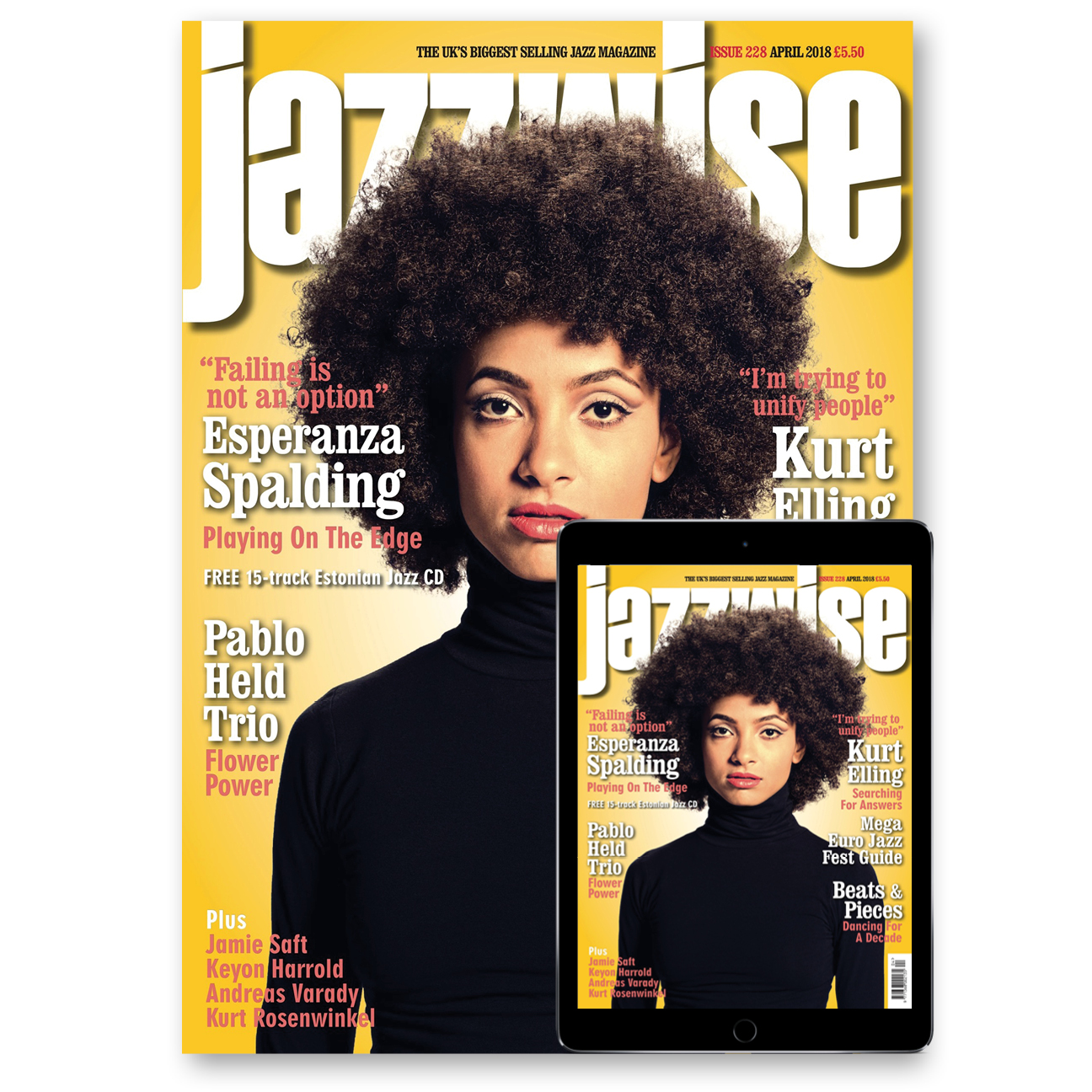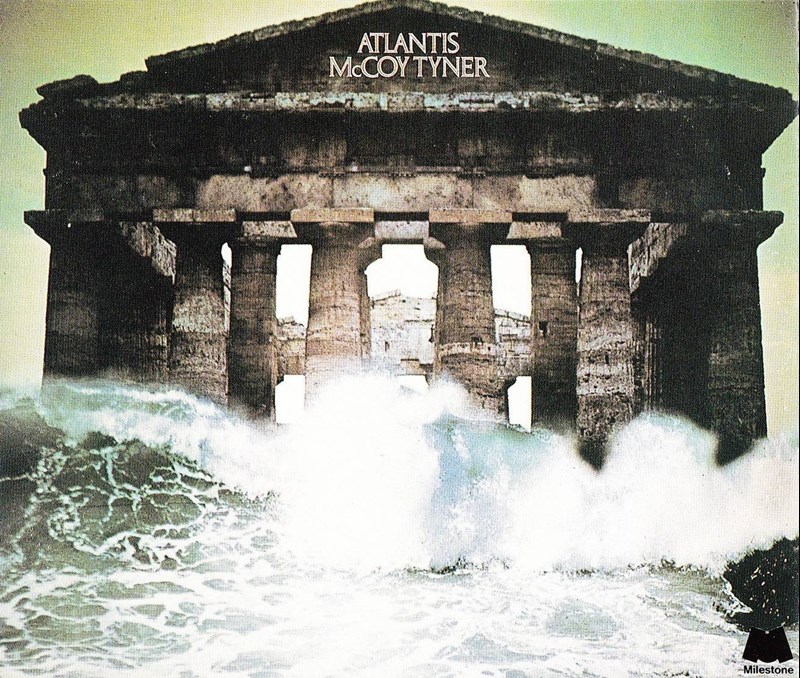 McCoy Tyner
Atlantis
Milestone
A live 1974 set from the San Francisco's Keystone Korner shows how this group, with Azar Lawrence on sax, Juni Booth on bass, Wilbur Fletcher on drums and Guilherme Franco on percussion had become one of the great acoustic bands of the 70s.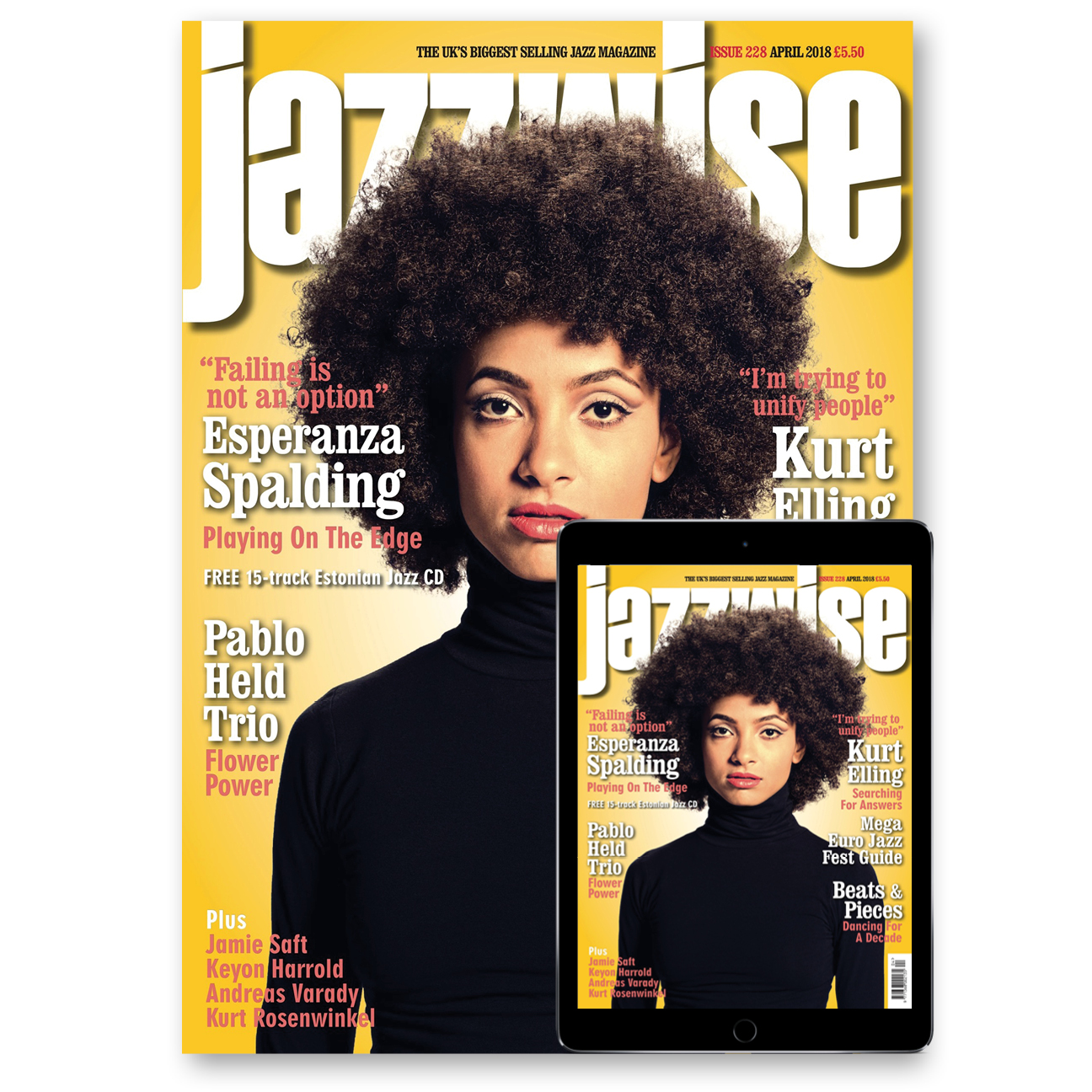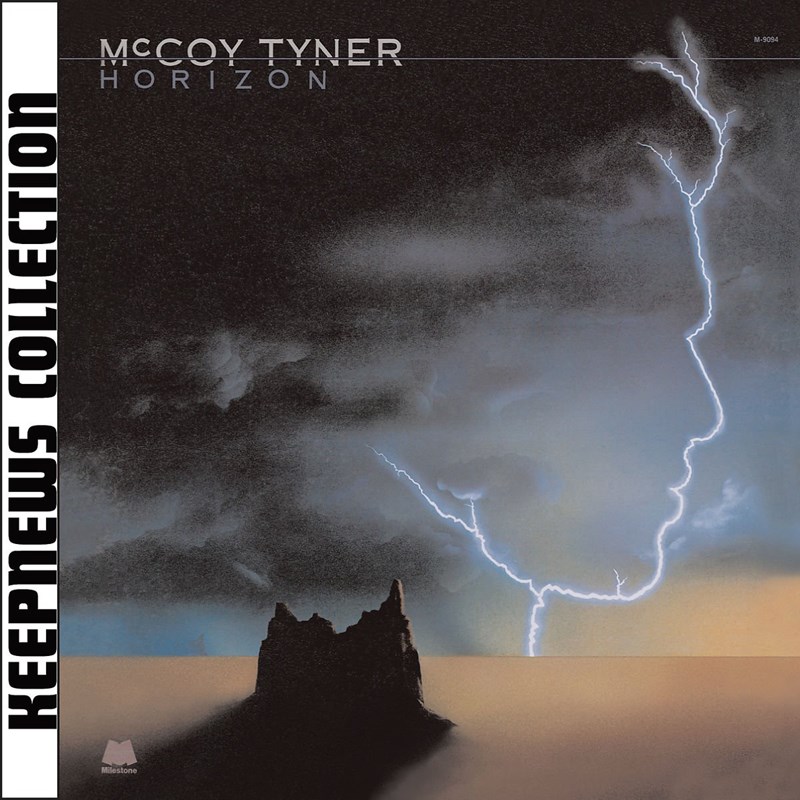 McCoy Tyner
Horizon
Milestone
For many, this is the key Tyner album of the 70s. Tyner's writing for a group that included John Blake on violin, Joe Ford and George Adams on saxes, Charles Famborough on bass, Al Foster on drums and Guilherme Franco on percussion is exemplary. Often ignored by the critics, this is a must have jazz album, full stop. Maybe it's the best acoustic album of 70s, a decade it's now fashionable for critics to write off for acoustic jazz. This album in particular, and Tyner's work on the Milestone label in general, argues otherwise.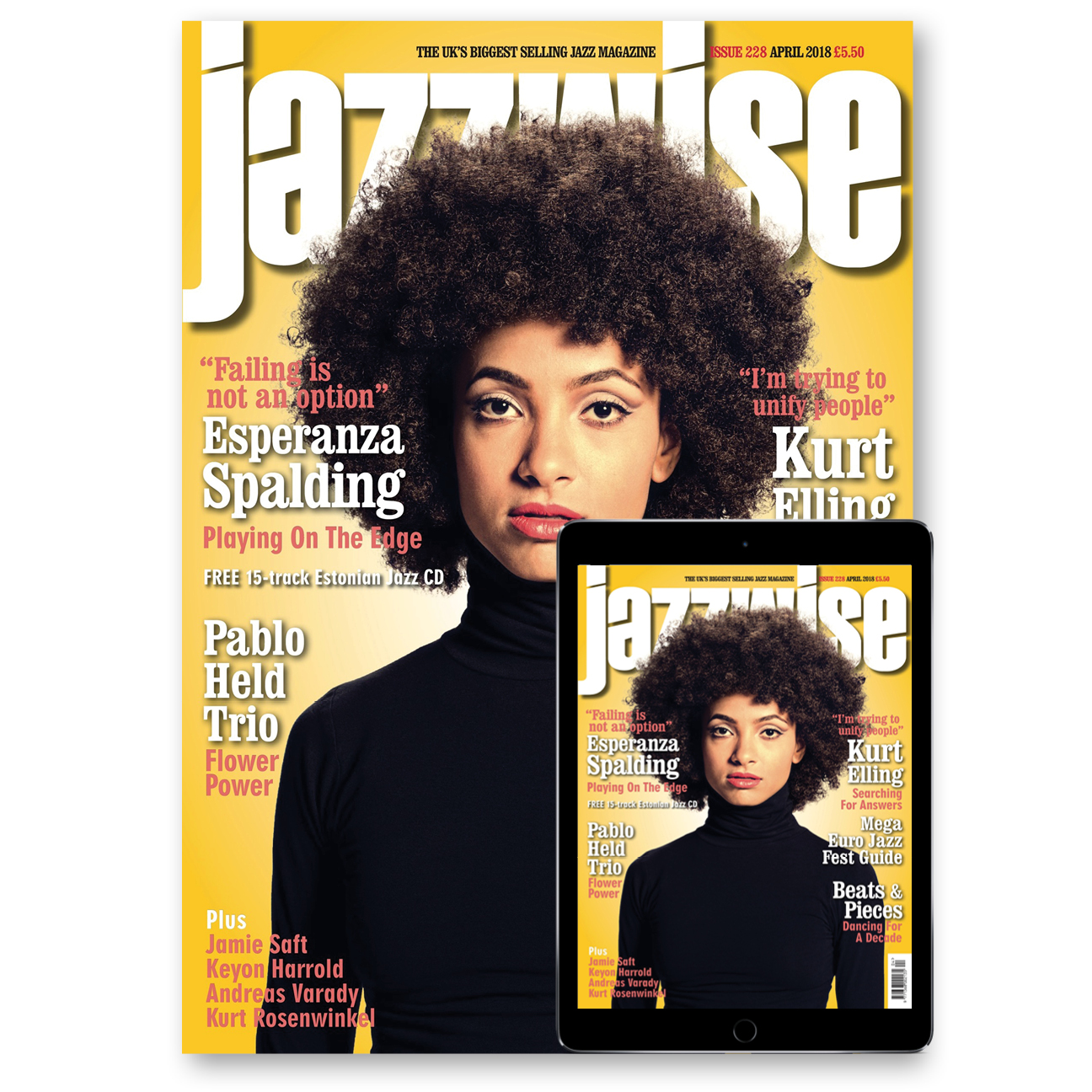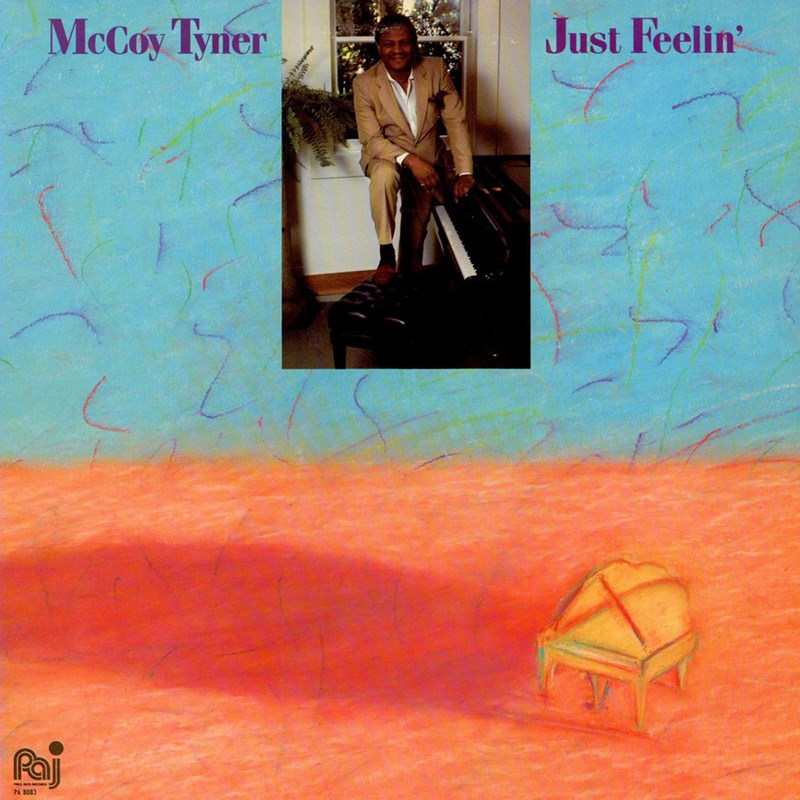 McCoy Tyner
Just Feelin'
Palo Alto
Tyner's first album with his regular working trio of Avery Sharpe on bass and Louis Hayes on drums was dynamic and dramatic, his 'Blues for Basie' power piano at its best.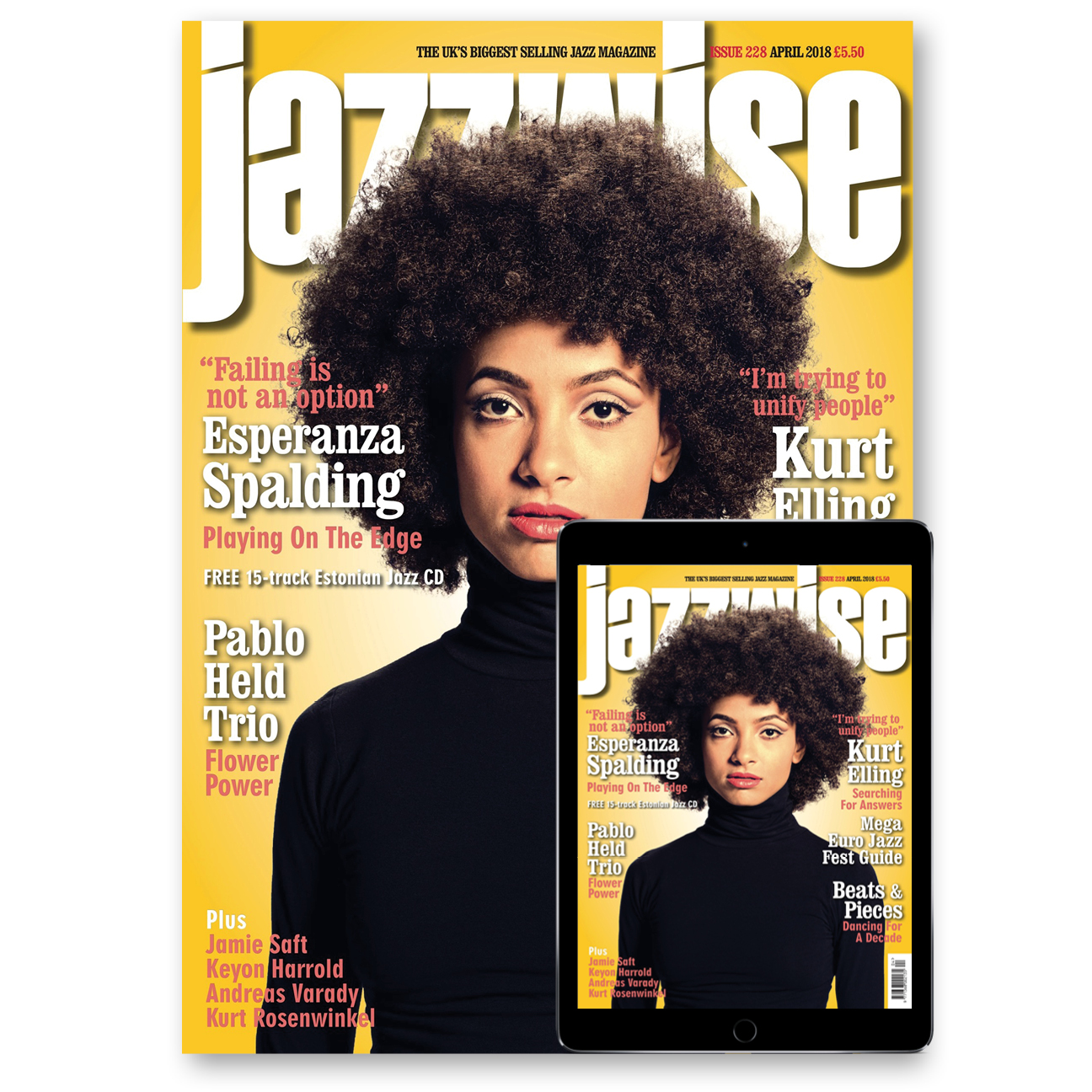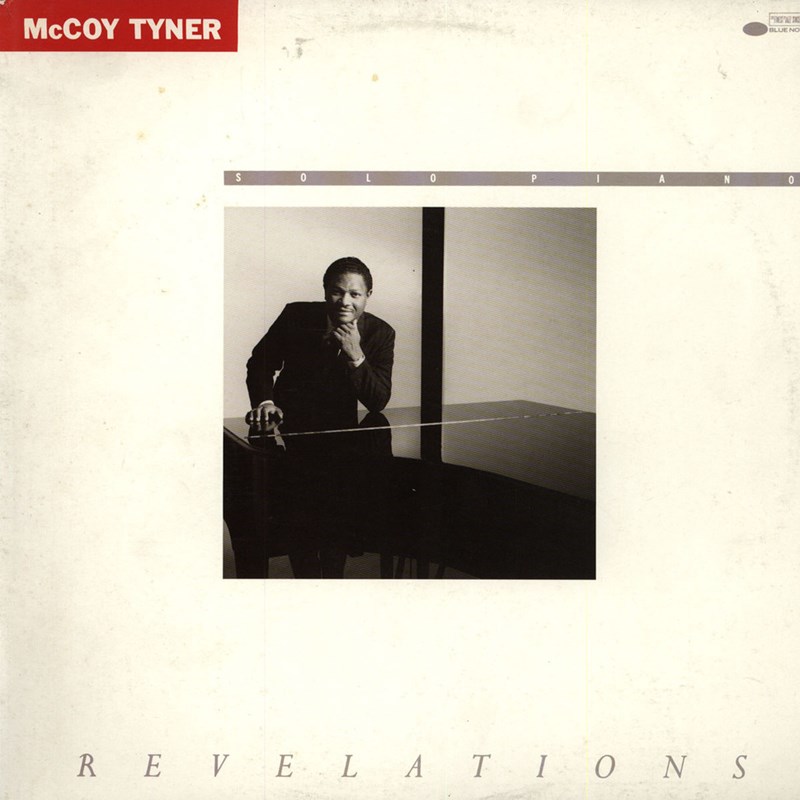 McCoy Tyner
Revelations
Blue Note
In 1989 Michael Cuscuna persuaded Tyner to make a solo album, and this is the result. A remarkable artistic success.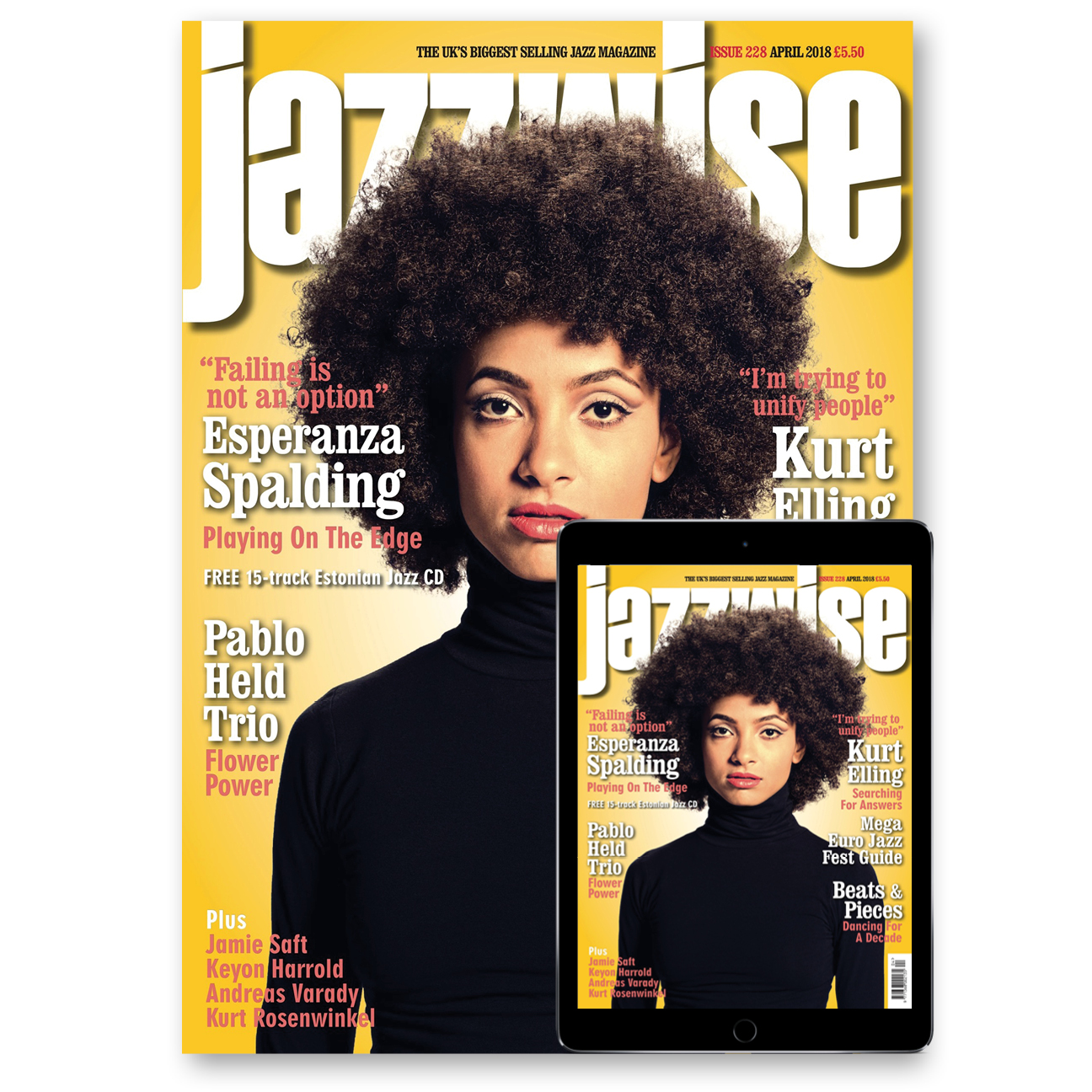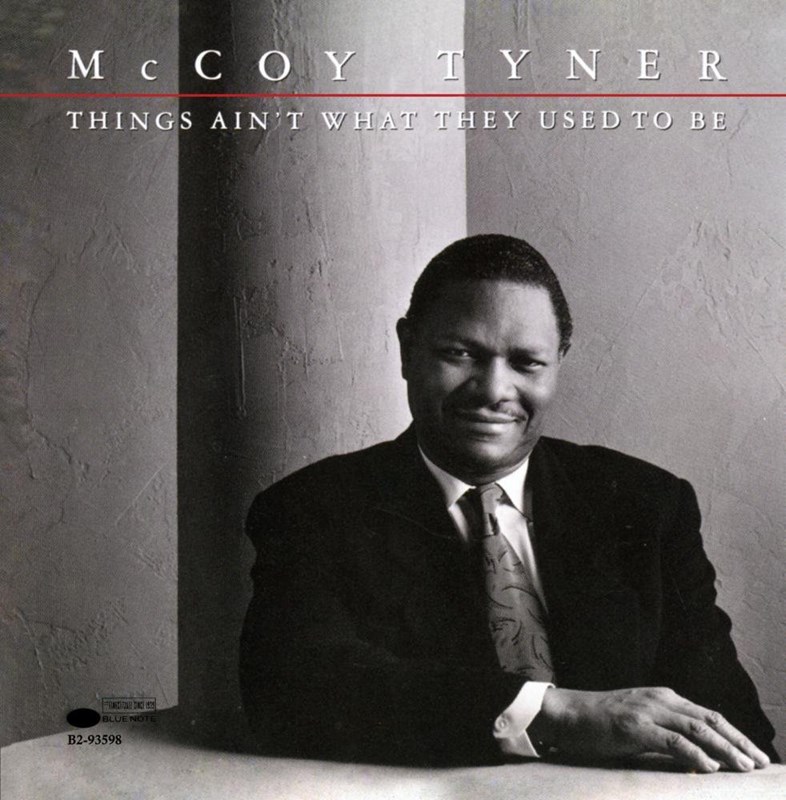 McCoy Tyner
Things Ain't What They Used To Be
Blue Note
The success of Revelations prompted a follow up in 1990. Could Tyner rise to the occasion again - you betcha!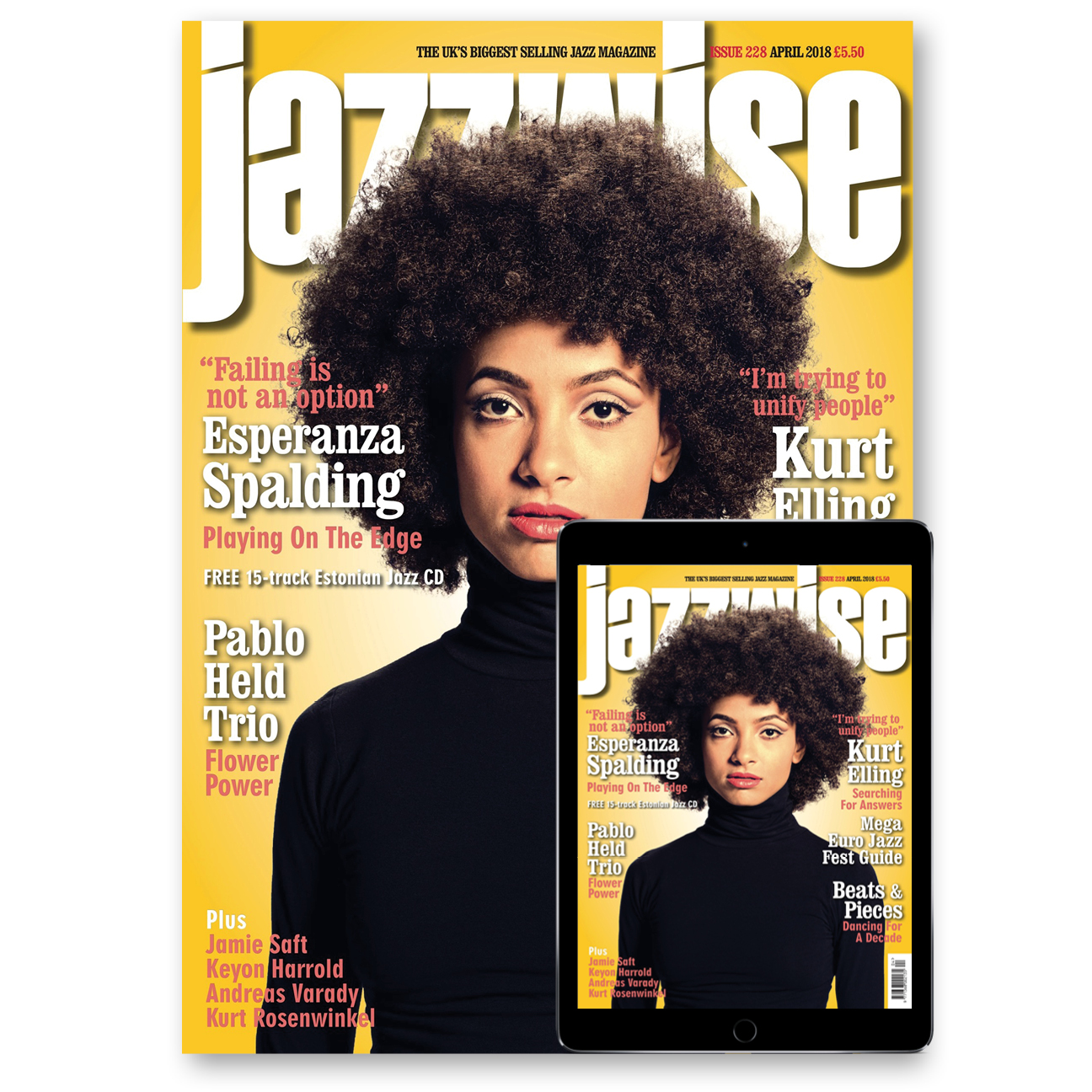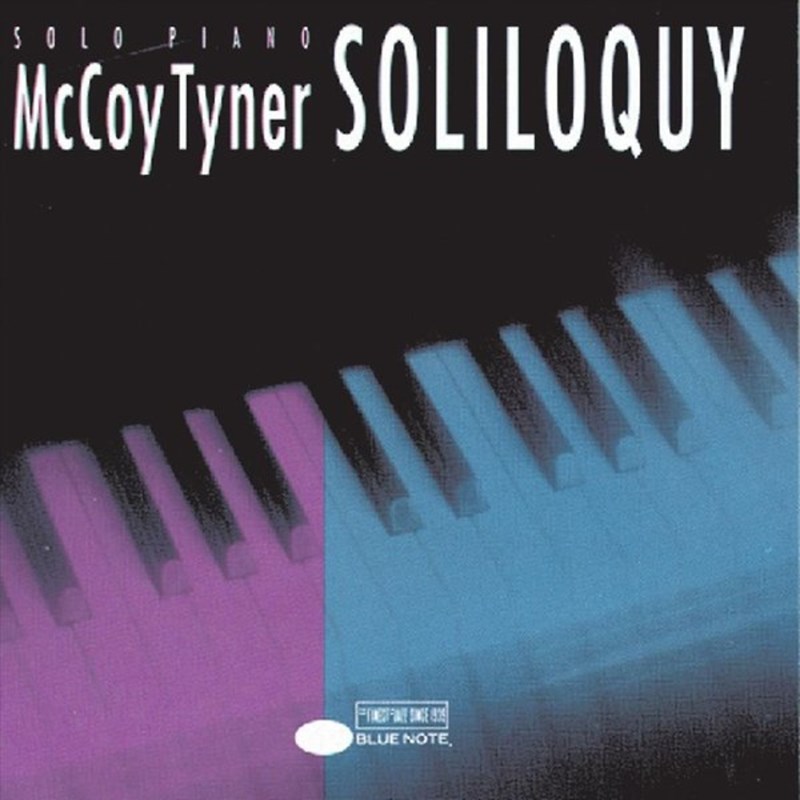 McCoy Tyner
Soliloquy
Blue Note
The last of the remarkable set of three solo recordings Tyner for Blue Note, capturing him at another artistic peak.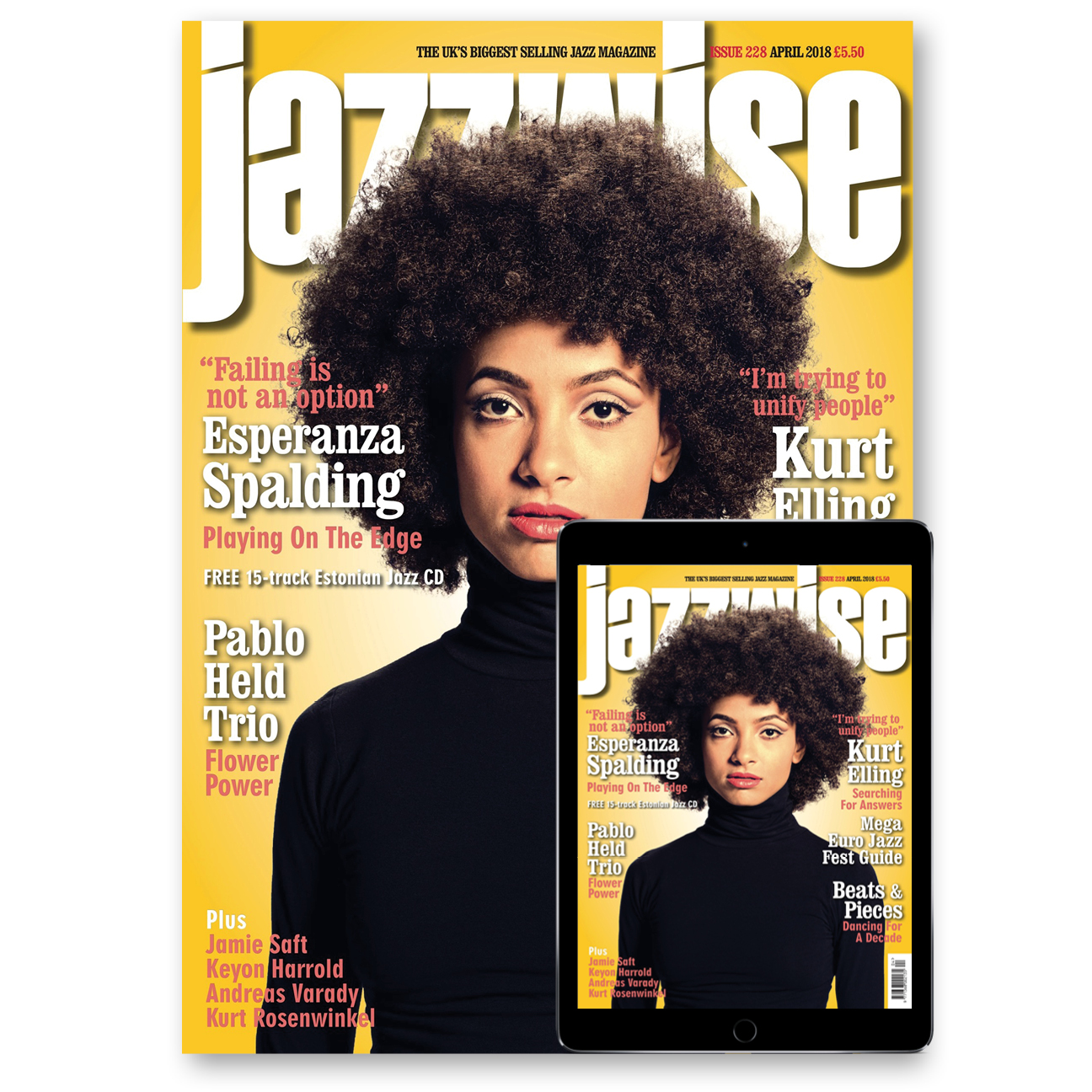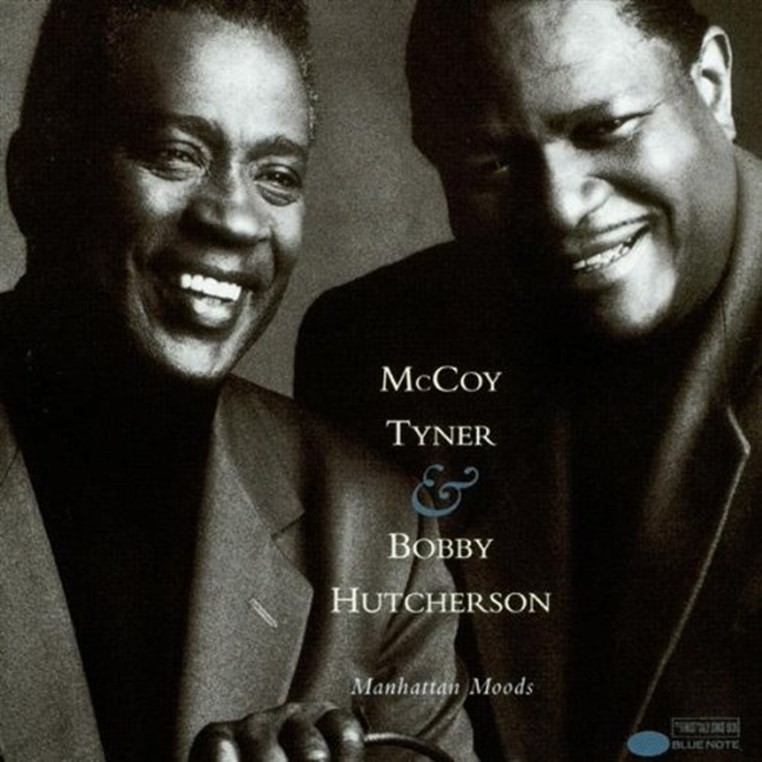 McCoy Tyner & Bobby Hutcherson
Manhattan Moods
Blue Note
Tyner and Hutcherson first recorded together on Time For Tyner back in May 1968 and it is an association that somehow brings out the best in each others playing. Here is a wonderful example of their mutual empathy.
---
Never miss an issue of Jazzwise magazine – subscribe today