Introducing the April 2023 issue of Jazzwise, featuring John McLaughlin and Shakti
Thursday, March 16, 2023
The April 2023 issue of Jazzwise features interviews with John McLaughlin and Shakti, and a tribute to Wayne Shorter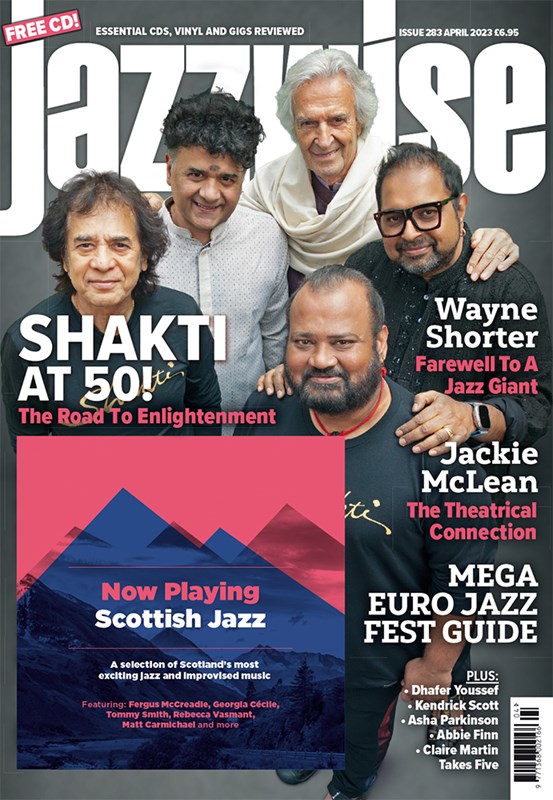 Jazzwise magazine's April issue is out now with a fantastic free Now Playing Scottish Jazz CD and an exclusive John McLaughlin and Shakti cover feature, as the legendary Indo-Jazz group reunite for their 50th Anniversary World Tour, including two UK dates, and their eagerly anticipated new album.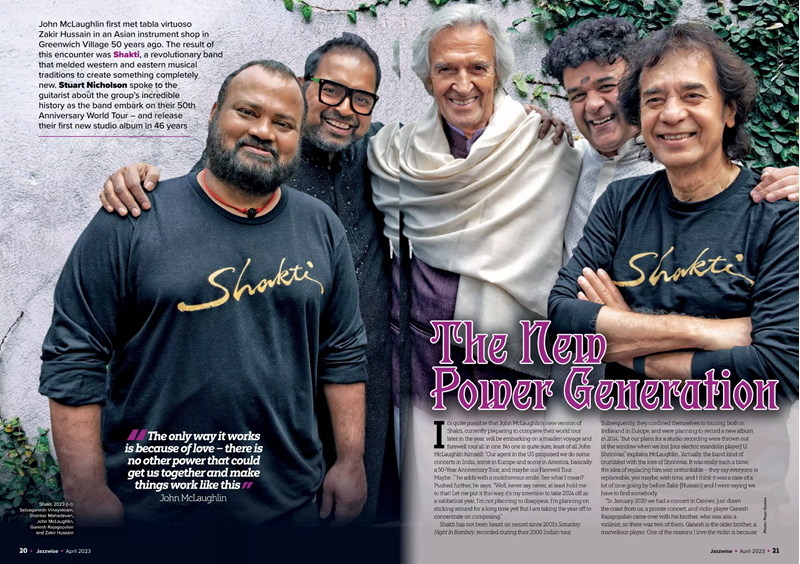 Inside there's a tribute to Wayne Shorter, plus in-depth interviews with jazz-influenced Hollywood director Damien Chazelle, clarinettist Anat Cohen, pianist John Escreet, drummer Kendrick Scott and oud virtuoso Dhafer Youssef, plus Jazzwise's massive 2023 European Jazz Festival Guide.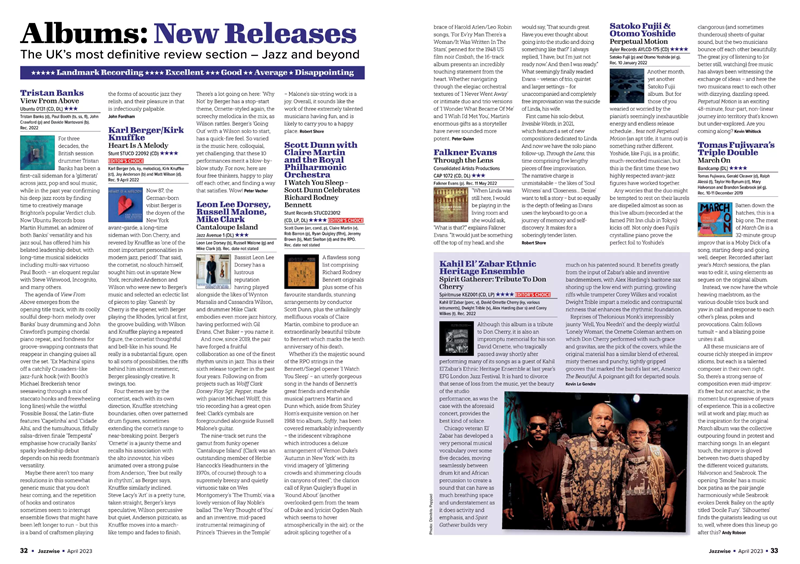 And lest you forget Jazzwise brings you all the essential new, reissue and archival albums reviewed on vinyl, CD and download plus jazz news, gig guide, books and live reviews – more jazz than you'll ever hear!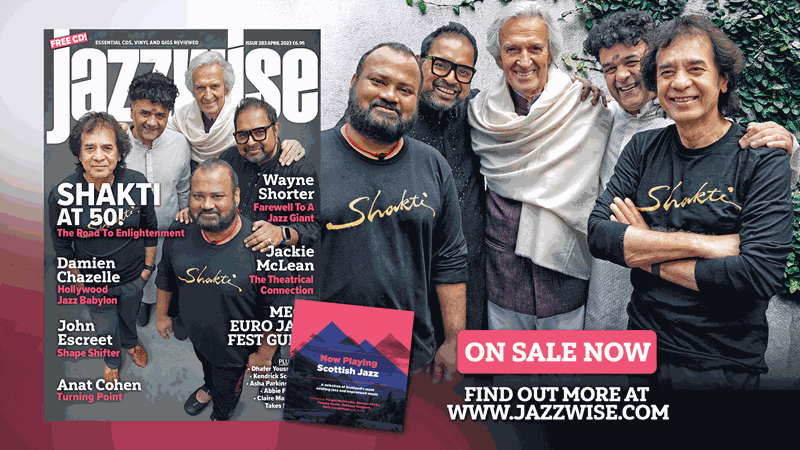 Life is better with great music in it. Subscribe to Jazzwise today