Introducing the September 2021 issue of Jazzwise, featuring Kenny Garrett
Thursday, August 12, 2021
Kenny Garrett: On the bandstand with The Messengers and Miles | Boogie Woogie Blues: The US pianomen who shook up 1960s London | Wadada Leo Smith: Transcendent at 80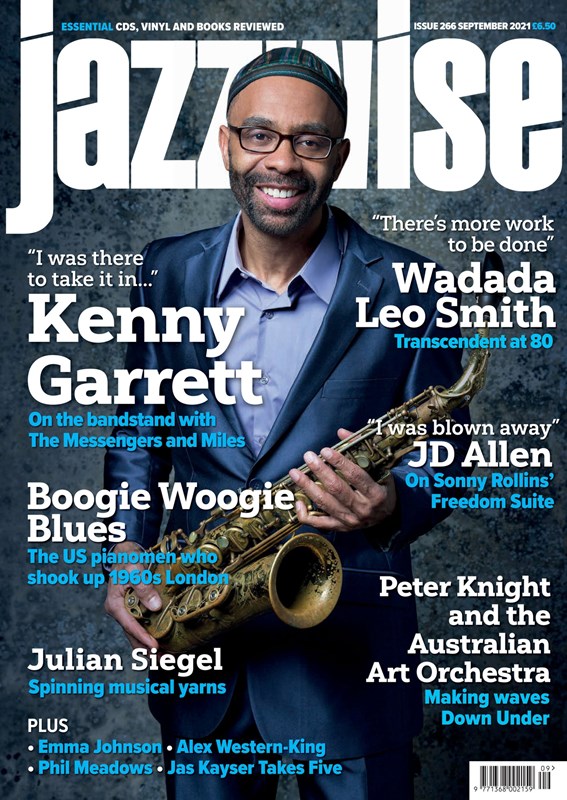 Jazzwise magazine's September issue is out now with US sax supremo Kenny Garrett on the cover talking about his new album and his amazing stories of working with jazz icons Art Blakey and Miles Davis.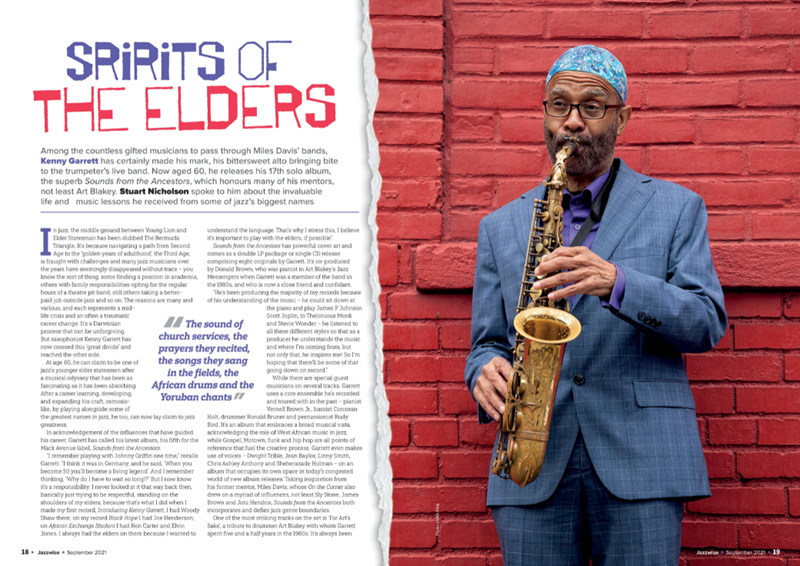 Also inside there are interviews with revered trumpeter Wadada Leo Smith in his 80th anniversary year; saxophonist JD Allen discusses the Sonny Rollins album that changed his life; rising sax stars Emma Johnson and Alex Western-King and Australian trumpeter Peter Knight on the exciting jazz scene Down Under. While Val Wilmer looks back at the first London Blues Boom which saw many legendary US blues pianists arrive in the capital in the 1960s and leave a lasting impression.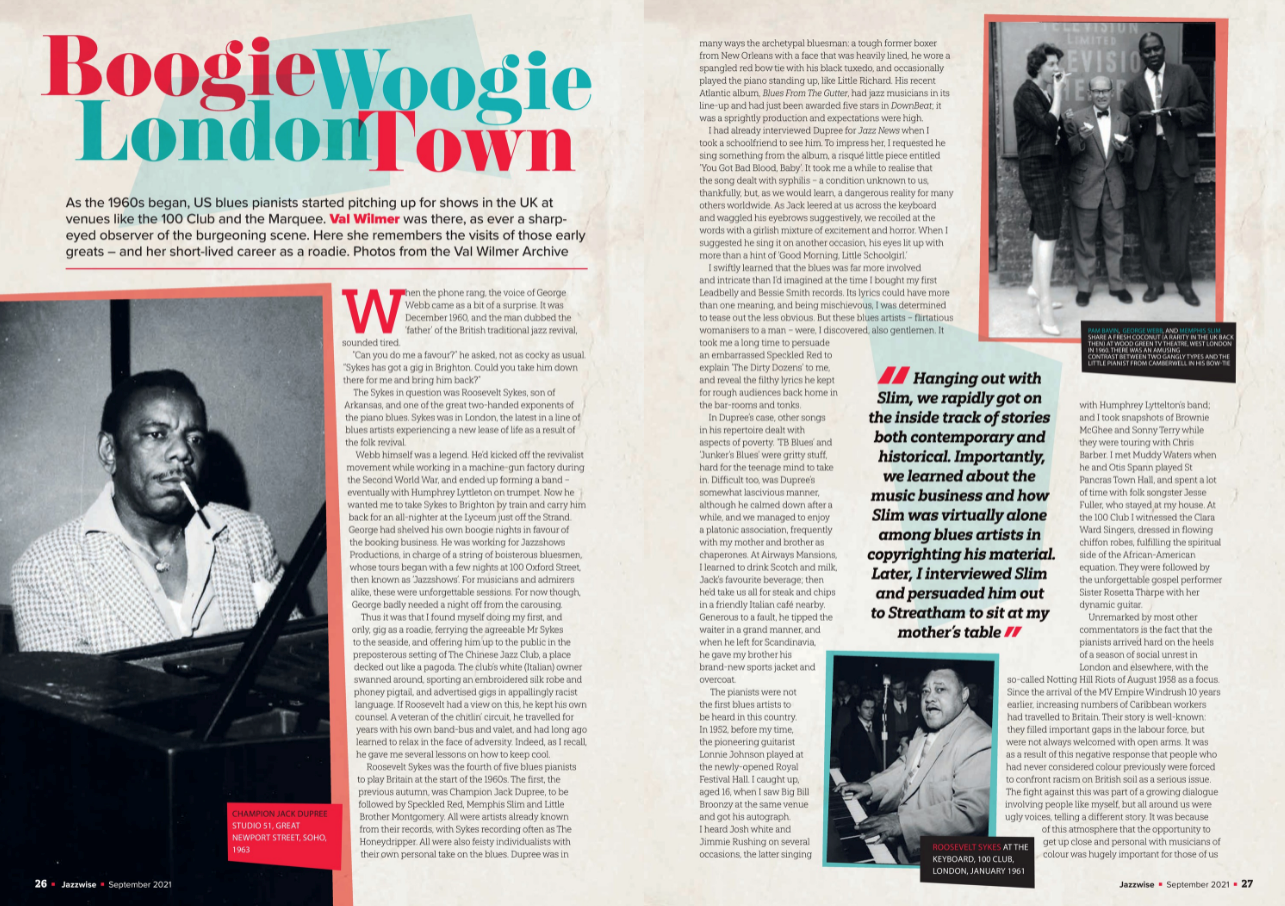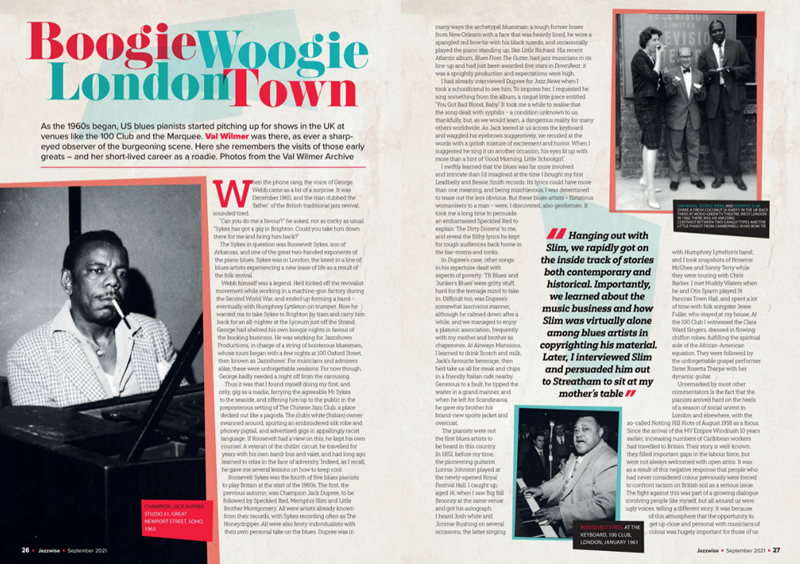 And lest you forget, Jazzwise brings you all the latest jazz news and gossip as well as all essential new, archive and vinyl album reviews – plus books, live reviews and jazz instrument news. More jazz than you'll ever hear...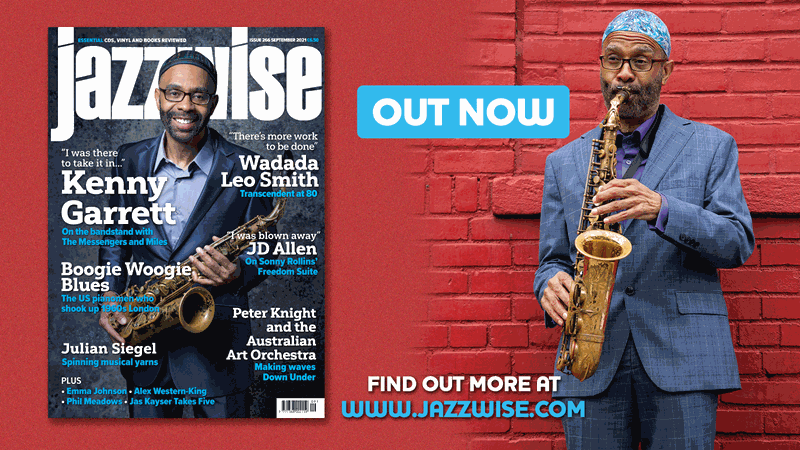 Never miss an issue – subscribe to Jazzwise magazine today