Introducing the March 2021 issue of Jazzwise
Thursday, February 18, 2021
Lee Morgan: Shines At The Lighthouse | Pat Metheny: Classical Inventions | Maria Schneider: Miles' Porgy and Bess Changed Everything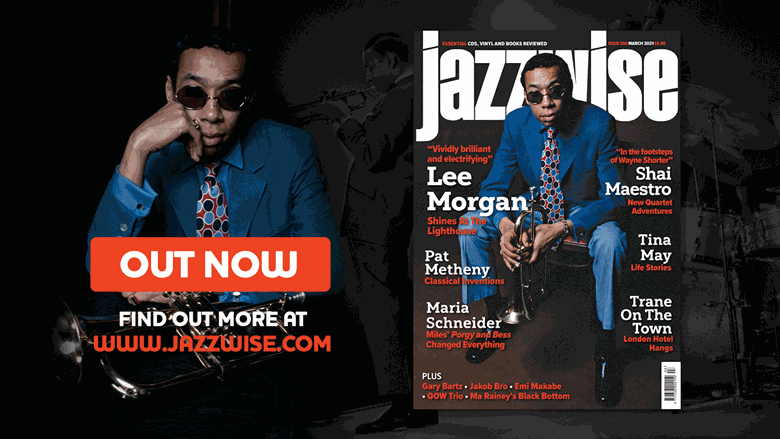 Jazzwise magazine's March 2021 issue is out now with legendary trumpet star Lee Morgan on the front cover as we look back at an extraordinary life cut way too short.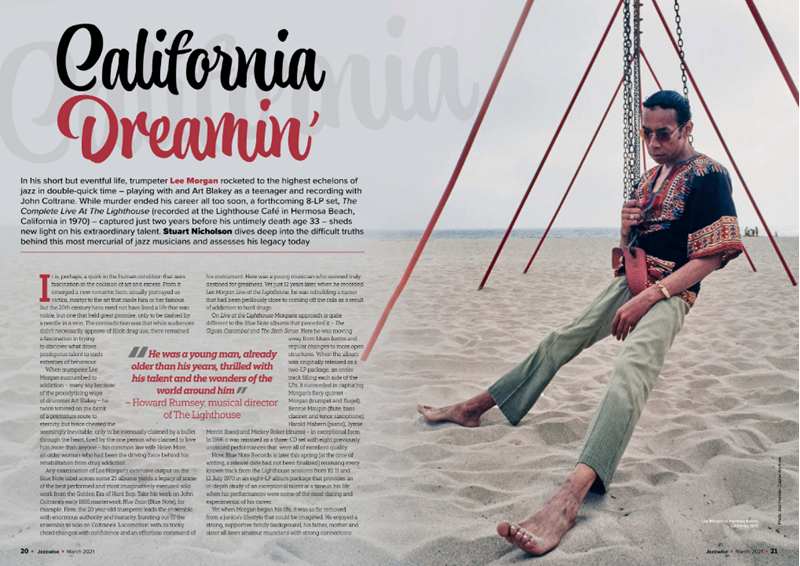 Also in the issue are interviews with singer Tina May, pianist Shai Maestro, composer Maria Schneider on the Miles Davis album that changed her life and Pat Metheny on his new album.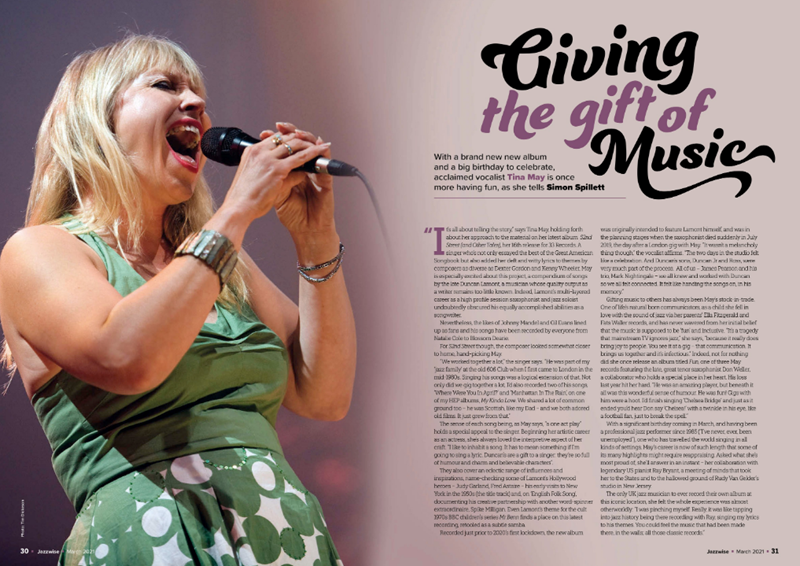 Plus there's an exclusive feature from Val Wilmer on her memories of hanging out with John Coltrane in London in the 1960s.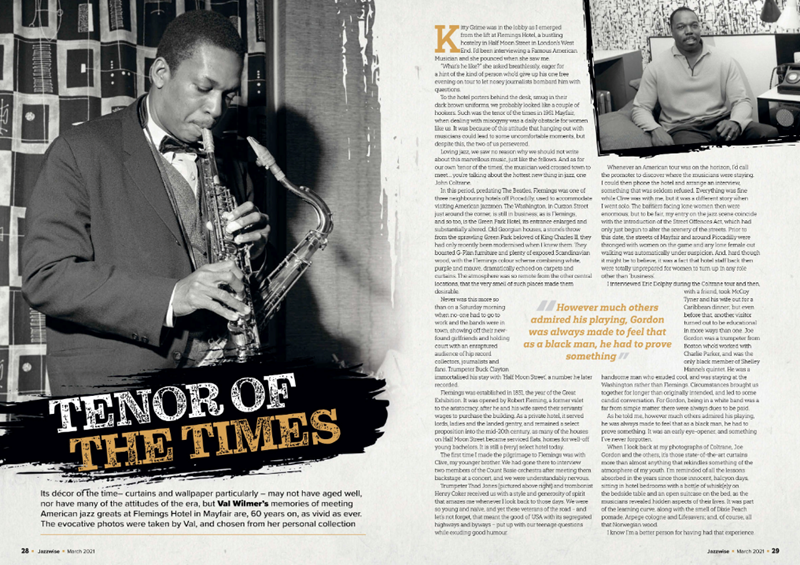 And lest you forget, Jazzwise brings you all the latest jazz news and gossip as well as all essential new, archive and vinyl album reviews – plus books, livestream reviews and jazz instrument news. More jazz than you'll ever hear…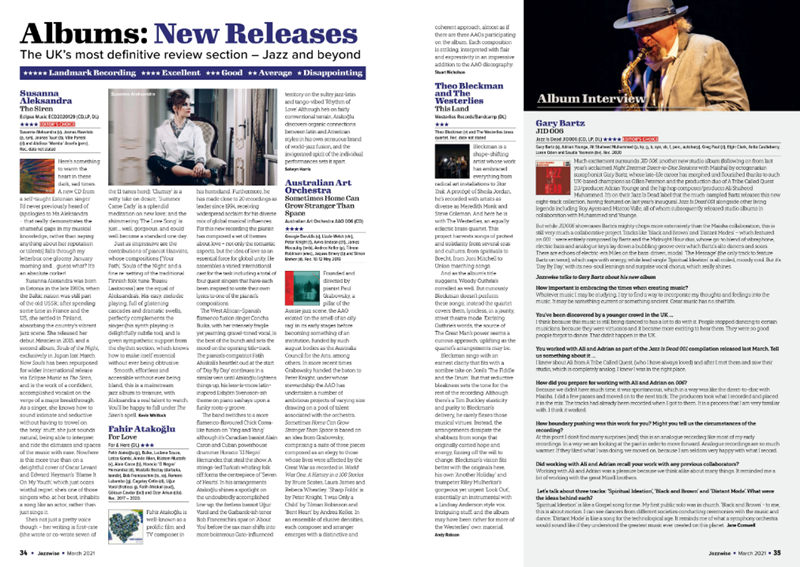 Never miss an issue of Jazzwise magazine – subscribe today!