Introducing the September 2020 issue of Jazzwise, featuring Nubya Garcia
Thursday, August 13, 2020
The September issue of Jazzwise features interviews with Nubya Garcia, Zara McFarlane, Tigran Hamasyan, Charles Tolliver and Regina Carter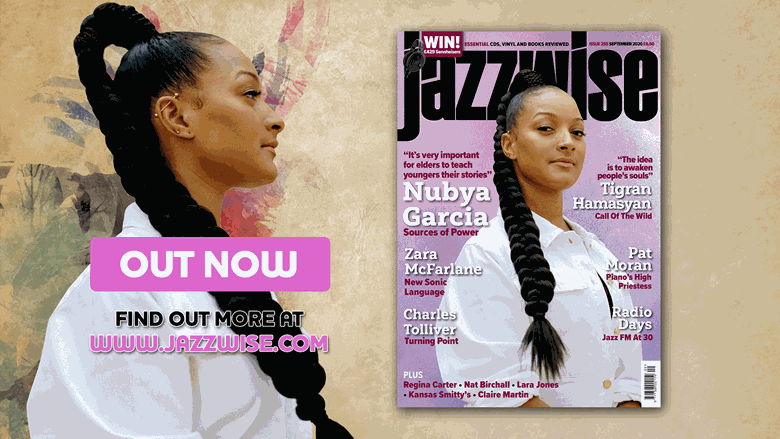 Jazzwise magazine's September issue is out now with ′new jazz′ UK saxophone star Nubya Garcia on the cover talking about her hotly anticipated debut solo album.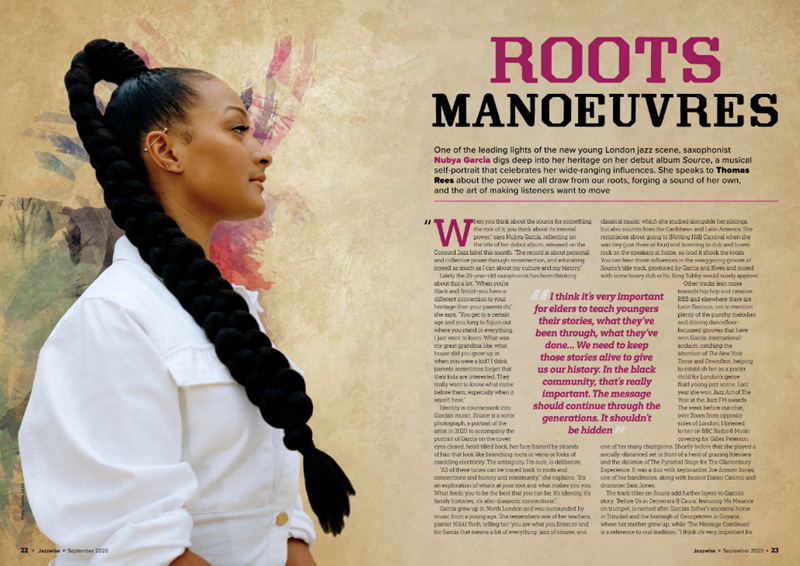 Inside there are interviews with Zara McFarlane, Tigran Hamasyan, Charles Tolliver and Regina Carter plus the a celebration of the life and work of unsung pianist Pat Moran. There′s also a trip through Jazz FM's colourful history as the station celebrates its 30th anniversary year.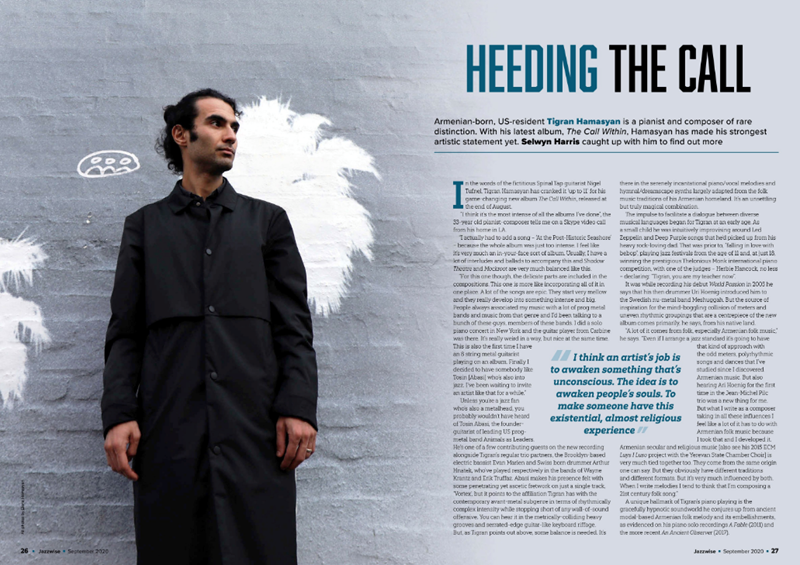 And lest you forget, Jazzwise brings you all the latest jazz news and gossip as well as all essential new, archive and vinyl album reviews – plus books, live reviews and our nationwide gig guide. More jazz than you'll ever hear…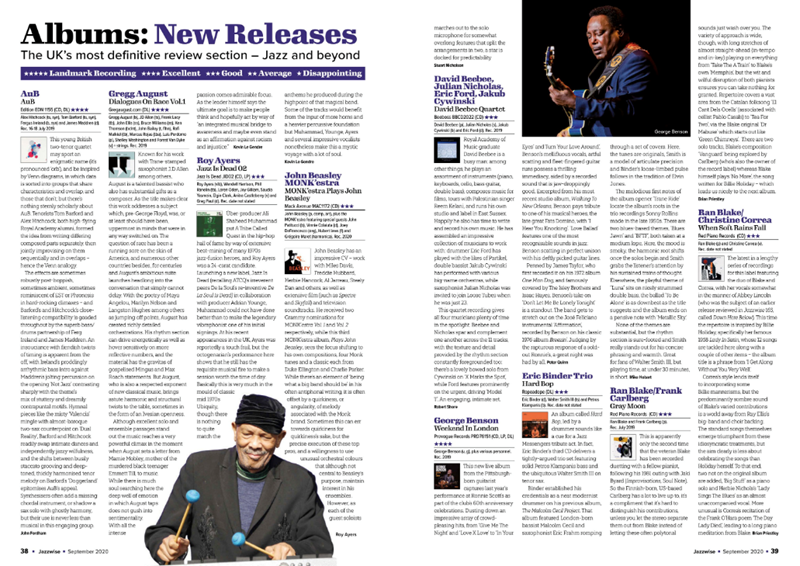 Never miss an issue of Jazzwise – subscribe today!