Introducing the December 2020 / January 2021 issue of Jazzwise, featuring Sonny Rollins
Thursday, November 19, 2020
Including interviews with Sonny Rollins, Nigel Price, Allison Neale, Darius Brubeck and Michael Wollny as well as all essential new, archive and vinyl album reviews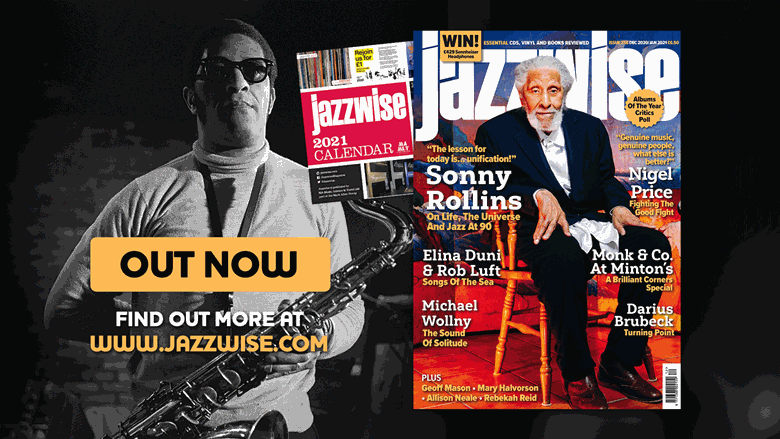 Jazzwise magazine's bumper December/January double issue is out now with legendary saxophonist Sonny Rollins on the cover, talking about life at 90 and a long lost live album in an exclusive interview.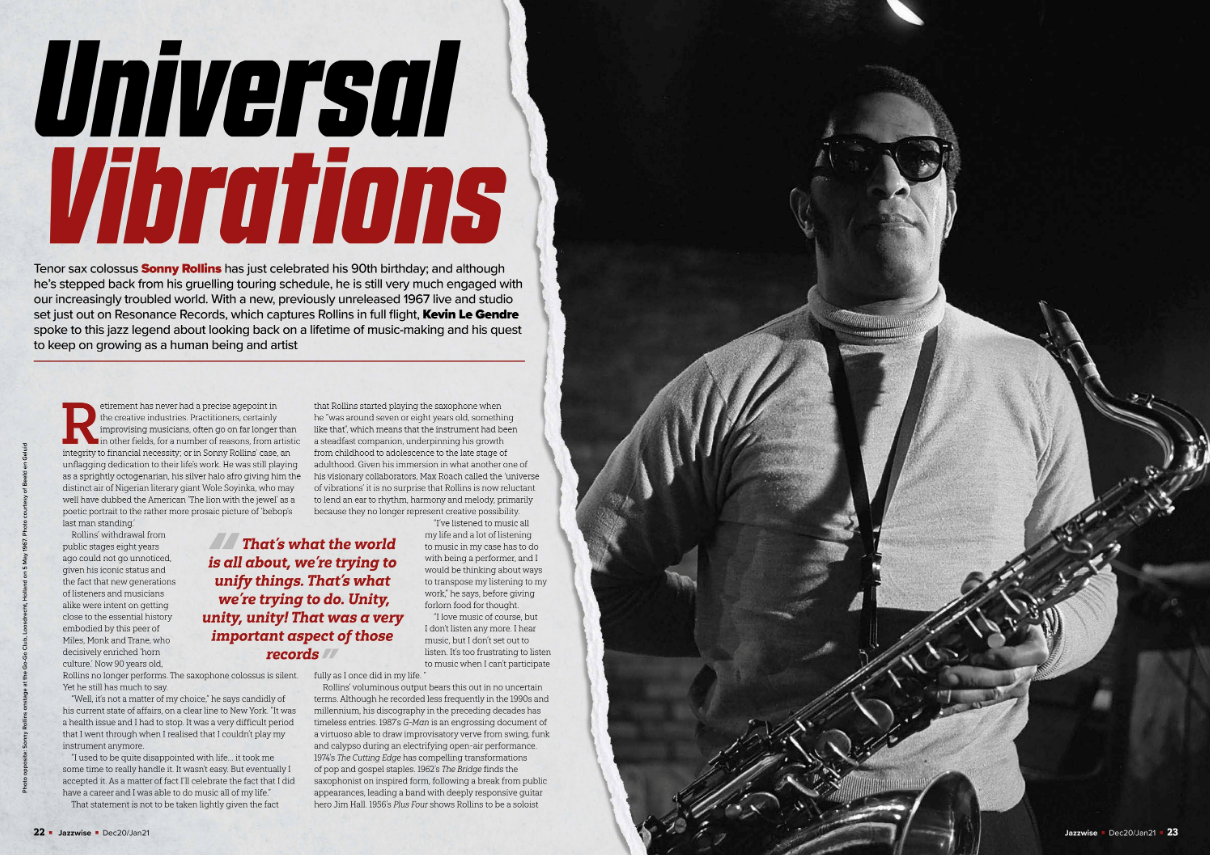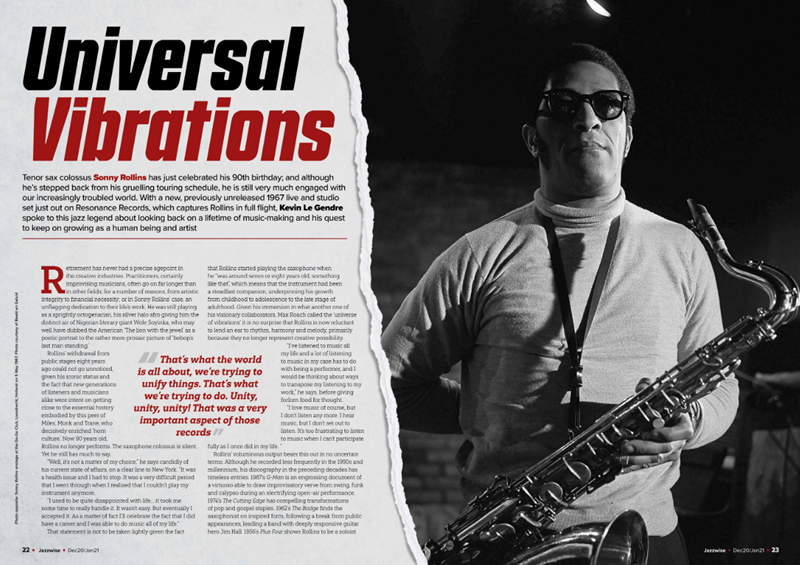 Also inside is the famous Jazzwise Albums of the Year 2020 Critics Poll results, plus in-depth interviews with guitarist Nigel Price, fast-rising saxophonist Alison Neale, top pianists Darius Brubeck and Michael Wollny, plus an interview with singer/guitarist duo Elina Duni and Rob Luft on their new album Lost Ships.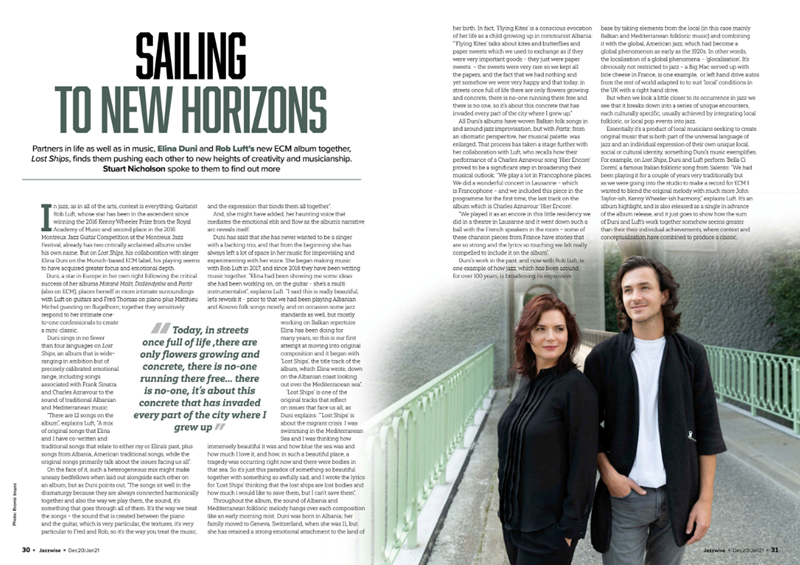 And lest you forget, Jazzwise brings you all the latest jazz news and gossip as well as all essential new, archive and vinyl album reviews – plus books, live reviews and our nationwide gig guide. More jazz than you'll ever hear…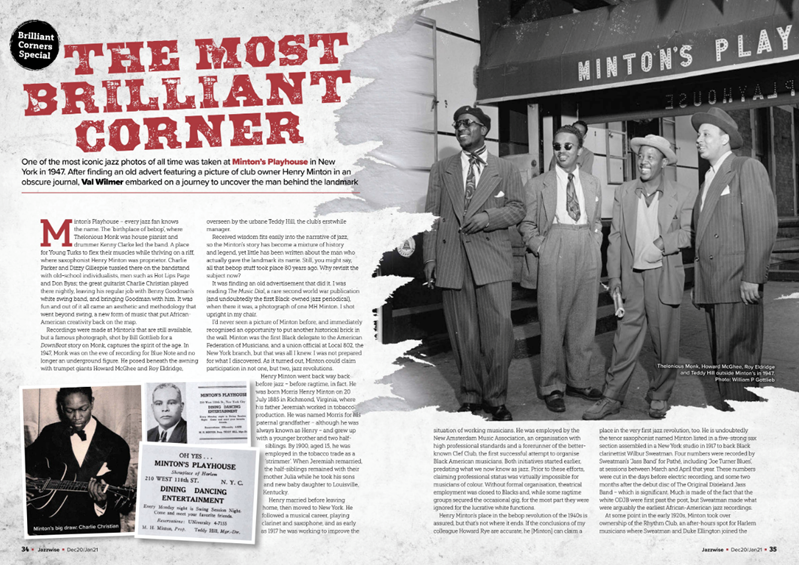 Never miss an issue of Jazzwise – subscribe today!