Introducing the February 2021 issue of Jazzwise
Thursday, January 21, 2021
Joe Lovano: New Tapestries Of Sound | Brigitte Beraha & Tori Freestone: Sumptuous Solstice | Trio Grande | James Brandon Lewis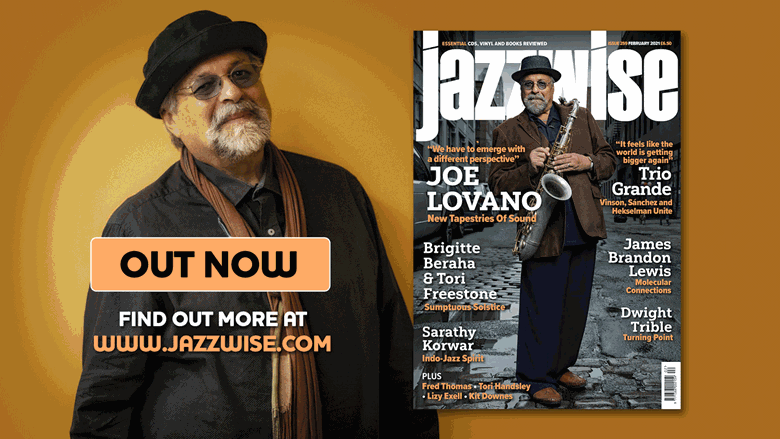 Jazzwise magazine's February issue is out now with tenor sax giant Joe Lovano on the front cover talking about his new Trio Tapestry album on ECM.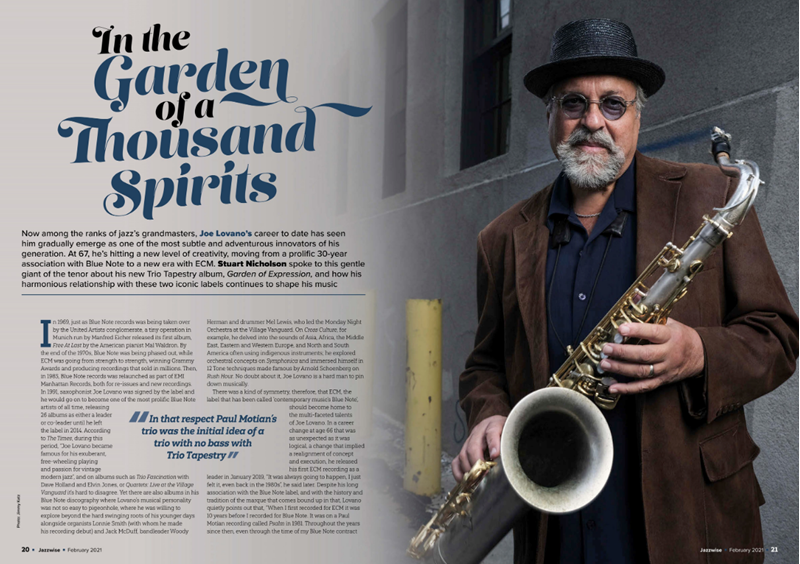 Inside there are in-depth interviews with fiery-fusion three-piece Trio Grande, saxophonist James Brandon Lewis, singer Dwight Trible and Brigitte Beraha and Tori Freestone of Solstice, as well as features on Jazz Under Lockdown, New Jazz Labels to look out for in our regular Audiophile column.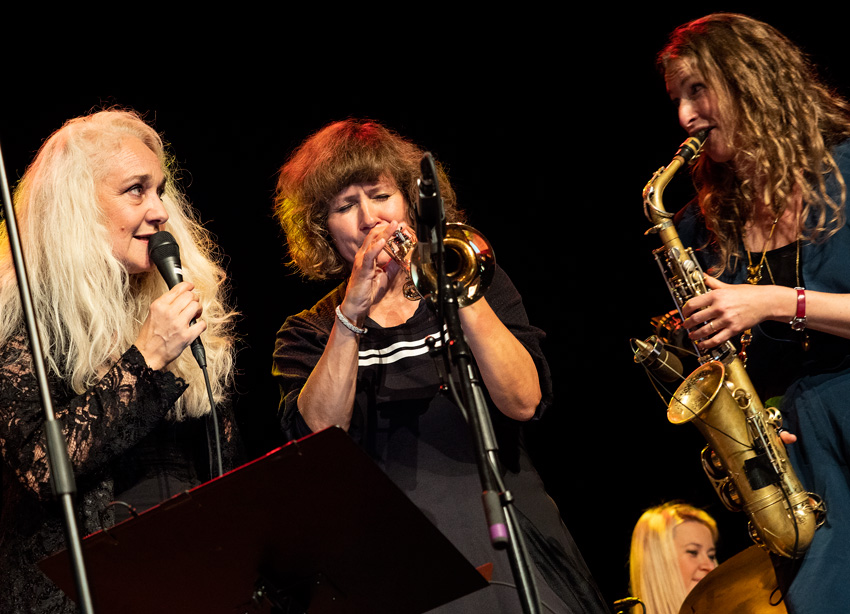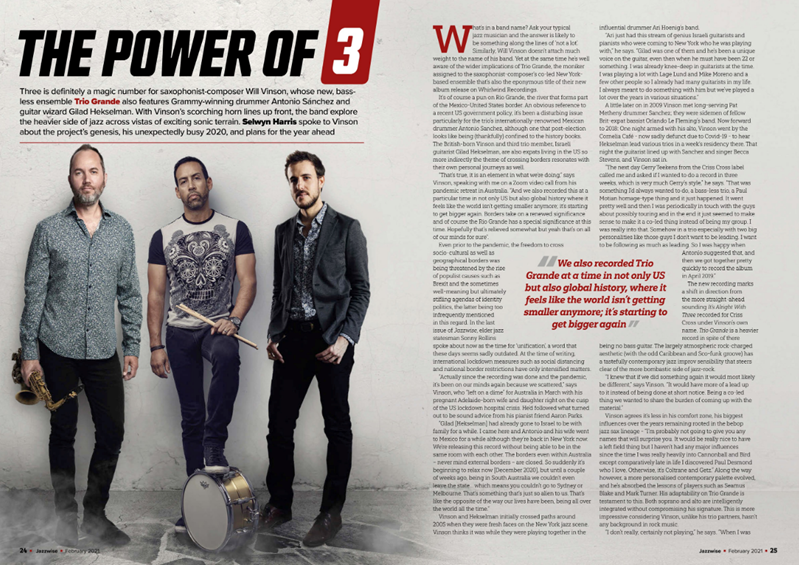 And lest you forget, Jazzwise brings you all the latest jazz news and gossip as well as all essential new, archive and vinyl album reviews – plus books, livestream reviews and jazz instrument news. More jazz than you'll ever hear…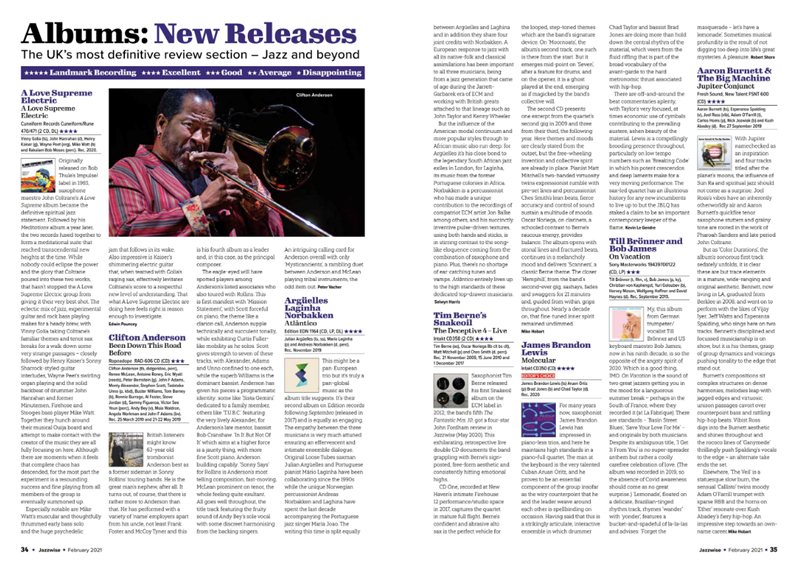 Never miss an issue of Jazzwise – subscribe today!